Has anyone else found January really miserable? Granted, it's the same every year but we never do quite get our heads around it. Whether it's Dry Jan or being too skint to go out, every one of these 31 days has been a challenge. But now that we're almost free of January's depressing grasp, it's time to conduct a spruce up. With an emphasis on nature (because, let's be honest – we're fed up of being indoors) here are 12 items to boost your mood!
---
Unless your job involves spending time outside or your lunchtime ritual is to do a few laps round the block, chances are you've become a bit of a hermit this month. When it's cold and wet outside, it's hard to tempt ourselves away from the cosiness our home or office offers but it's imperative we try to give our eyes (and brain) a break. If you're simply not able to get away from your desk during the day, surround yourself with nature-inspired pieces instead.
Studies have shown that seeing green has restorative effects on our mental energy – great news for the inevitable post-lunch lull. So if you're struggling to concentrate or feel stressed, consider stocking up on some of these additions to help spruce up your mood and your environment. Taking influence from the outdoors, this collection oozes nature and all things organic. Giving you even more reason to go green.
.
SHOP the below pieces straight from this post by hovering over the image below.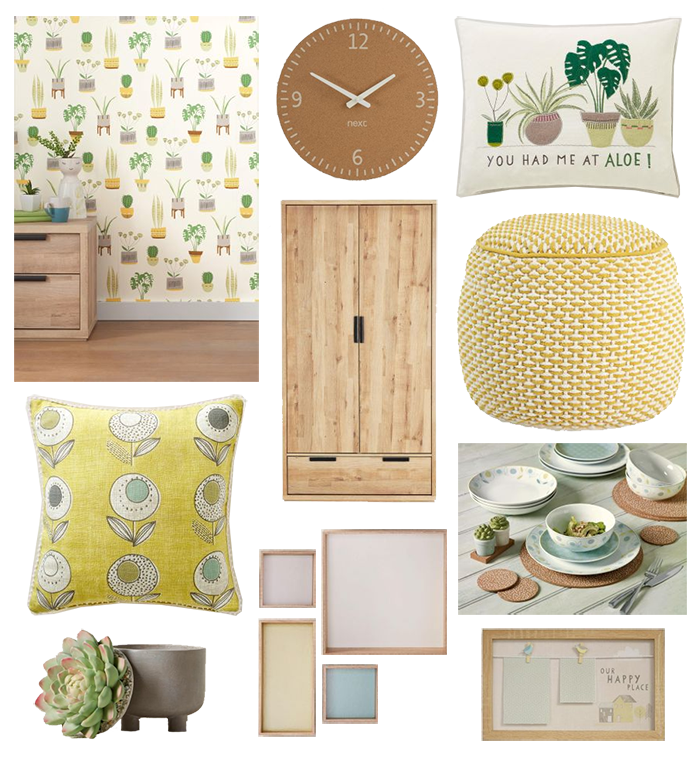 You might also like