Tailoring has some new rules! Forget your usual shirt and skirt number, this season – it's all about clever layering, a slick silhouette and contrasting textures. Whether it's your 9-5 attire that's due an upgrade, or you're thinking of adding tailored elements to your everyday outfits – here's 3 ways to embrace it!
Power Layering
When the temperature allows it, opt for buildable layers to really nail this trend – and don't be afraid of the dramatic silhouette it gives! Using a super sleek longline blouse and tapered trousers as your base, build up the outfit with a matching jacket and caped coat for maximum outfit impact. It's essentially 3 looks in one – each time you peel off a layer, you're revealing a whole new look! Accessorise in complimentary colours and keep jewellery to a minimum, let your clothes do the talking…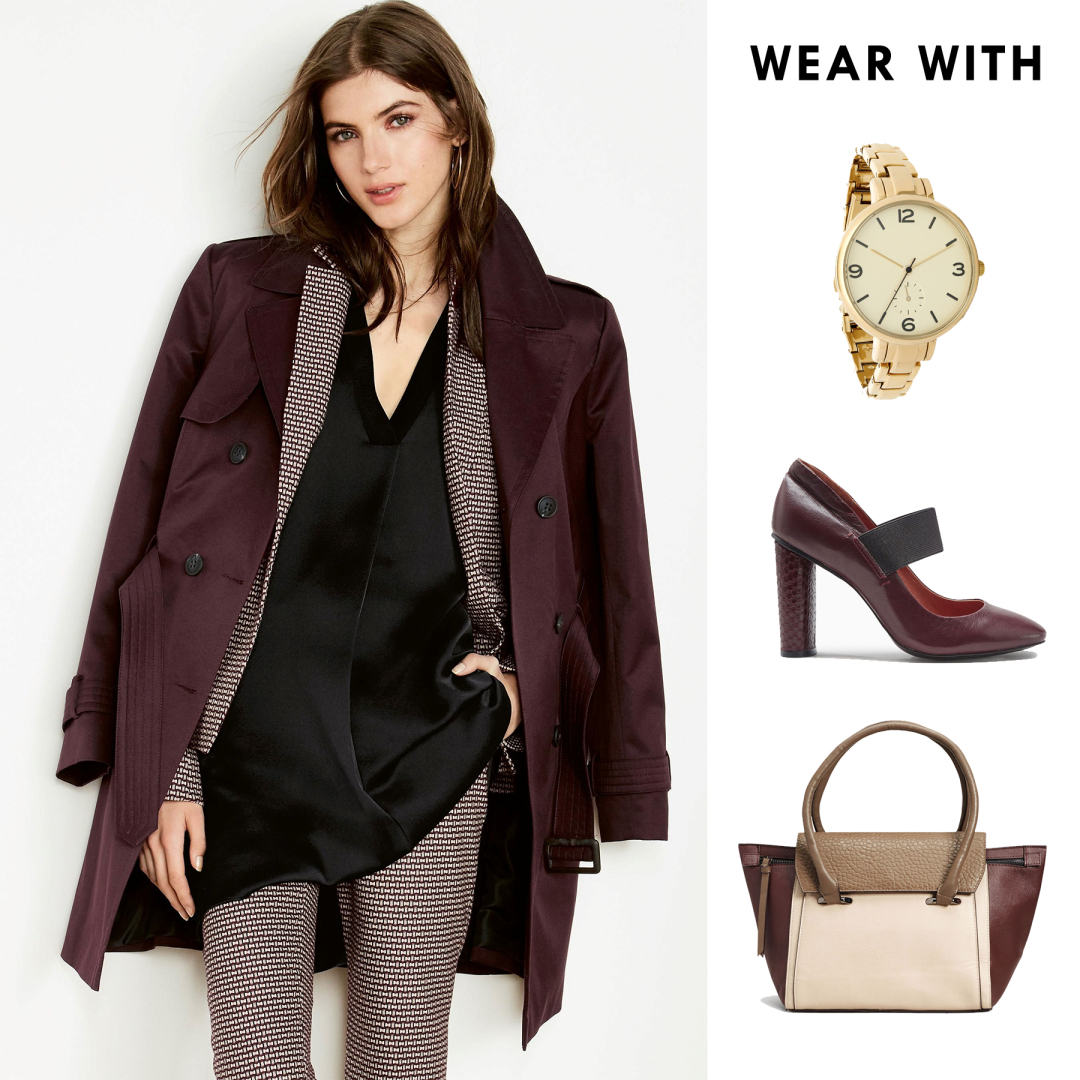 City Slicker
In line with this season's maximalist trend, shirting options have been given a makeover – from romantic Victoriana-style blouses to up-specced shirts with modern prints and trims. For now, wear untucked with a rolled up sleeve, fuss-free trousers and no jacket. When it's cooler, introduce a neckerchief and then sling a jacket over your arm for a look that's sooo effortlessly chic it hurts…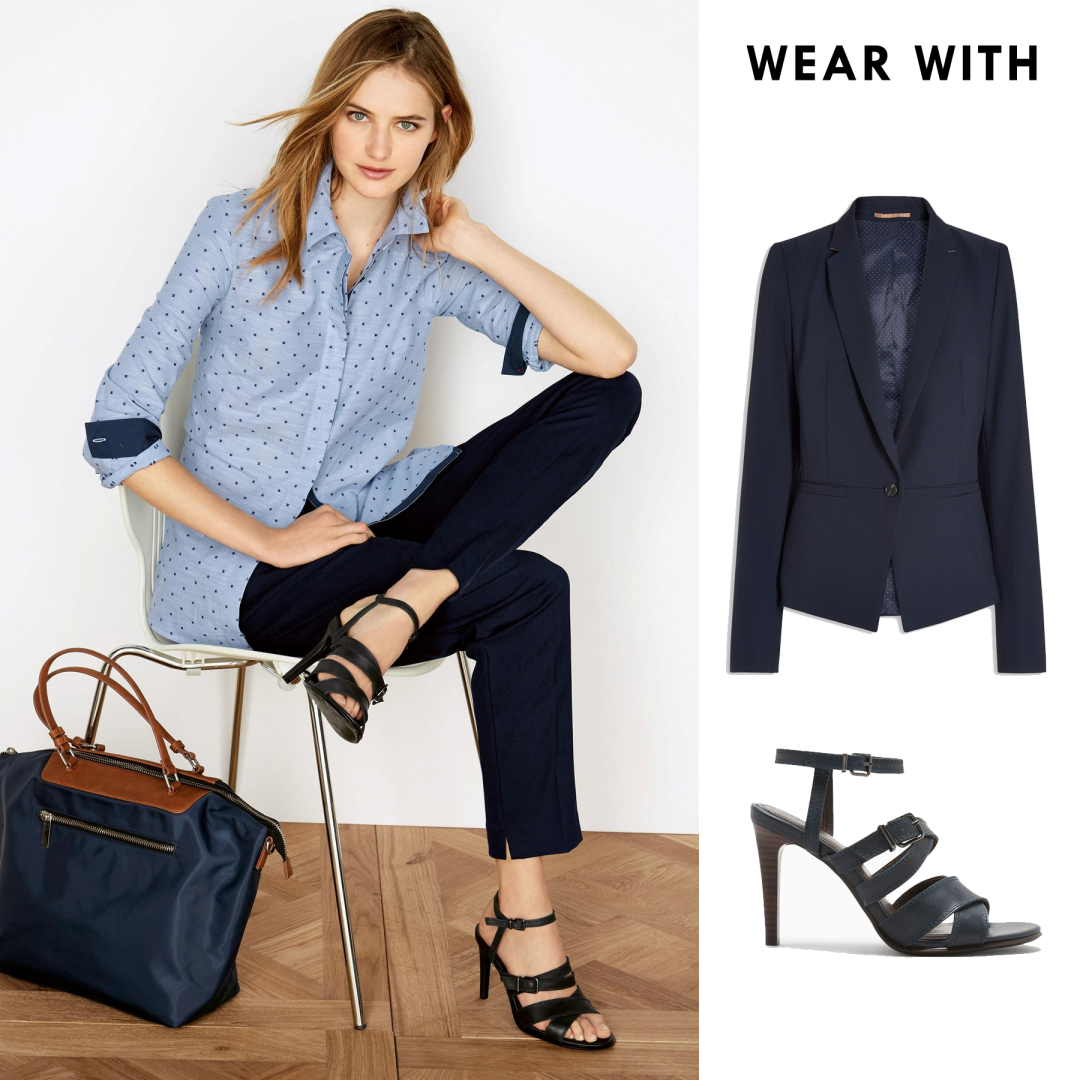 Laidback Suiting
With tailoring embraced as much outside of the office as in these days, there are a now a multitude of ways to wear it that thwart the stuffy-workplace stigma. Sports luxe has had a huge influence on our wardrobe choices making comfort an important factor when shopping, and by combining it with some carefully considered tailored pieces – you'll get the absolute best of both worlds. Cue this insane-amazing mash up of laidback suiting… and whether it's a longline hoody or technical t-shirt you choose to layer with, you're sure to get a nod of approval from the fash-pack.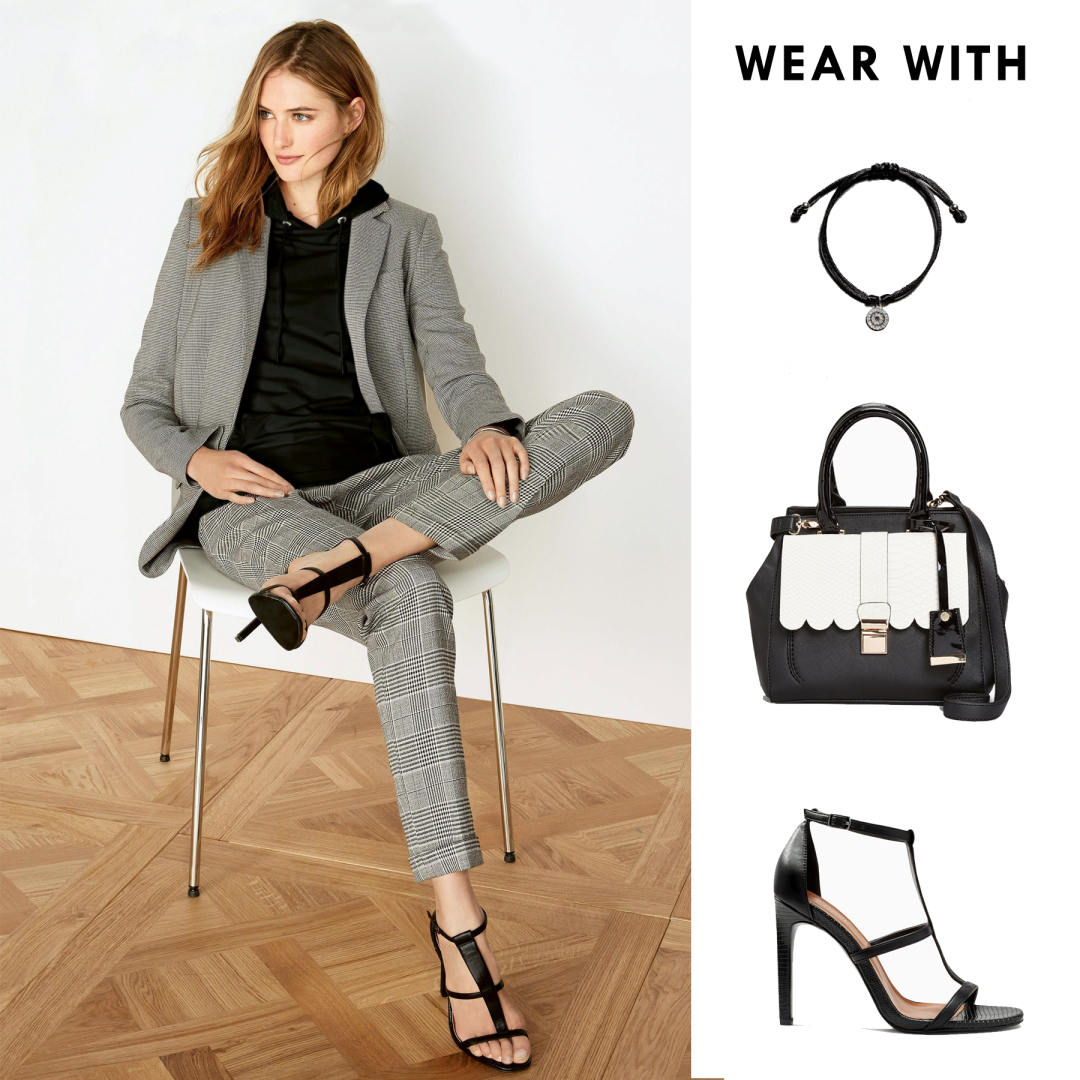 Does tailoring already comprise a big chunk of your wardrobe? Take note of these outfit tips and give it some suped-up appeal! Perhaps you're a little apprehensive on where to start with this trend? Try caping one of your regular jackets to get used to the look and feel, then once you're feeling confident – go all-out with a head to toe tailored ensemble…
You might also like