When you really think about it, a handbag is just as essential as underwear – without it, we'd feel very exposed! We transport (probably too many) belongings to and from our homes each day, and removing a bag from the equation would be the stuff of nightmares. We'd resort to shopping for utility trousers with infinite pockets, just for peace of mind our 5 different flavours of lip balm are within reach. So now we've ascertained just how crucial a handbag is, you won't be surprised to hear we've earmarked 5 must-have styles to see you through the season…
---
When taking into account the 9-5, it's paramount you have a black tote in your accessory arsenal. This unassuming yet fashion-forward number can be carried by its top handle (very on trend) or across your body (underneath your jacket for blogger-chic). The hardware detail makes it the perfect add-on for toughening up your outfit whilst the leather-look texture will give depth when paired with all-black-everything.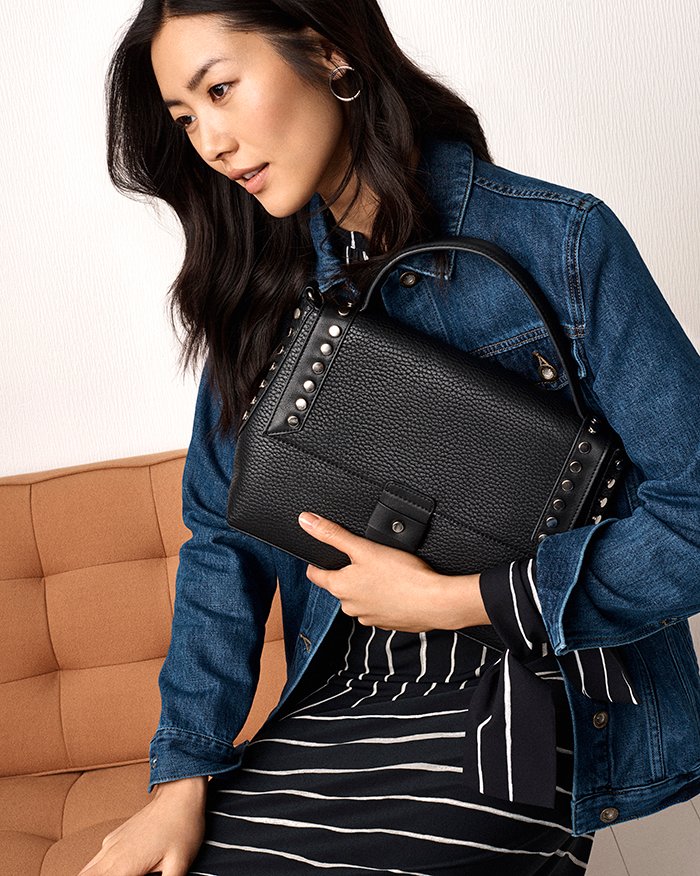 This season's game changing arm candy comes in the form of the circle handle bag. Its bucket shape and buttery consistency makes it ideal for day-to-day use, though it's small size won't compromise your Friday night get-up!
For fans of the western trend which swept the high street by storm at the start of summer, this super cute suede saddle bag is going to inject a touch of prairie-cool to your look – whether you're going pared-back with jeans or full on boho with a statement maxi. As it's black, it'll go with everything so versatility is not something to worry about here!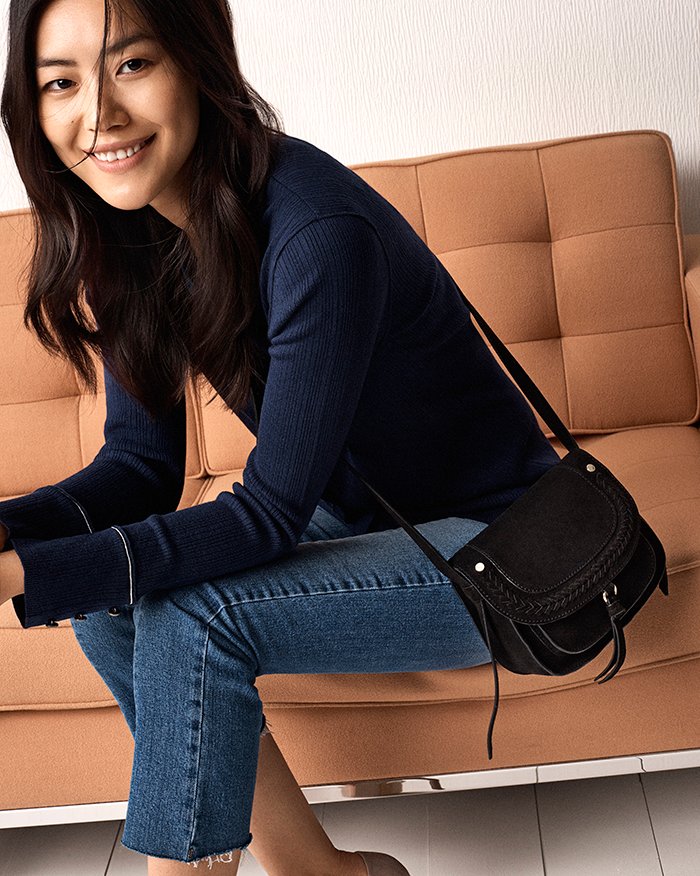 The traditional tote has had a makeover… the trend for colour pop accessories is on the rise as more and more we're looking for ways to instantly update an outfit! It doesn't matter if you're head to toe navy, a pop of ochre (and a red lip!) are effortless ways to elevate your ensemble.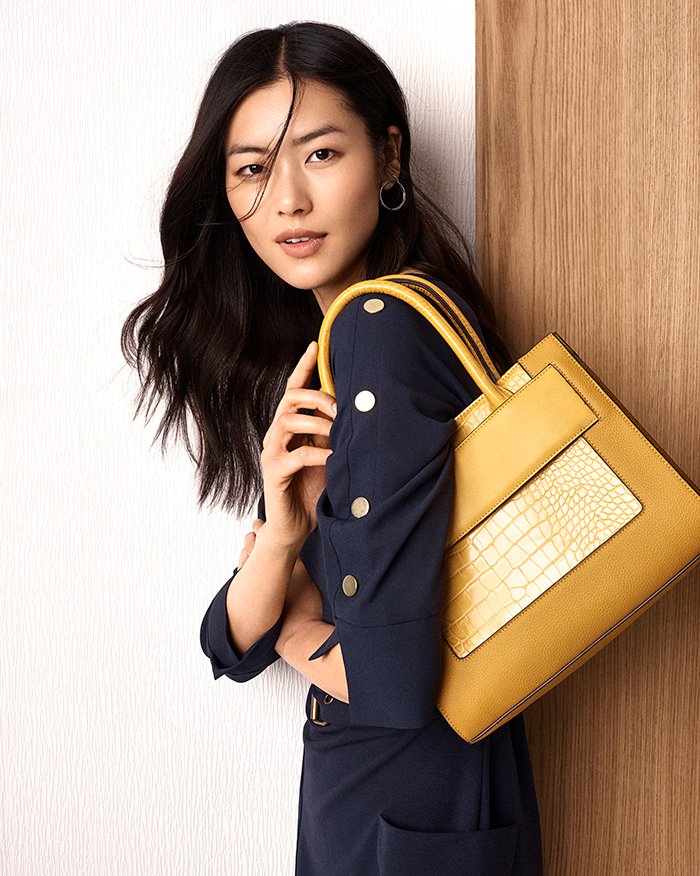 Are you a bit of a hoarder? Are there more than 5 different flavoured lip balms currently residing in your handbag? Well, this is probably the bag for you. A hobo style is perfect for anyone who's planning on carrying more than your average… think – purse, make up bag, pair of trainers for your commute home, dry shampoo, a litre bottle of water (because 500ml just isn't enough)… you get our drift!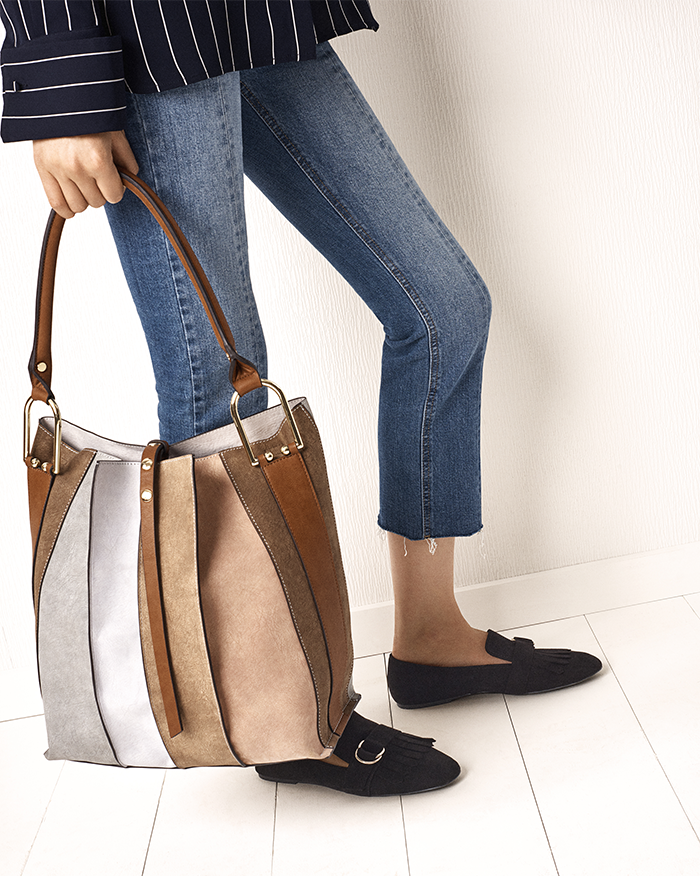 Are you a bag-lover? Do you think these 5 should have a place in your accessorie arsenal? Hover over the images to shop straight from this post, or check out our bag collection here.
You might also like