Dressing for lovely, balmy weather isn't something we have to worry about too much in the UK – lucky us 🙄. Whilst we're blessed with the occasional heatwave in summer, the rest of the time is spent largely in our year-round uniform – give or take a few layers. But there are
a few additions you'll benefit from investing in
should
the sun stay out for more than a few days…
---
iPHONE NOTES AT THE READY… 
Culottes
A multipurpose blouse
An office-to-out cami
A cami dress
Wear-anywhere sandals
---
.
C U L O T T E S
Whether you're a culotte convert or not, a pair in shade 'wear-with-anything' (A.K.A khaki) are a solid addition to your warm weather wardrobe. Perfect for the days it's too chilly for a skirt and bare legs, these act as a non-committal trouser alternative. While our favourite combination is a Breton stripe top and trainers, you can dress these up with a boho blouse and sandals when the occasion calls for it.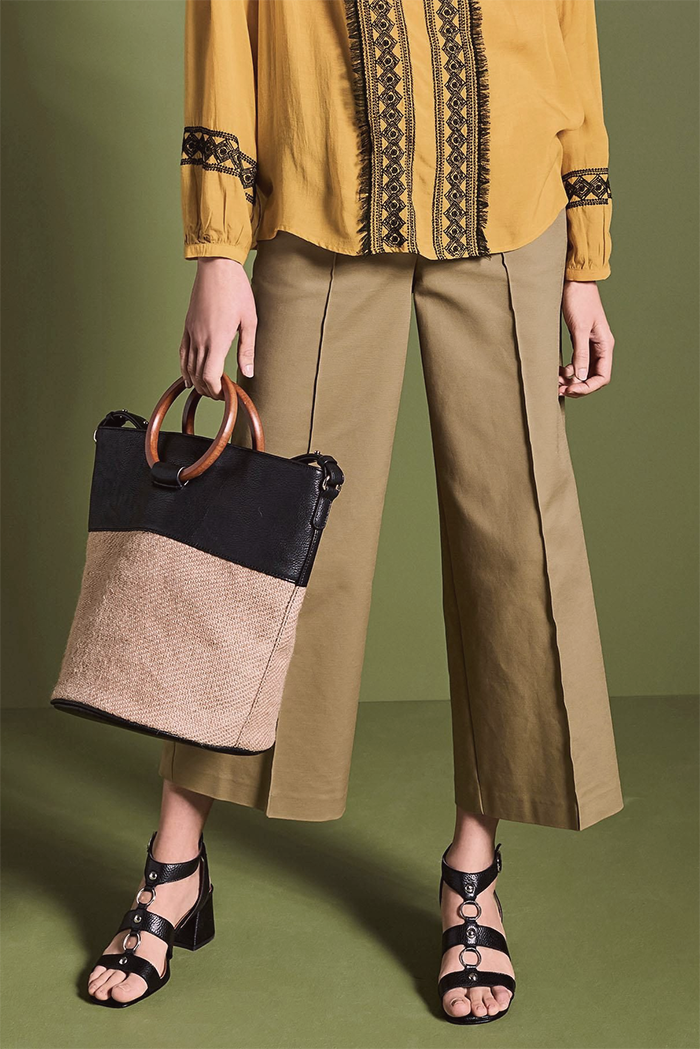 A    M U L T I P U R P O S E   
B L O U S E
Never underestimate the power of a good blouse. Giving a considered feel to the most basic of outfits, a blouse is an effortless way to look 'put together'. It also offers a multitude of styling opportunities, from the 'half-tucked with jeans' look synonymous with fashion bloggers to layering under a pinafore dress for preppy 9-5 vibes. Whether you're dressing up or down, a blouse is a light, airy option for the summer months. Styling tip: team leopard print with blue denim for an of-the-minute look.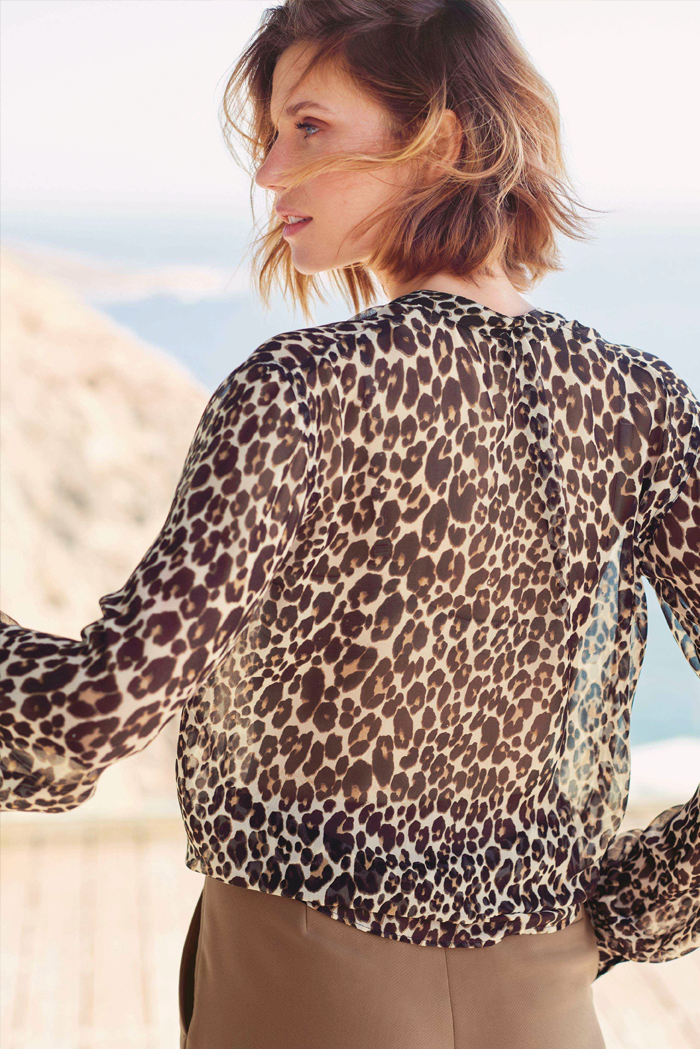 .
A N    O F F I C E – T O – O U T   
C A M I
Temperature control is often a nightmare in the office, as proven by our post 'Beat the aircon blues: a lesson in layering' so it's important to find outfits you're comfortable in all day. Camisoles are our wardrobe saviour because they're loose-fitting and let our skin breathe. Of course not everyone is confident exposing their arms so keep one of the following layers to hand: 1. a lightweight scarf – if you're going to buy anything this season, leopard print is the one 2. a fine knit cardi and/or 3. a summer blazer – something linen or light in colour is good for the warmer months.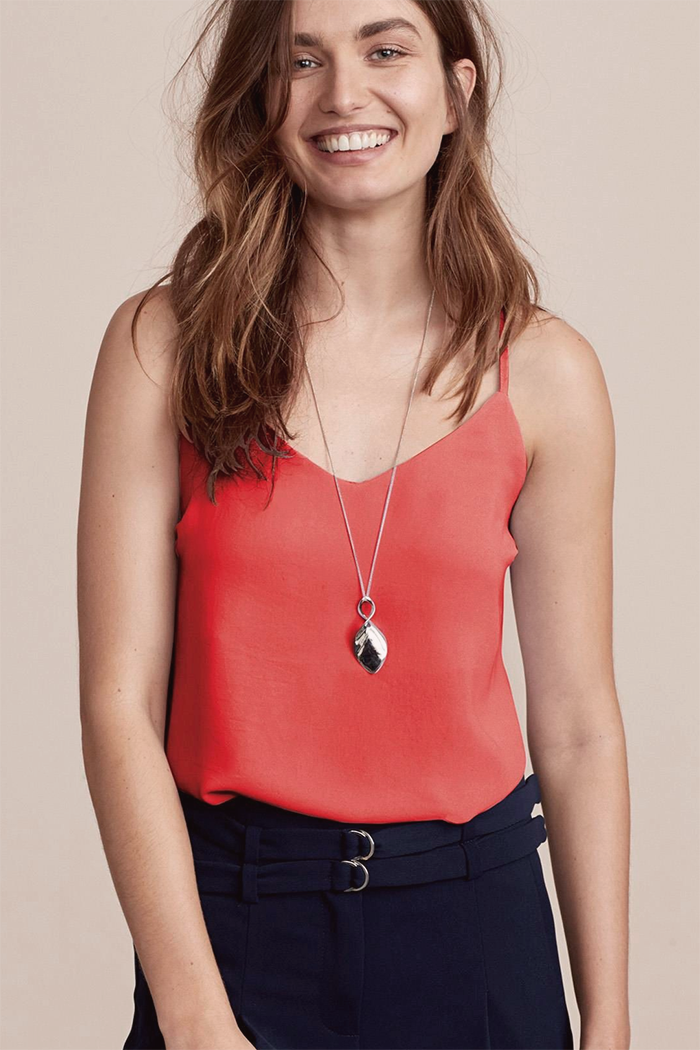 .
A    C A M I    D R E S S
When we said camis were our wardrobe saviour, we weren't lying! Why stop at tops when you can wear cami dresses? With all the same benefits as before but with the addition of a lovely lightweight, flowing skirt – the cami dress is a must for summer. On off-duty days, pop a white tee underneath and team with trainers. Nail on-duty with a leather biker jacket, mules and statement earrings.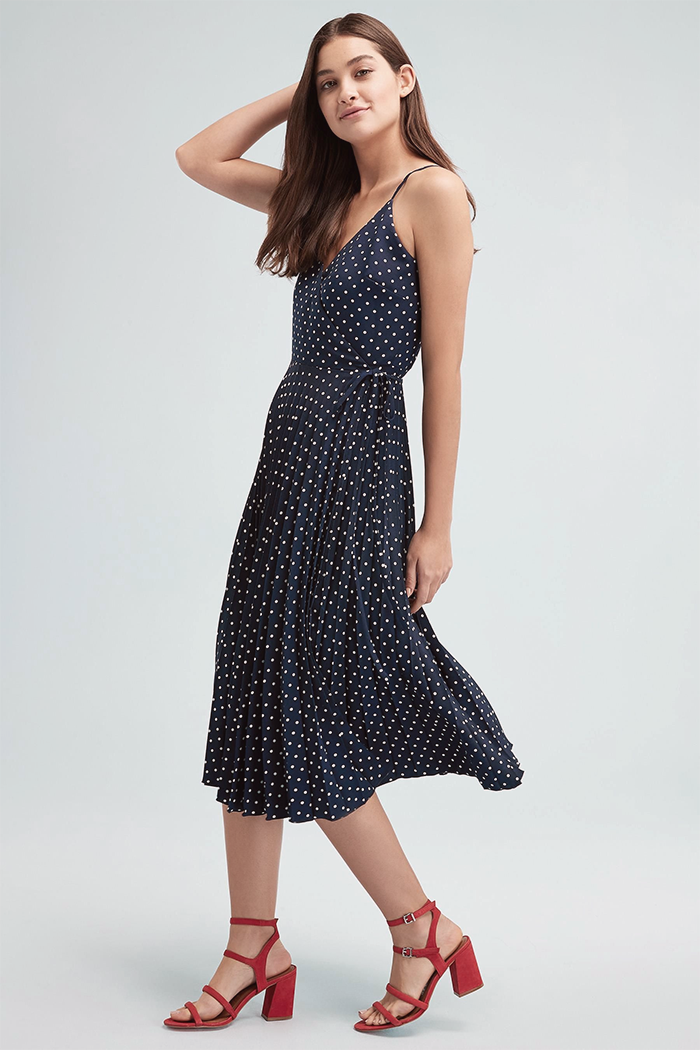 W E A R    A N Y W H E R E   
S A N D A L S
One of the best things about summer is wearing sandals day and night – are we right? Well, allow us to introduce you to this season's most swoon-worthy style… the velvet lace up. The velvety texture means they'll take you from work to play effortlessly and in a summery shade like ochre, will add a pop of colour to your outfits. If you'd prefer another colour, they come in blue and pink too! 💁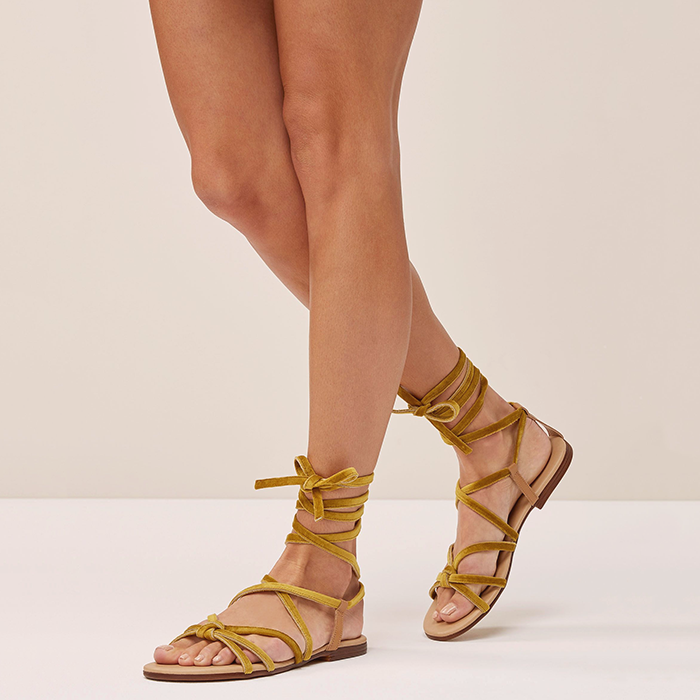 So those are our 5 must-have additions to your summer wardrobe! Would you add any more to the list? Or are you already hovering over the images to shop

all 5

from this post? Let us know by tweeting us @nextofficial. Click here to see what's NEW IN.
You might also like