Summer is in full swing (if you discount the torrential downpours of yesterday afternoon)… so naturally, we're thinking about autumn. Such is the way with retail. A new season has launched and whilst we'd love you to spend HOURS browsing it, we appreciate you lead busy lives – so we've written everything you need to know about our new homeware collections here…
---
Mixing old and new, Salvage will satisfy your inner hipster. It sits smack bang in the middle of pared-back modernity and a gloriously reinvented past, resulting in a Pinterest-worthy, not to mention comfortable living space. To give it that rustic feel, the Hoxton furniture range celebrates reclaimed materials with Parquet patterns on headboards, wardrobes and coffee tables. It's an absolute dream for those with a penchant for #humblebrag / #homegoals Instagram uploads… and why wouldn't you when your interior could rival that of a magazine shoot? For those who feel more at home among something more contemporary, there are some effortlessly cool pieces to replace your everyday necessities. New dining and occasional seating options feature worn leathers and striking cage detailing adds a non-intrusive, industrial feel to your living space.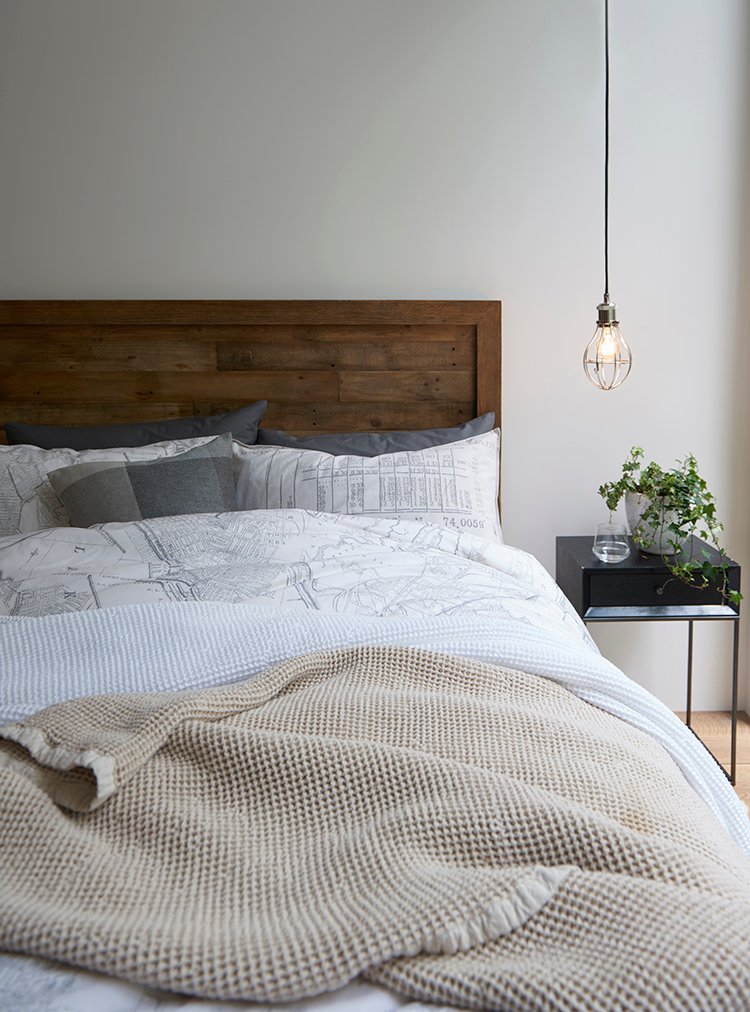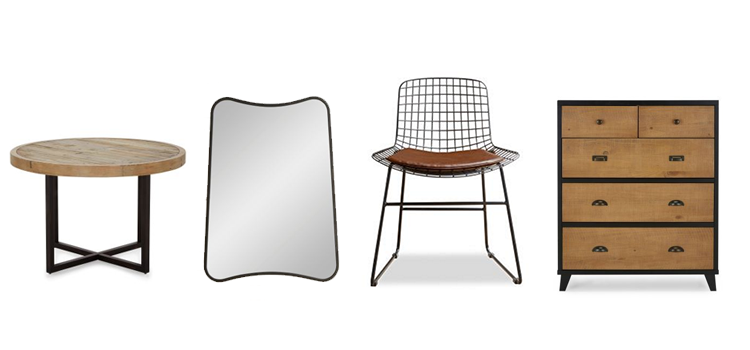 If you'd like to transform your home into a country retreat, our Cultivate story is rooted in character and charm. Inspired by farmyard feels, this kitchen focused trend includes quirky accessories in the shape of winter fruit and vegetables. Of course, it's not just the kitchen which will benefit – textiles in a rich palette of deep purples, greens and oranges will add the perfect dash of home grown goodness. See more of the collection, here.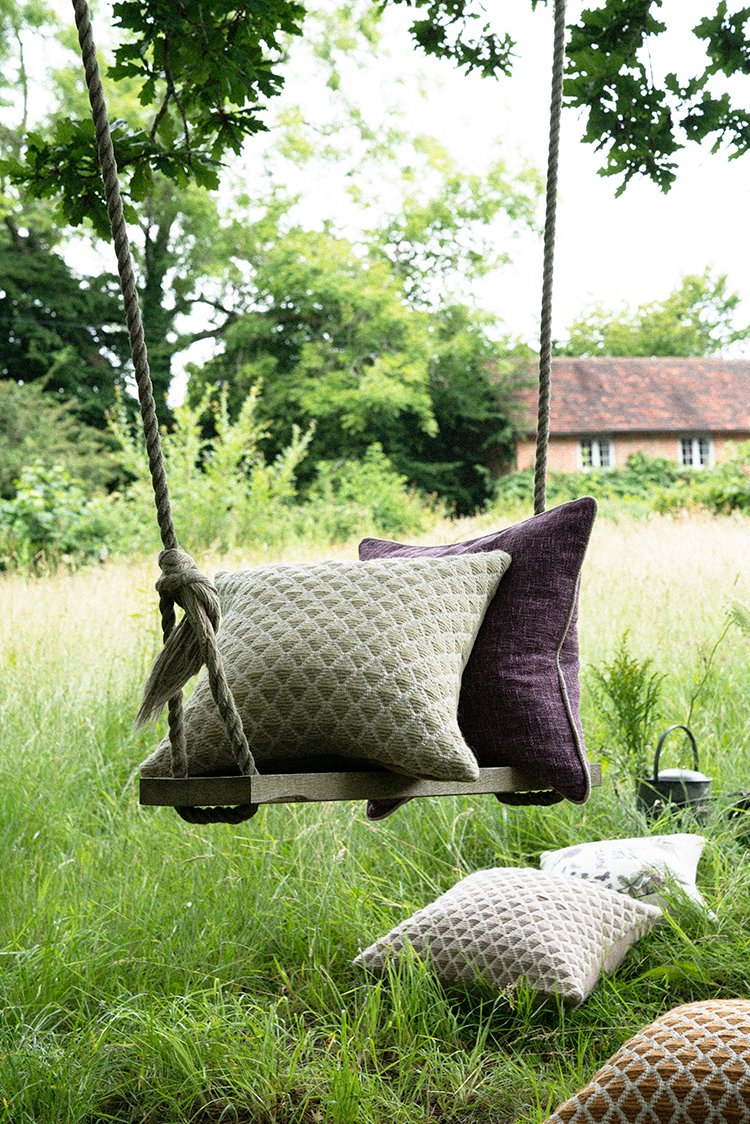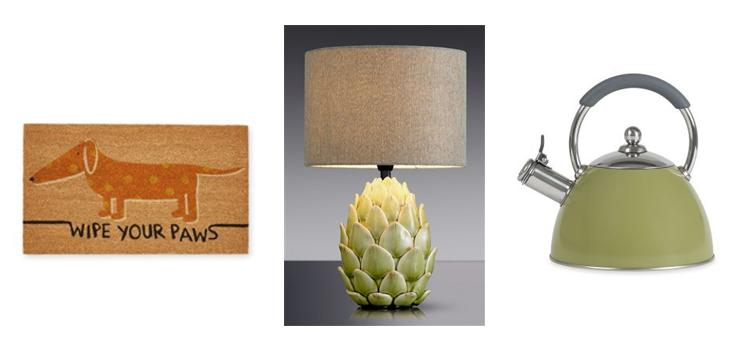 Moving on to something more graphical and bright, Studio sees statement pieces adopt a 50s Scandi style. Taking on retro Nordic influences, the theme is simple yet functional – all furniture is part of the Next To No Time range meaning you get maximum impact for minimum effort – bonus! There are plenty of affordable essentials too such as geo print bedding from £15 and bedside tables starting from £75. It's the perfect range for compact living or creating different zones. We recommend the Carter snuggle sofa and Studio console table as both are elevated off the ground, creating the feeling of more space as they allow light to travel underneath. Speaking of light, the vibe is very much about statement shapes and colours with metal desk lamps and mesh effect easy-fit pendants providing ALL of the retro cool. Check out more of the range here.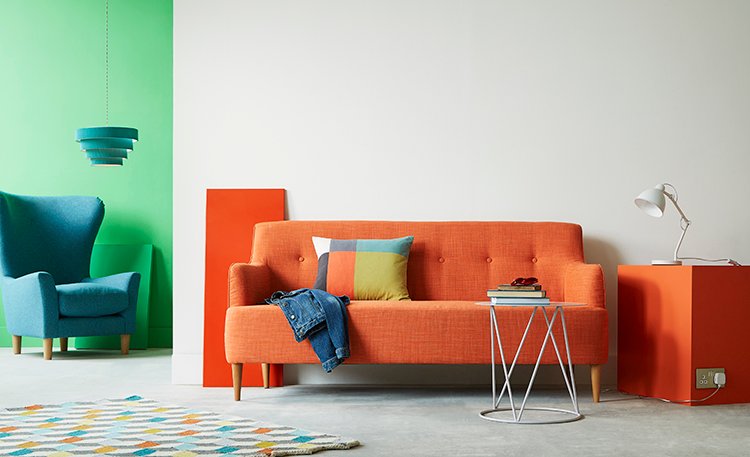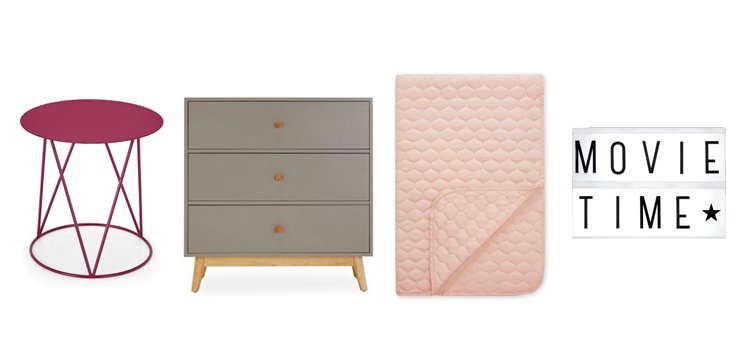 For the home bird, Country Luxe takes inspiration from the heart of The Cotswolds. Expect to see lots of chalky washed wood on wardrobes and dressers – finished with spindle legs and curved edges to match tailored upholstered beds for a timeless look. Textiles feature organic materials in shades of oyster grey, milky white and blush pink, with oversized woven and waffle throws. This is a very neutral scheme and large scale accessories such as lanterns and candelabras have been crafted for both in and outdoor use to add opulence to all areas of the home. For downstairs upholstery, fabrics in natural linens and premium cottons adorn new sofa shapes with rolled arms and classic castor feet. See more of the range here.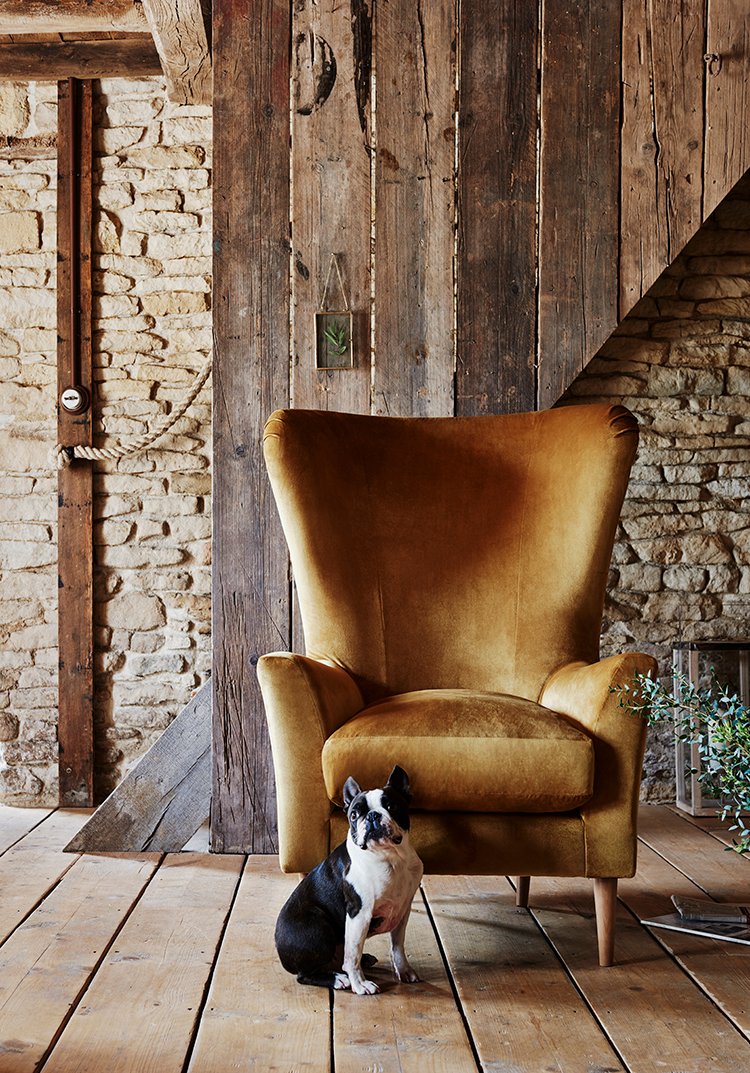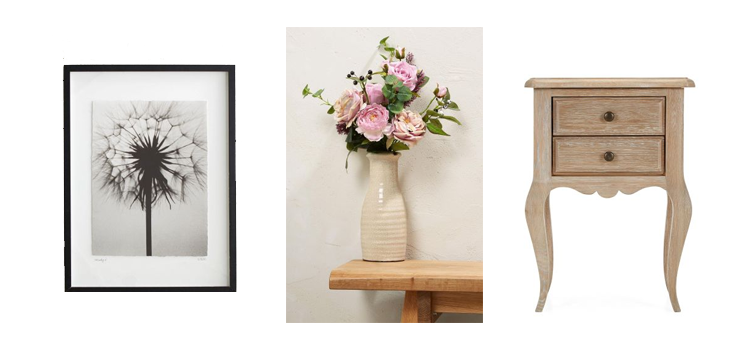 Are you feeling inspired to inject a bit of newness into your home – why not have a browse of ALL our homeware collections here? Which of our fave 4 collections is ticking your boxes? Let us know @nextofficial on Twitter, and don't forget to tag #ShareWithNext if you're instagramming any of your new purchases! 
You might also like