Still getting your head around Athleisure? In a nut shell – this trend is the perfect mix of sporty and chic. The aim of the game is to look effortlessly put together – but when the time is right, you can elevate it with dressier pieces. Sounds like a winner to us! Let's face it, nowadays looking A+ AND comfortable is 100% achievable so we got to thinking that the same should apply for the little ones out there. Really what more could you want? Something the kids can run around in WHILST looking on point and cute as anything? Where do we buy??? Well… here, funnily enough! We've got the run down of this season's wear-it-all the time hits, to make getting out the house at the weekend that little bit easier!
Boyswear is hitting ALL the right marks… a pop of khaki, premium looking joggers, the staple of the moment bomber jacket – it's all going on. The trick is to elevate his outfits rather than going for the just rolled out of bed look (!). Each outfit needs a special detail like the high end fabric of this bomber, to best give your boy a king of fashion feel! The effortlessly cool pieces don't stop at clothing – a pair of timeless aviators will award him serious style points, oh and a fresh pair of kicks is essential! You might even find dad gets a bit green-eyed over this lot…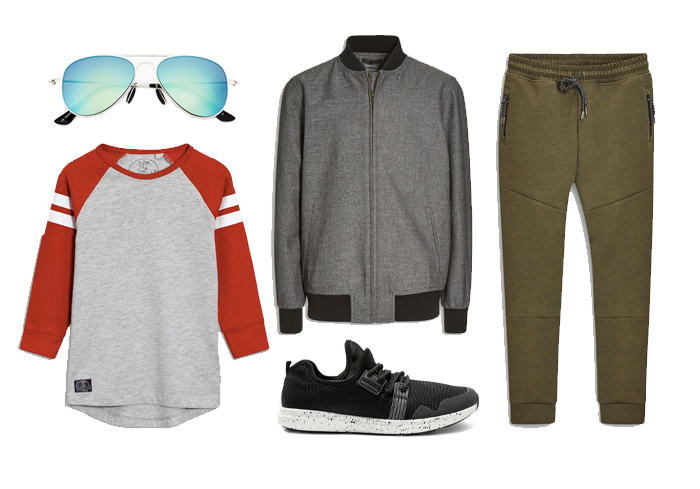 Right, onto the mini-stylistas! When it comes to the athleisure look – pink, grey and rose gold are clearly a match made in heaven. We're betting this look is a MAJOR hit – plus it's so easy to recreate ourselves for the ultimate in mama-daughter dressing! Where transitioning to Autumn is concerned, Athleisure lends itself perfectly. Layering sporty and dressier items is a sure-fire way to achieve a cool look… take this leather jacket and hoody combo – the urban/indie vibe is so fresh plus it's perfect for the unpredictable British weather! Don't forget the accessories! A fun addition like this pom pom cap or mouse ears bag will add some much needed detail to her look.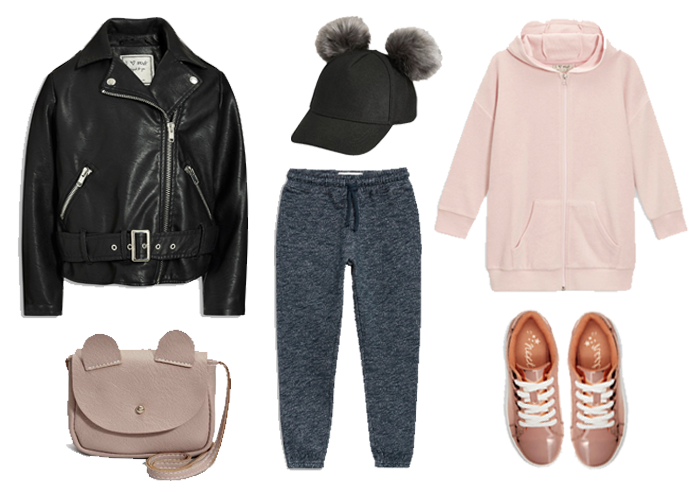 Now, we may have been joking about wanting to steal the kids clothes we BET you're thinking the same thing?! Let us know by leaving a comment below or drop us a line on twitter @nextofficial!
You might also like