The best dressed men this week have been chosen for their enviable ability to keep it simple at all times. With all the stress of festive dressing, sometimes it pays to just take a step back and focus on a couple of core pieces that essentially do the work for you, no matter where you're going or what you're doing. Take note…
.
---
There are going to be times where an old sweater and jeans just won't do, and you'll be expected to fix up, look sharp and put on a jacket and tie. In times like this, why not ring the changes and break free from your traditional suit, opting for a more luxurious material like velvet, and bringing the whole thing together nicely with a bright and bold tie.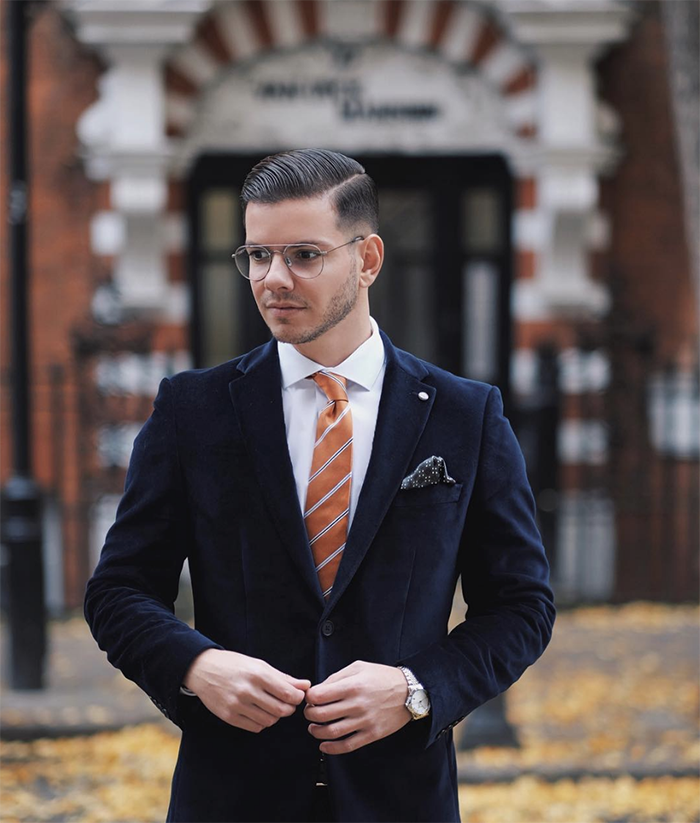 We'll forever be indebted to the roll neck for holding together every outfit and instantly making us look more polished. A fail safe life saver, the roll neck will be the piece that saves you when you've been wearing the same jeans and trainers all week long without much time to think about anything else. If you've yet to get on board, now is the time.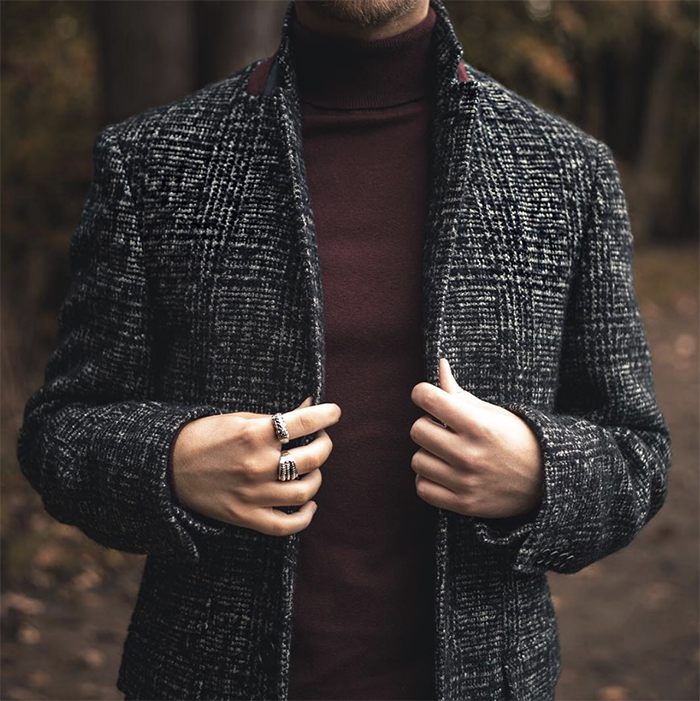 Wearing one tone across an entire outfit might seem like an initially daunting prospect, but you'd do it with black, so why not with something bolder and more loud? Ambers and reds go perfectly together, particularly at this time of year, so why not make like @aqofficial and brighten up the room this Christmas.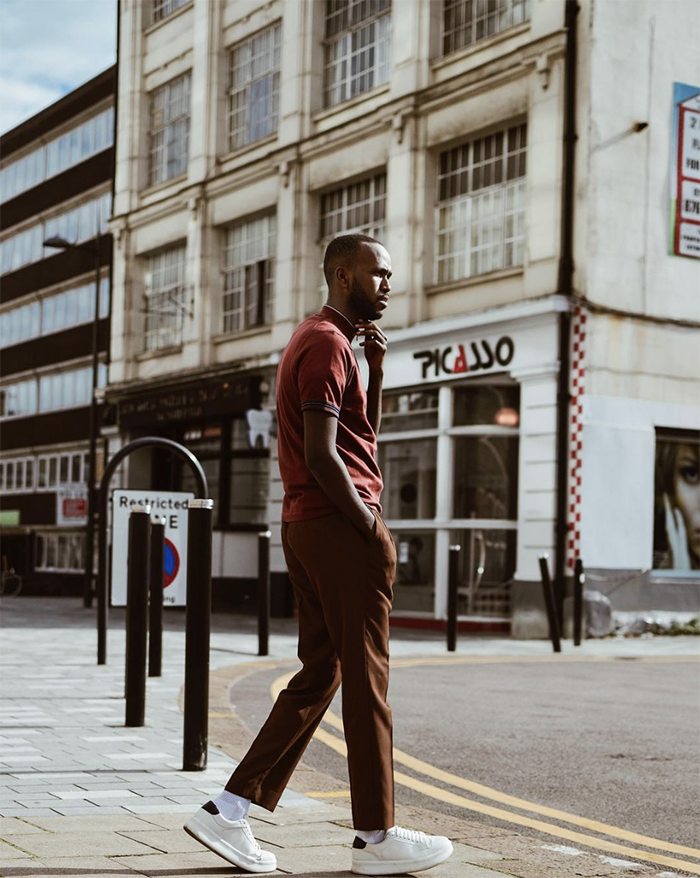 SHOP the looks by hovering over the images and get NEXT DAY delivery when you Order by Midnight.
You might also like