To be labelled as well dressed essentially highlights your ability to pair together strong separates, with an incredible outfit as the outcome. And as we veer ever closer to the festive period and therefore the expectation that you'll be on your sartorial game for the next 2 months, the pressure is on. Don't let stress get the better of you, and instead take heed of the below in a bid to become the best dressed man in the room this winter.
---
@sulsworld
There's absolutely nothing wrong with pairing like colours together – as proven perfectly here. Bright blue is one of the best colours to wear during cold, grey months as it's a complexion (and room) brightener. Graphic knits are one of this season's biggest trends and, depending on the occasion, you can never go wrong with jeans. Make your biggest investment outerwear this season and we guarantee you'll turn heads.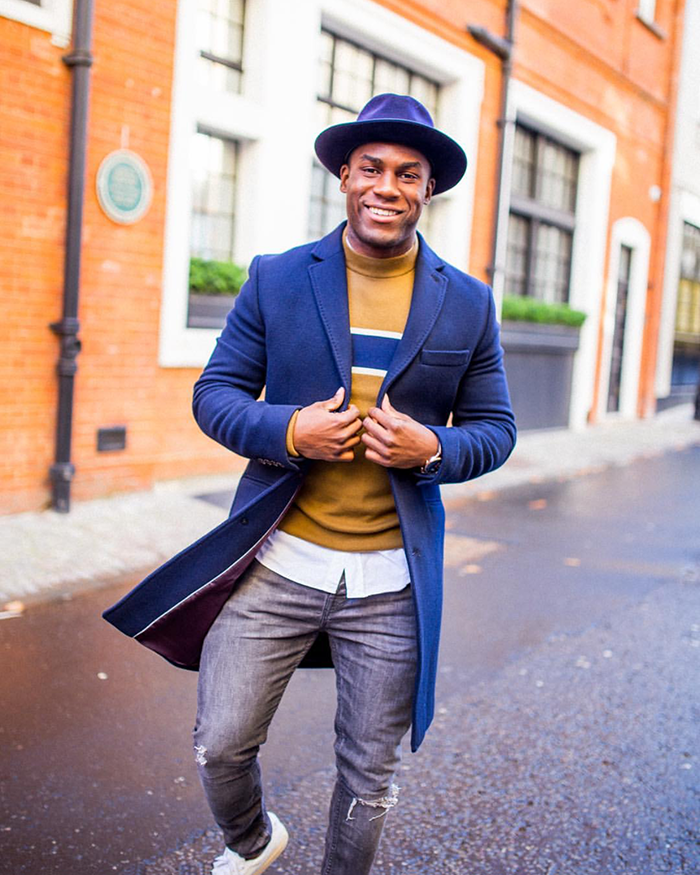 Follow @sulsworld

.
@fashitect
A common misconception about the everyday suit is that they can only be black or navy. This outfit proves the opposite, because maroon brings together all of the feelings of warmth and joy that are associated with the festive period. If you're worried that a three-piece might be too much for certain occasions, dress it down with a simple tee in black or white, and add a bold and brilliant piece of outerwear that'll help your outfit stand out from the crowd.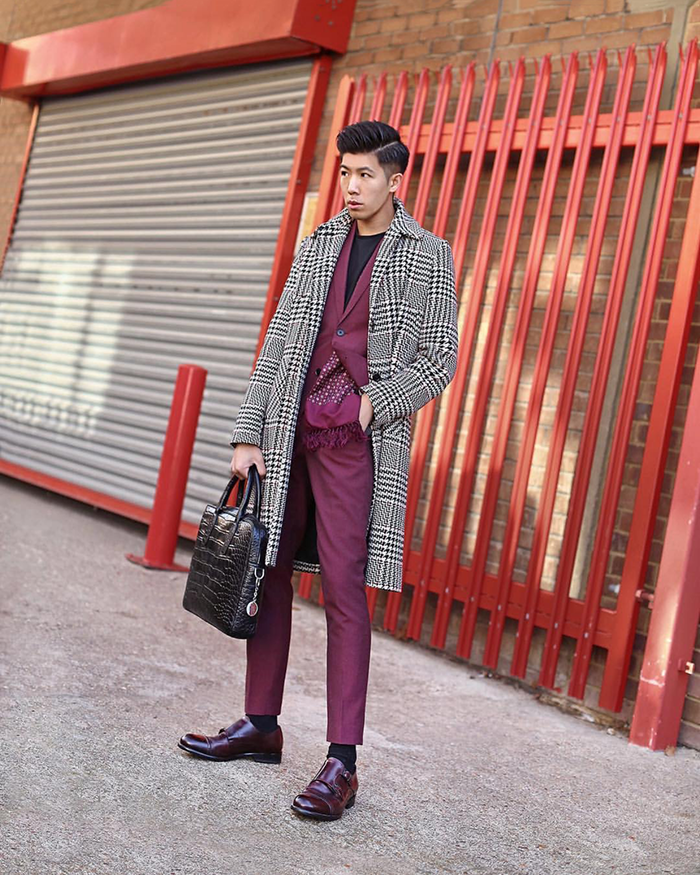 Follow @fashitect
@erwin_trinidad
It goes without saying that a winter wardrobe is less than complete without a thick and strong piece of outerwear. To ensure that it lasts all season long, choose a piece that'll work for everything, whatever the weather, and whatever your outfit. The best kind of jacket for winter? One that you hardly need to layer up underneath…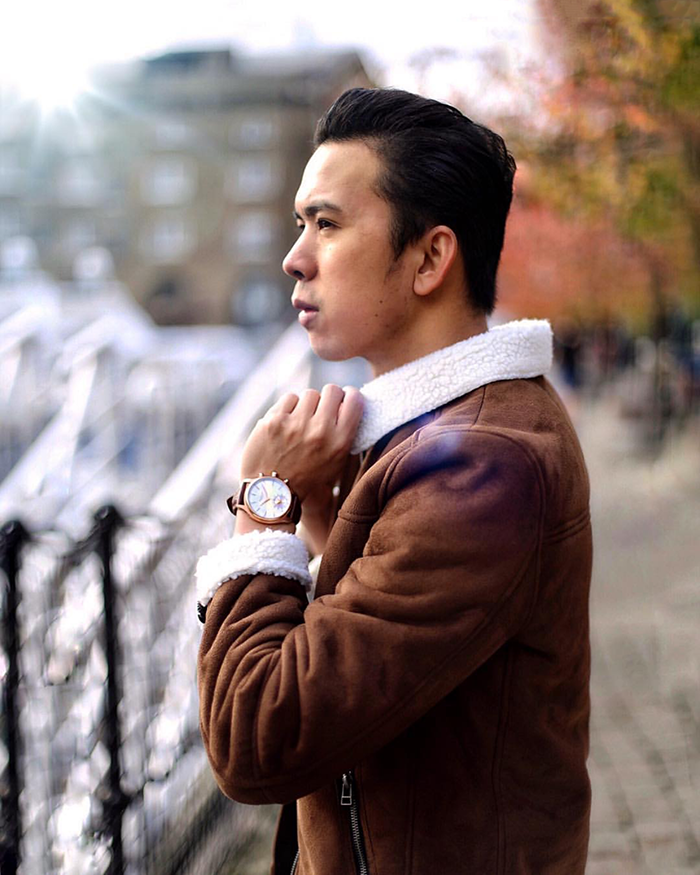 Follow @erwin_trinidad
@ali.naqvii
There are always those days where you need layers on layers on layers in order to just step out of the house without completely freezing. Layering is an art form: the easiest way to ruin a brilliant outfit is to over complicate it with too many layers doing too many things. The key is to keep everything under your coat a consistent length, always let your coat have the final word and be the longest layer…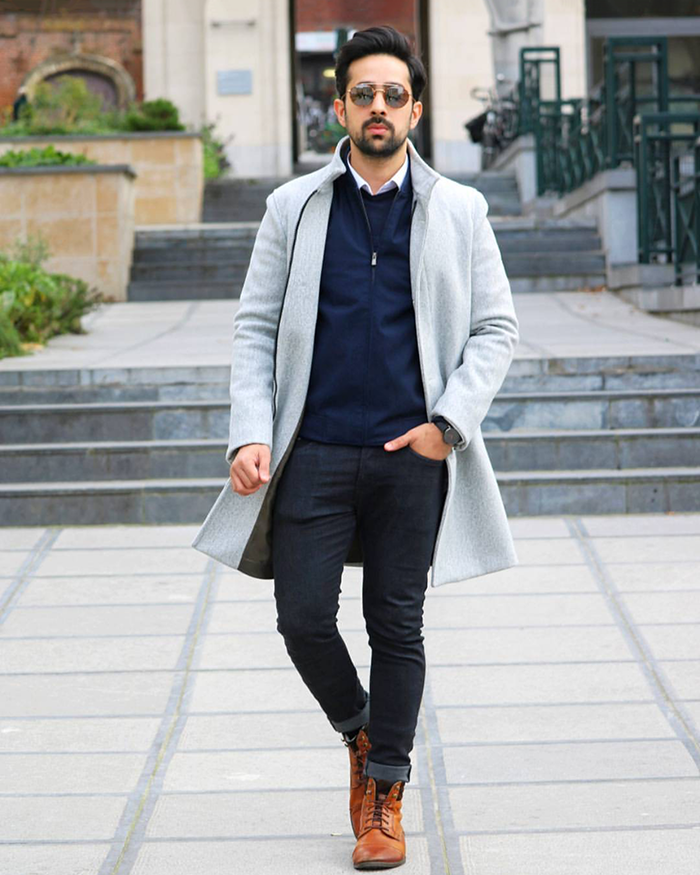 You might also like