Winter 

can throw some pretty major curve balls that can very easily get in the way of our style. When it comes to getting dressed, it's all about picking basics that combine fashion and function – keeping warm whilst raising the style game. These are the men that nailed it this week…
---
@skirmy
For days where comfort is key, this outfit reigns supreme. It combines classic basics in the form of the white tee and blue jeans with seasonal trends like the down jacket and chunky leather boots to create an undeniably cool outfit. When picking a trend-led piece, be sure to let it have the limelight, and always keep the rest of your outfit simple.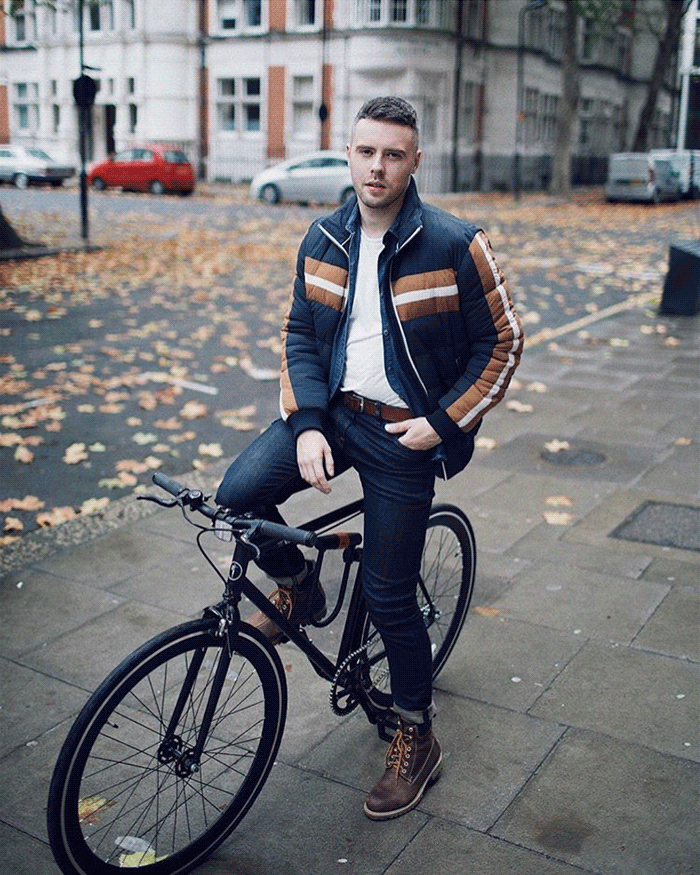 Follow @skirmy
---
@chesterblogger
We'll forever wax lyrical about the benefit of dressing in accordance to what's going on in nature. Wearing colours that reflect the changing seasons is a great way to make sure that you're constantly mixing things up and editing what you're wearing when the weather changes.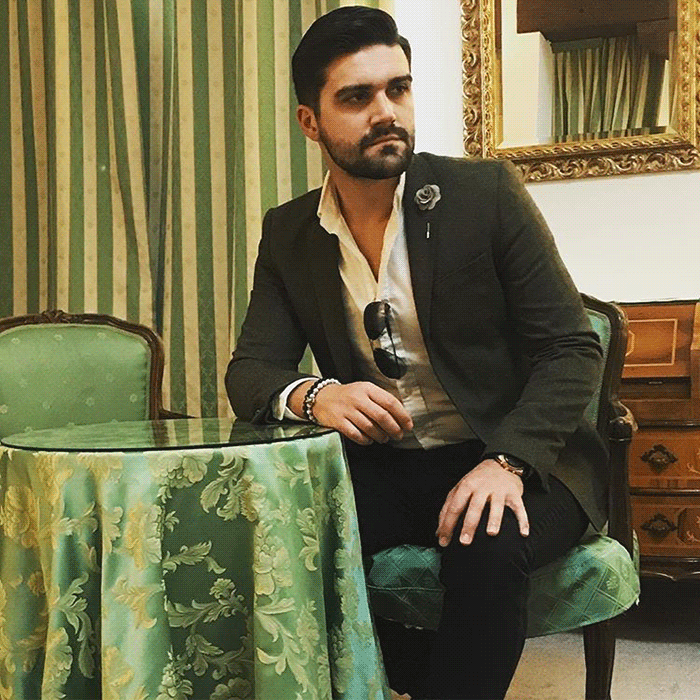 Follow @chesterblogger
---
@hawkinsandshepherd
Dressing in one colour palette is something that not enough people do, even though it's actually a very simple and easy way to dress. But be warned, when we say palette, we mean palette – don't mistake this for wearing one solid colour.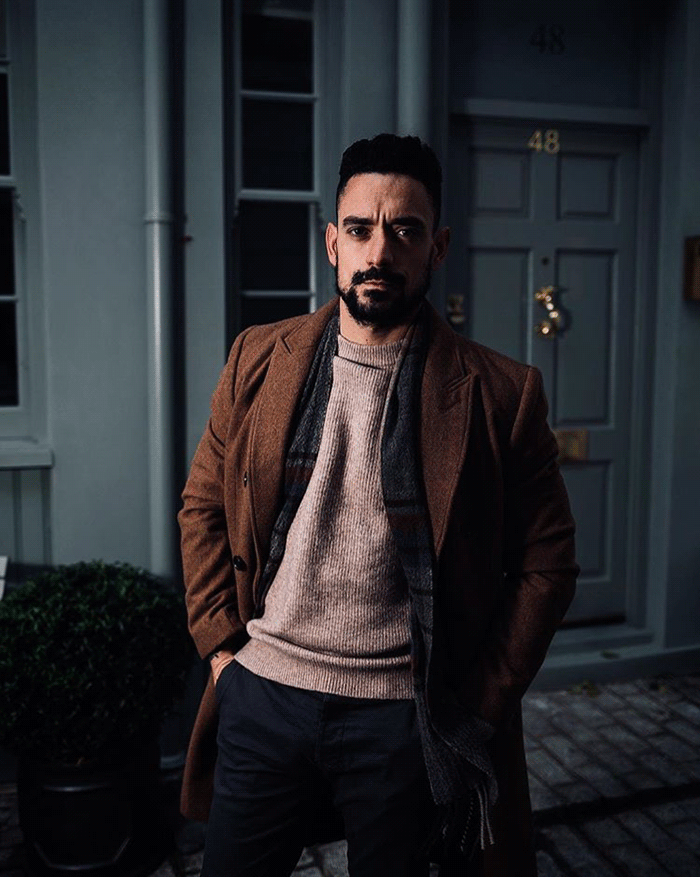 Follow @hawkinsandshepherd
---
@lukecatleugh
You'll be hard pressed to find a combination as sharp and slick as an overcoat, roll neck and white trainers. Simple, but seriously effective. The key when wearing an overcoat is to keep the rest of the outfit tailored and slim fit so that you're not swamping your body shape.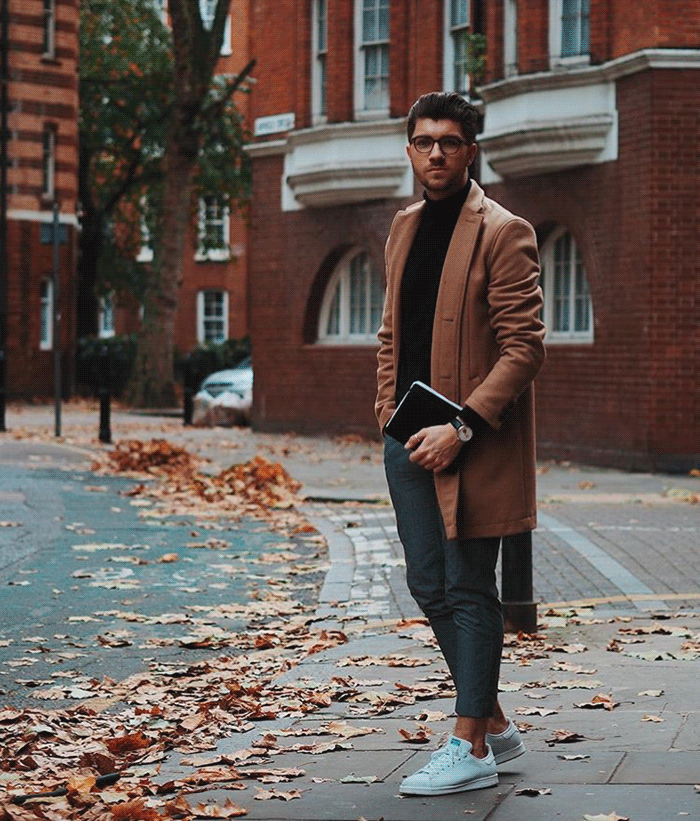 Follow @lukecatleugh
---
Worked out how you're going to do winter? Tap here to start your search. And for the chance to appear on our website, remember to @nextofficialman and tag #ShareWithNext.
You might also like