As the days get colder, it can be harder and harder to muster up the energy to maintain your style. The temptation to forget anything you've learnt about dressing well can sometimes steer you in totally the wrong direction. With the help of these men, though, we suggest that you sharpen up your act, so watch and learn.
---
@theprocrastinatinggent
For those days where the weather is a little more forgiving and there's less need to pile on the layers, grab the thickest blazer you can. Not only is this a great alternative to bulkier winter jackets, but it's also becoming part and parcel of the wardrobes of the world's best dressed men. Layering with just a t-shirt may be a little bold for this time of year, so instead reach for a warmer crew neck knit or sweatshirt for a more dressed down look.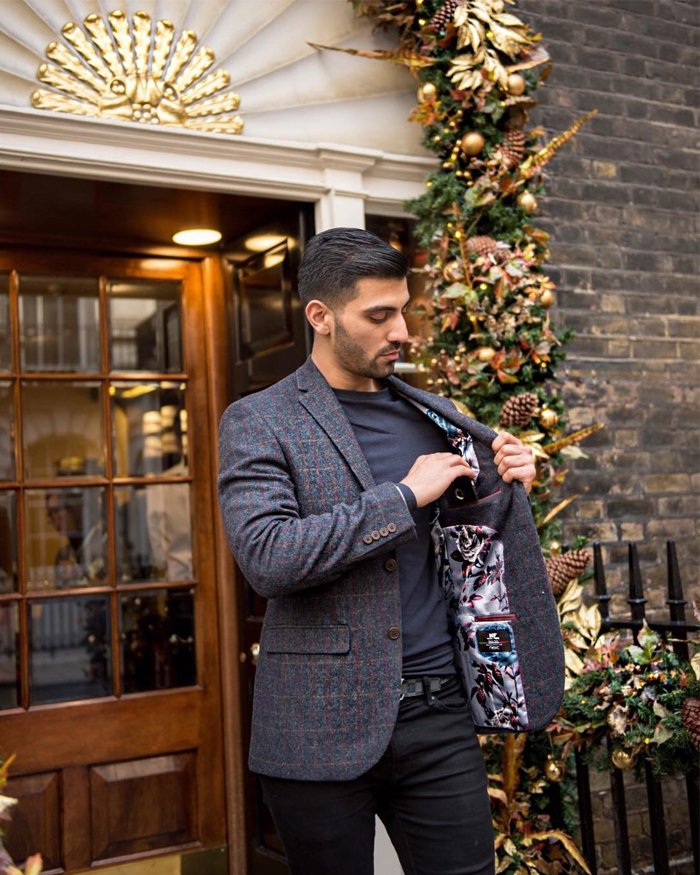 Follow @theprocrastinatinggent

.
@sonny.walker1
Getting the balance right between smart and casual is a constant battle for even the world's most stylish men. This, though, is how to nail it. Pair dressed down basics like a grey hoodie and pre-distressed jeans with sharper pieces like a tailored blazer or overcoat. Mixing high and low pieces like these is genuinely one of the best things you can do for your style – trust us.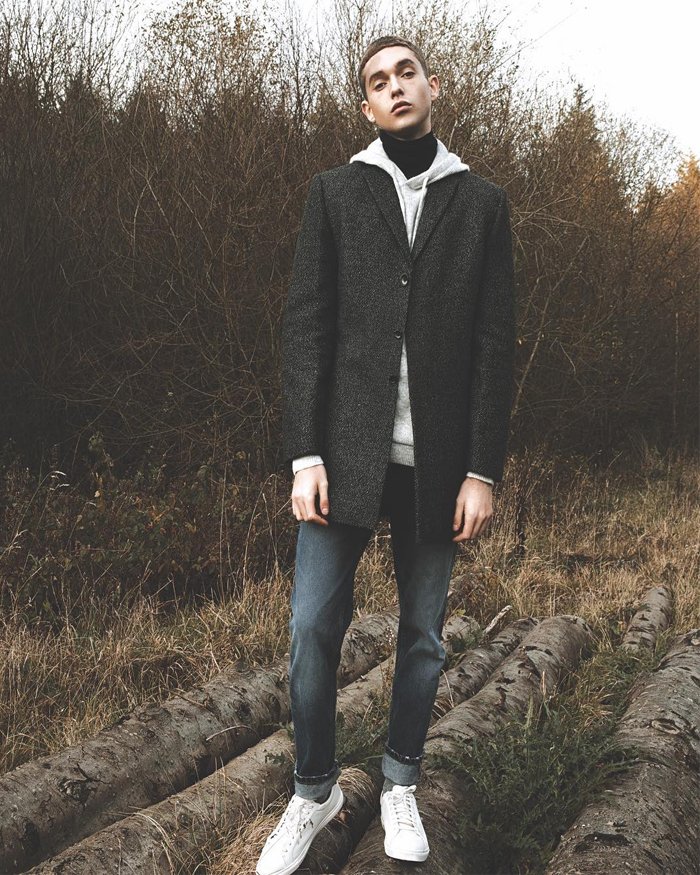 Follow @sonny.walker1
@iamsapra
It While we appreciate that sometimes you just might not feel like accepting an invitation, don't let cold weather get in the way of attending some of the upcoming festivities that are bound to have cropped into your calendar. Style out the party season by sticking to thicker fabrics like velvet (particularly for a tuxedo) or a wool suit and if in doubt, add a tailored overcoat. You've got this…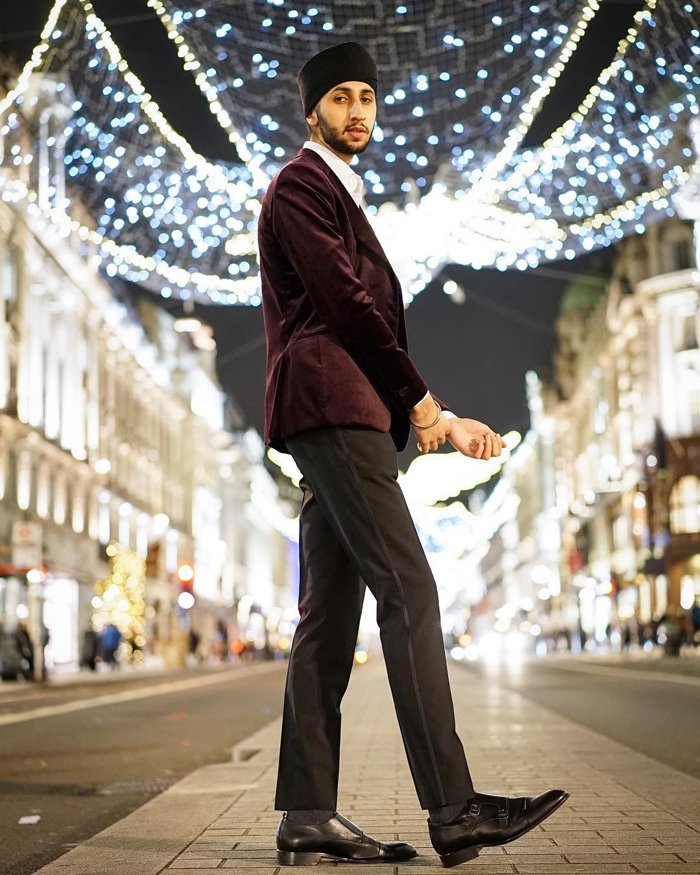 Follow @iamsapra
You might also like