Bomber jackets are the coat-cut we can't live without. Luckily, their essential status means there's plenty of fun to be had choosing your favourite variation! Here are four that are helping to fill up our outerwear wish-list…
You'll be seeing more of velour in the coming months, but while it still has the status of being a little left field, a less than shouty option is perhaps the safest bet – the bomber's stalwart status means it can easily take trend-led elements in its stride.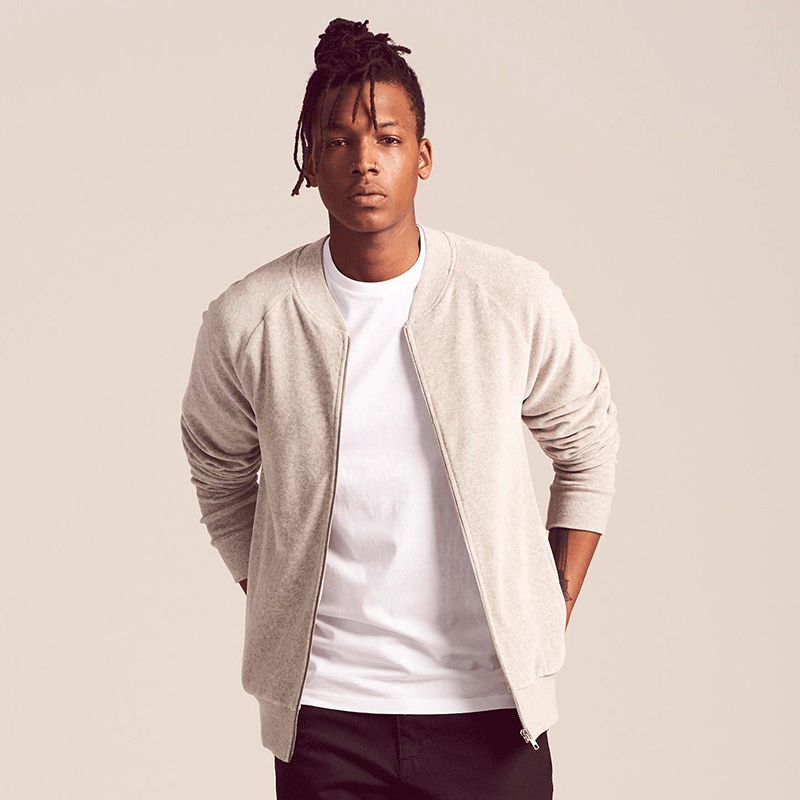 Classically premium, a bright blue gives this bomber a depth of texture that cements its investment piece accreditation. Despite Isaac Carew's matching supermodel blue eyes not being included, this piece rivals any other for the outerwear of the season crown!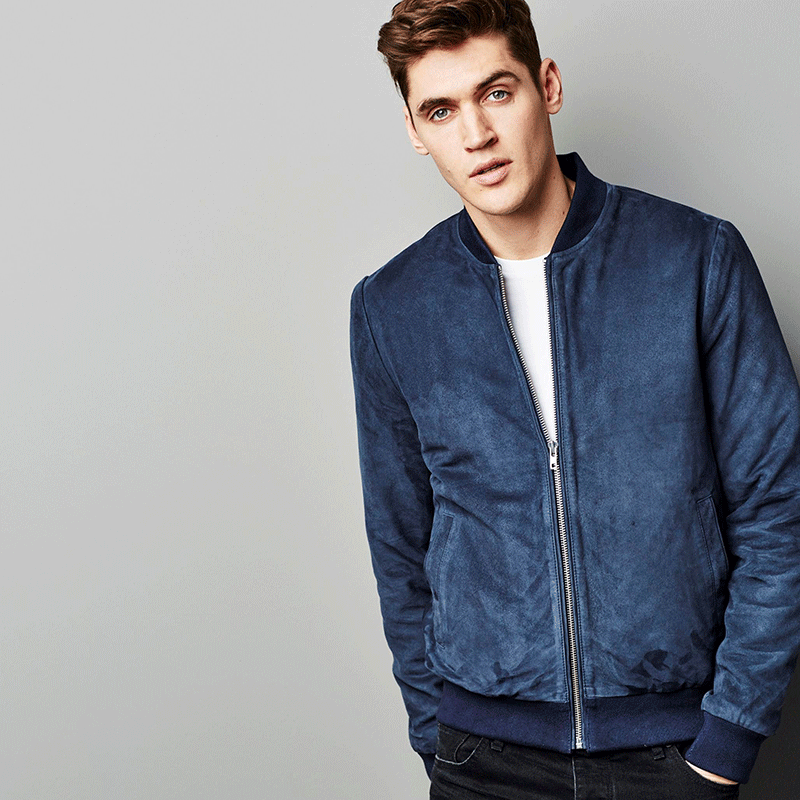 To the über pernickety this should really be considered a souvenir jacket, but the short cut and crew neck mean we're including it here. Could you really expect us to resist its retro charm and on-trend appeal?!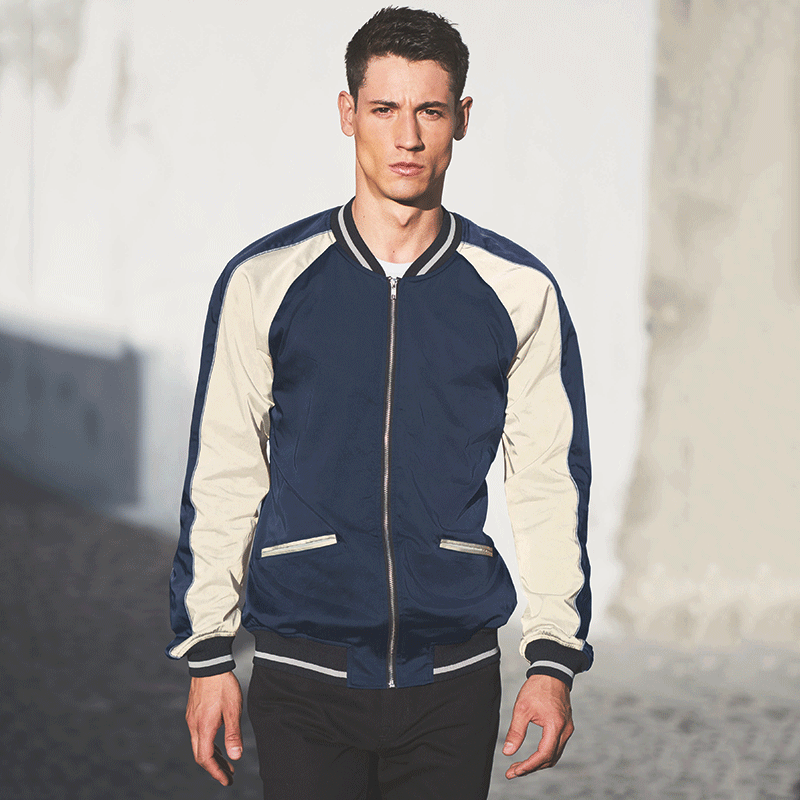 Coating constituent comeback kid, the wadded jacket gets a shape-shift that slots it seamlessly into today's conversation… Two-tone black takes the feel from leisure center to luxury yoga retreat (we imagine) in a way that makes it a casualwear must-have.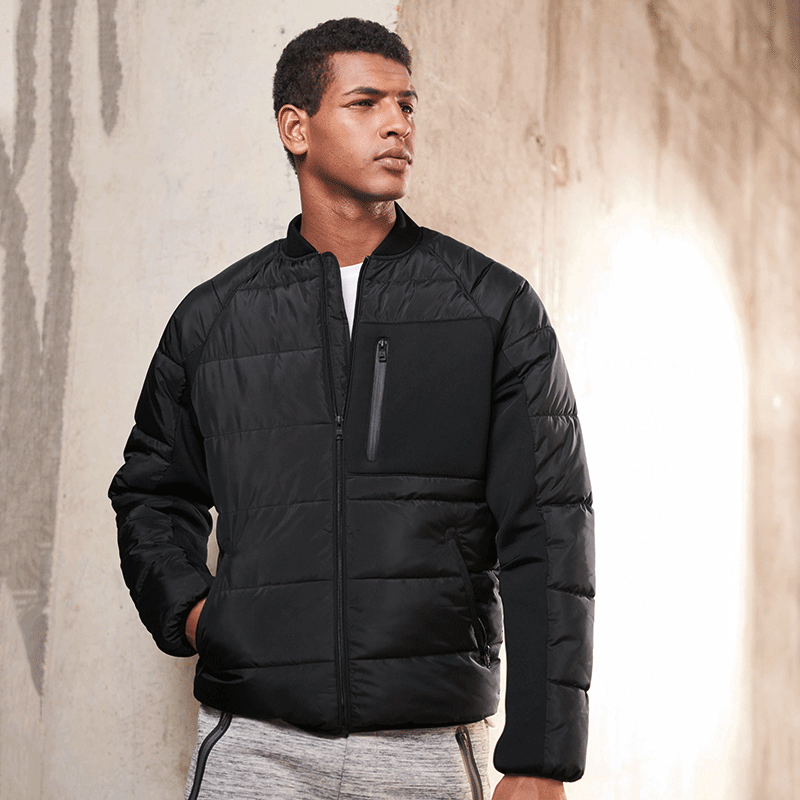 Considering what surely can't be your first bomber jacket purchase? Hover over the bomber you can't bear to be without, and shop straight from the blog!
You might also like