Remember, remember the 5th November… and while you're at it, put together an absolutely fire ensemble! 🔥 Despite firework displays involving standing in the dark (and often drizzly rain), that's no excuse for failing to look on-point. Flames flickering and fireworks flashing – it's the perfect opportunity to debut your winter wardrobe. Depending on where you're headed this Bonfire Night – the bigger the crowd the harder it is to stand out from it, so unless you're putting on a display for the benefit of your pets, you'll need work hard to be the best dressed. Here's how…
---
Chances are you won't be going on your own, so if you're heading out from a mate's or going to the pub afterwards you'll want simple-to-remove layers. A jacket that can be both open or removed all together, along with a t-shirt – are a winner.
If an outfit that announces your arrival with a bang is necessary, bold details are best. Up top, opt for a statement Adidas Originals puffa jacket to stay toasty warm and effortlessly on trend. Team it with a logo tee to nail those low key vibes but elevate slightly with a check shirt. That way, if drinks progress to dancefloor – you can button up to smarten up! A mid blue pair of Replay jeans and perfect Stan Smiths finish the look nicely – though, check the weather forecast in case non-white trainers are a safer bet.
Tap to shop straight from the blog, and let us know @Nextofficial on Twitter which burning hot items you go for!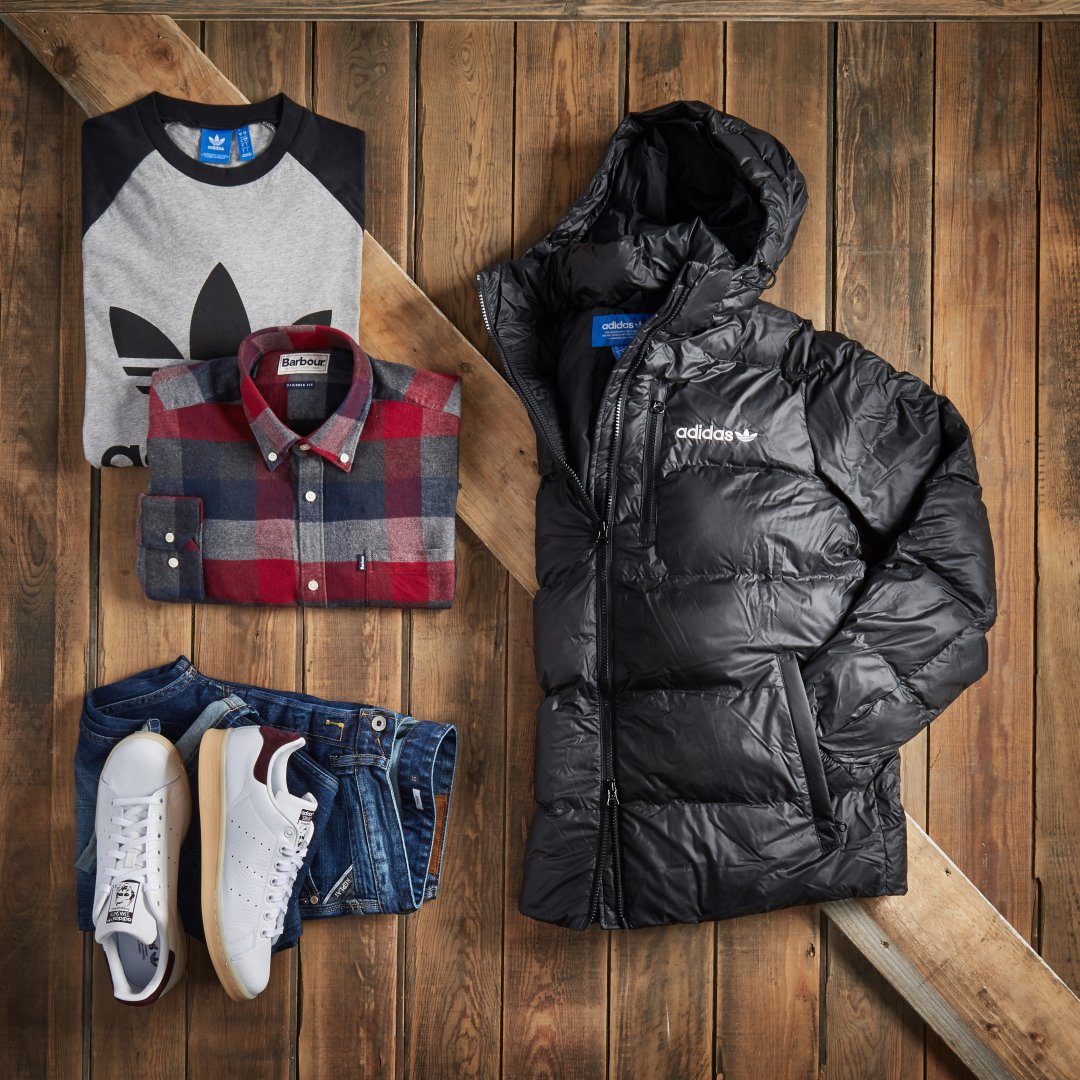 You might also like