September is disappearing before our eyes, one minute it's the August Bank Holiday – the next, LFW! In the blink of an eye it'll be October which brings with it the start of Breast Cancer Awareness Month. While we're busy considering our coating options for winter, or deciding what knitwear pieces we have to have – it's easy to overlook the simple task of checking our boobs. We're here to help make it part of your routine…
---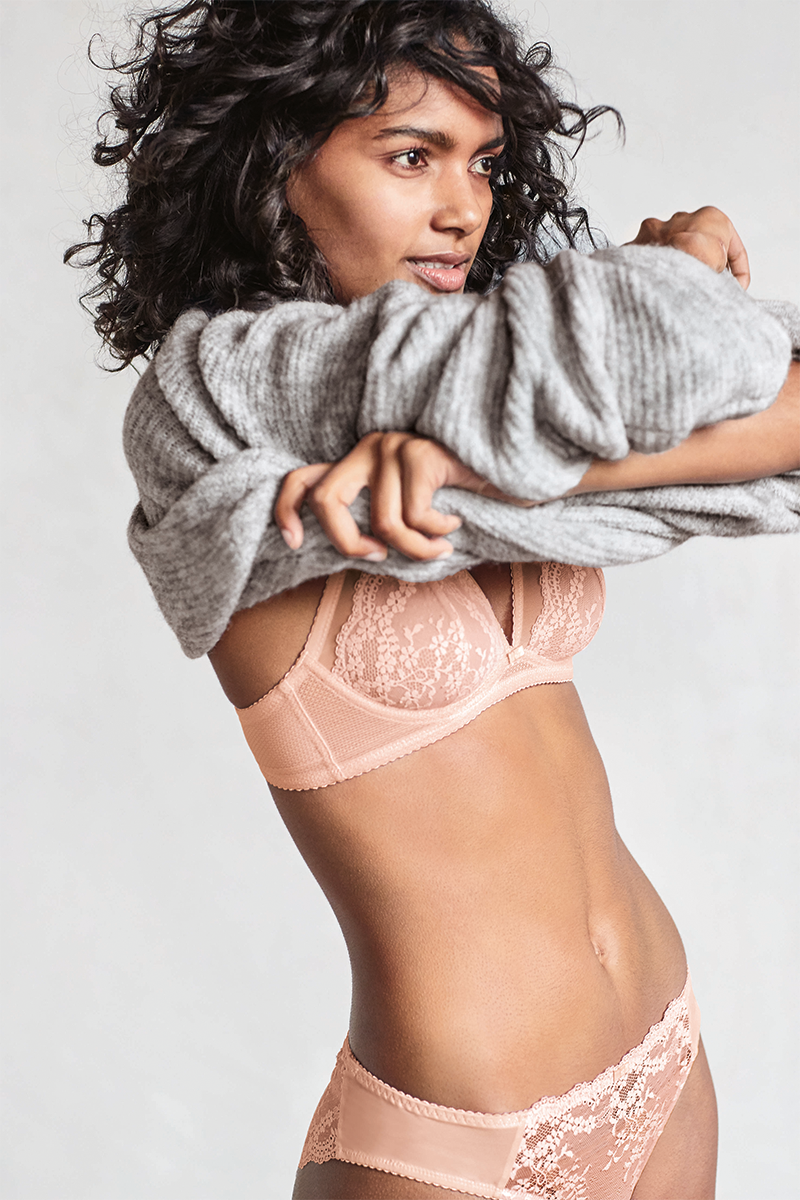 1 in 8 women will experience breast cancer in their lifetime (and that's not to forget the 400 men who are diagnosed every year!). We're all guilty of not checking for signs and symptoms but that's often because we're not really sure what we're looking for. In truth, there's no right way to check your boobs. Coppafeel have a boob-check on their website which details 8 tell-tale signs which can help identify any abnormalities.
We're taking this opportunity to remind you that your everyday routine could be a life saver. Most of us put on a bra when we're getting ready each morning so we've added in a little reminder on the inside of your bra to prompt you to check your boobs. It may be a scary thought but just check every once in a while to see if everything is as it should be! You'll find it on the care label, so when you see the Coppafeel logo – you know what to do!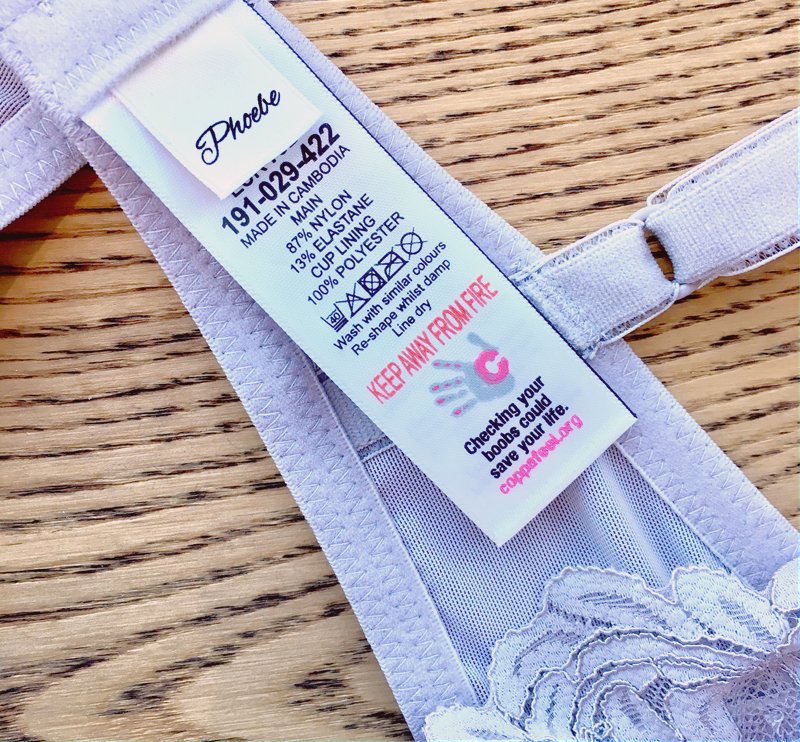 We need your help to spread the message… head here to get the low down for yourself and then tell your friends! In the meantime, when you're shopping for your new autumn layers – don't forget to treat your boobs to some new lingerie!
You might also like