If you or someone you know is starting university this autumn, we can appreciate it's a daunting time. From the prospect of taking on a degree and meeting LOTS of new people – to making an unfamiliar room your home for the next year, there's a lot to think about… so to help take some of the stress out of it, we've put together a checklist of things you need to feel comfortable! Scroll down and click on the images to shop for NEXT DAY delivery…
---
First of all, you need to establish what the uni will be providing. Are you in halls of residence? Then you'll be provided with a bed, desk and wardrobe as a minimum, but it's your responsibility to make it personal to you. Here are the must-have items you'll need for your bedroom:
Duvet and pillows (you might be supplied with these, but from experience – it's much nicer to take your own!). Have a few different bed linen options on rotation and try change them often (preferably every weekend). We all know that university laundry is effort, which is why having multiple options will give you a few weeks grace from having to deal with it…
As your first term is throughout winter, it might be a bit chilly at night depending on how old your student accommodation is. That said, take a cosy throw or blanket to double up with your duvet. It'll make your room look more 'put together' too (as long as it's nicely arranged and not a screwed up ball on the floor!).
No matter how much you avoid thinking about it, you will be one of MANY people to have slept on that mattress so we recommend investing in a good mattress protector and topper. The protector will prevent losing your deposit should the inevitable pre-drinking spillage occur and the topper will contribute to a comfortable 8 hours, refreshing your brain for a day of lectures!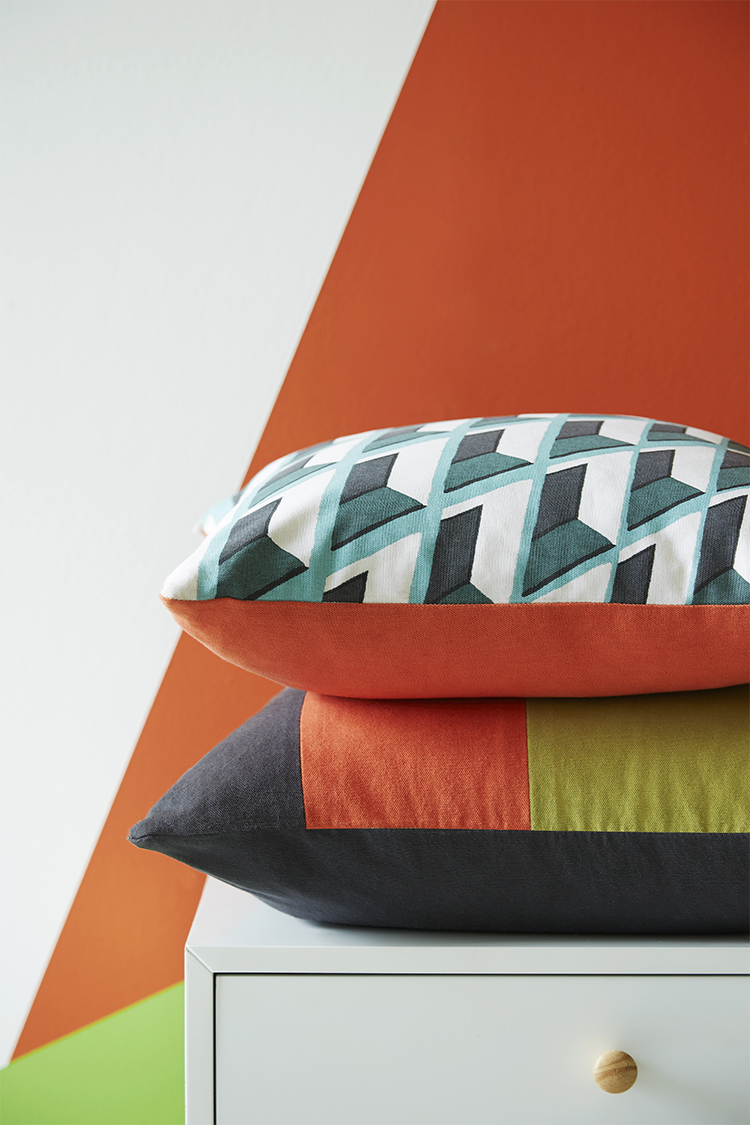 Now you've got the essentials for your bed, consider how you can make the room look like home. It can be tough opening the door to your empty shell, especially when heavily patterned fire retardant curtains and clunky old furniture really aren't your idea of #homegoals. Luckily, we've got plenty of accessories to transform your room – and all within budget!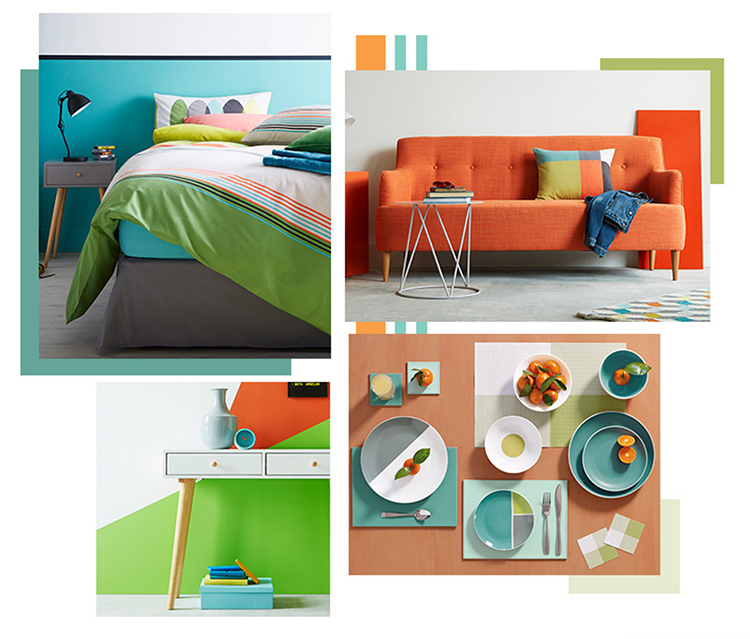 Now that you're well on track to sorting the aesthetics of your room, consider the practical pieces… e.g. a full set of towels, laundry basket, different sized storage boxes (some for display and some for under the bed) and of course – that all important stationery (because pretty pens = good grades, right?!). Hover over the image below to shop the items. You might also want to pop these on your shopping list…
A door wedge – your first year is all about making friends, and being able to wedge your door open in halls means not missing out on essential gossip!
Whether or not you use it, having a hot water bottle on standby will be comforting
A rubbish bin that you can keep under your desk
Slippers and a dressing gown will make dashes to the loo in the middle of the night less annoying

If you're starting university this year, let us know by tweeting us @nextofficial. Keep an eye on our hashtag #CampusComforts via our social sites for more useful tips and tricks for getting prepped for the big move! 
You might also like