There's a point at which most of our little critters suddenly develop an attitude and start demanding to have a helping hand in looking cooler than their friends. That adorable frilled dress or nautical tipped polo suddenly doesn't cut it in their eyes and only a select group of items will pass the early-teen test. Luckily we don't just deal in adorable items – there's plenty for almost every phase of teen-dom and we're bringing you a small selection right here to help you find them new faves for a wardrobe with minimum fuss!
---
If they're looking for an upper hand in the playground's coolness contest, accessories like hats and sunnies will provide the essential standout they need. The denim jacket too will also always be a sign to classmates that they're looking at someone with more than a modicum of menace (however put on that really is!).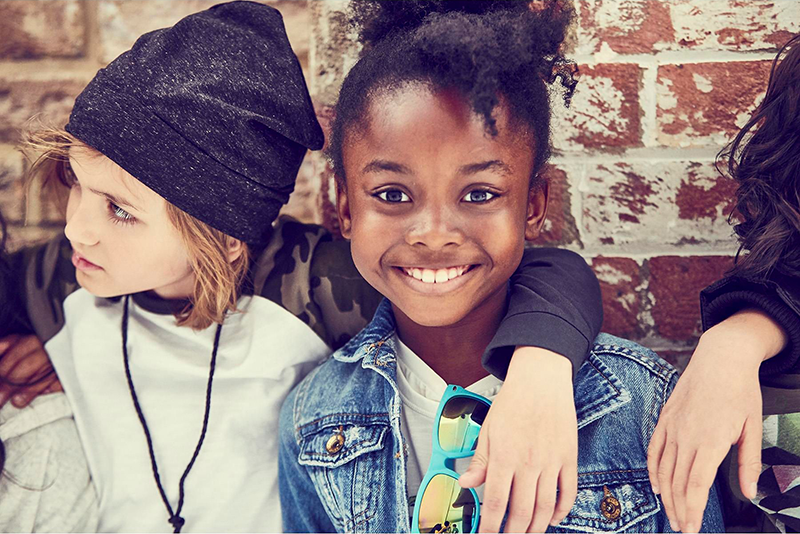 To mirror the attitude that suddenly appears overnight sometime around their 13th birthday, the growling face of a big cat on this tee is sure to score points. A crooked cap featuring a flat peak is another sure-fire way to signal insouciance plus the kudos achieved with a padded jacket takes this little lady's ensemble to stellar levels of cool.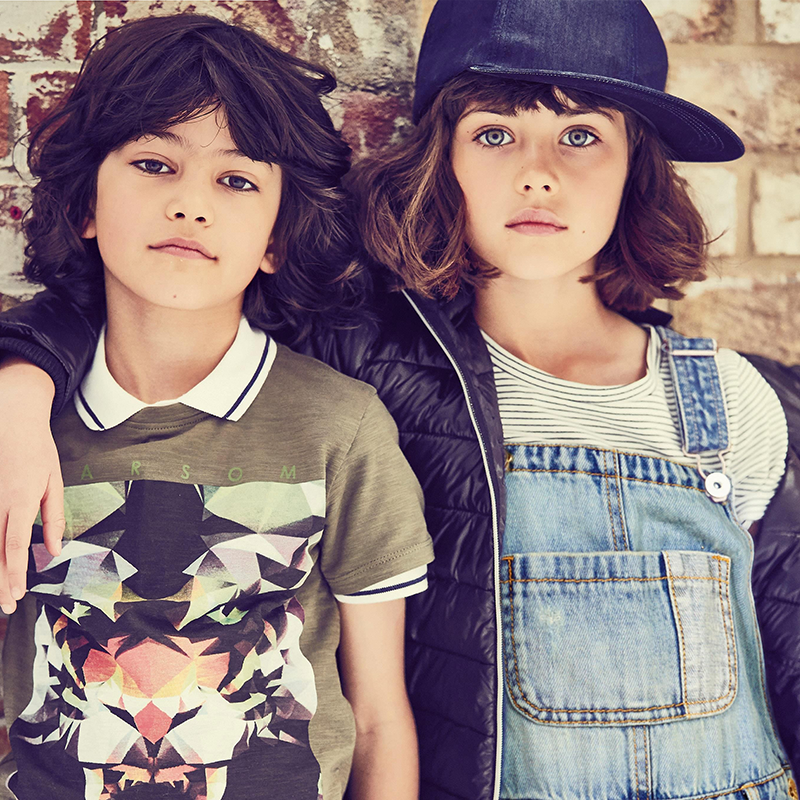 Tap through the images to shop straight from the blog, or if they've started disagreeing with everything you say – maybe just leave the pics on display! And make sure you let us know what purchases you pick up @NextOfficial on Twitter!
You might also like