Industry insider info: the penchant du-jour is making more out of less… imagine crafting something akin to a Meccano starter set whose shades have all been chosen by a painfully cool Scandinavian and you'll sort of see what we mean. With menswear, being able to mix and match almost every item in our wardrobe is a very attractive proposition and with best-in-class leather jacket options, merino knitwear etc. Next is well placed to be your go-to. In the coming months you can definitely expect to read more about less here on the blog.
---
While perfect dressing on a plate does appeal, what we gain in ease, we lose in individuality. Part of the fun of fashion is to be a little frivolous; for its sins, fast fashion means we can be James Bay, Stormzy and the Wolf of Wall Street ALL before the week is out. Kind of. So although we love the idea of simple yet perfect outfits coming together swiftly, we won't be following the Meccano doctrine with blind religious devotion.
Bringing quirks into our wardrobes means we're not all boring Shoreditch Barista clones and as summer is slowly making its way out of the shadows, finding items that demonstrate you're nowhere near normcore is what we're advising today… how we are advising you do it is with COLOUR. Bright, budget and in a broad selection, tees are your easiest "in". And a great for a quick "out" if you have commitment issues.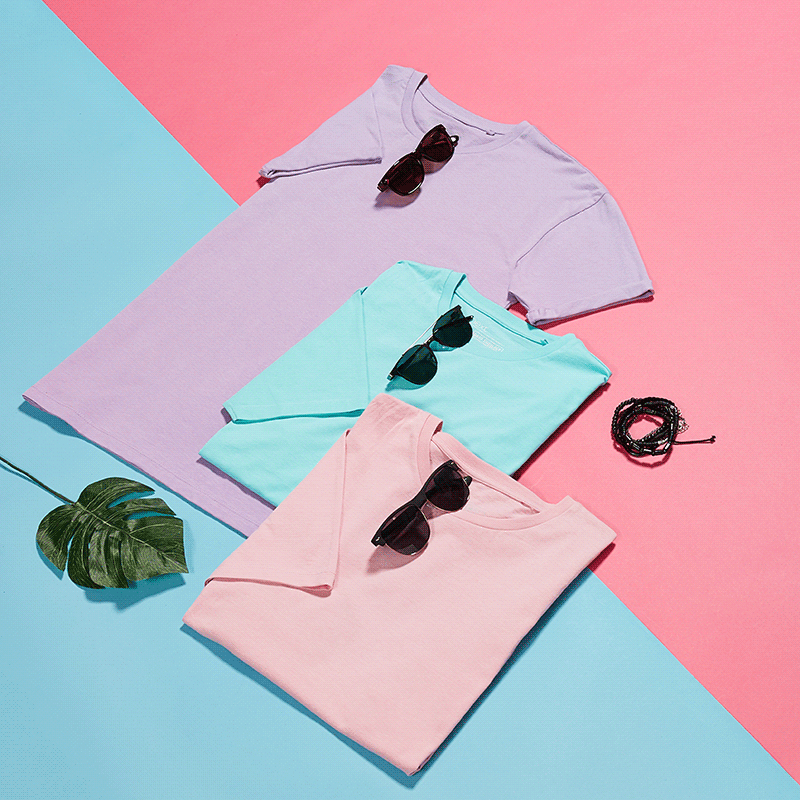 Trousers often don't get a proper look in on the quick consideration of coloured clothes, but their undervalued impact can be enormous. Much like legs themselves, the unanticipated painting of your lower limbs can carry you a long way. Unless you're a superbly messy eater we wholeheartedly recommend.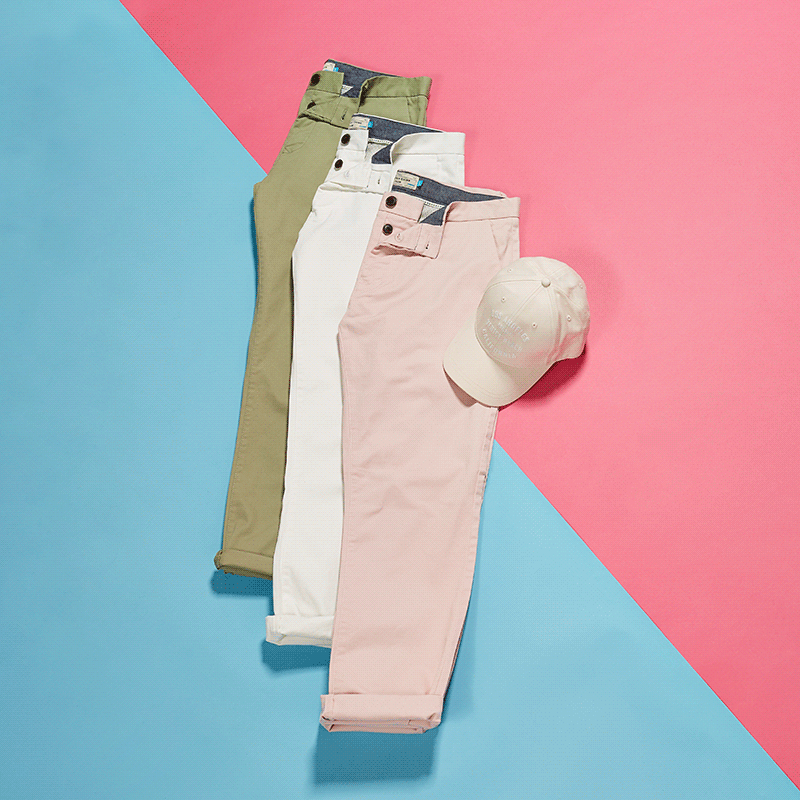 When you're not wearing anything else, your swimmers have to do a lot of talking. Bright shorts are saying the right thing in the right language. Pick yours then just make they're talking to the right people.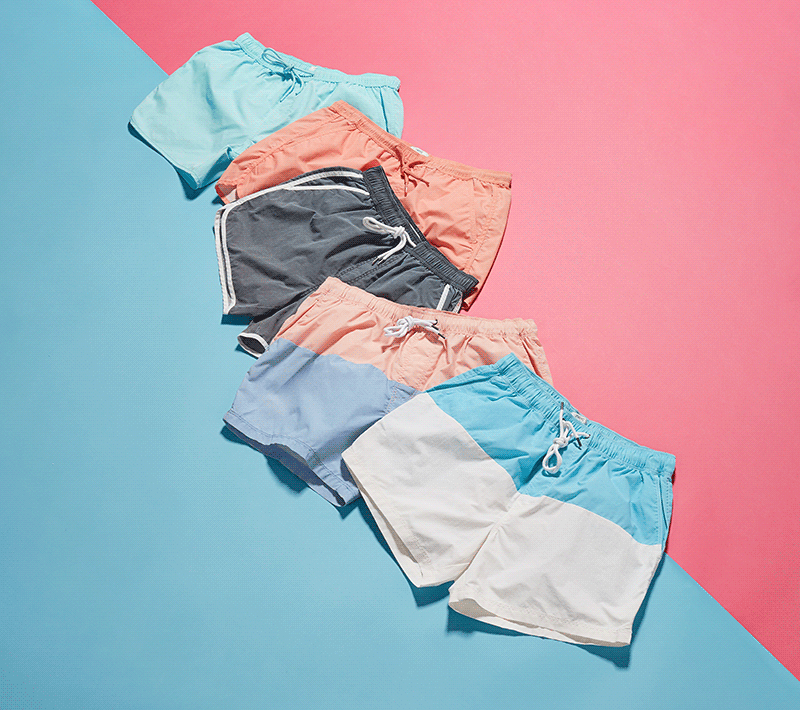 There it is. A compelling case for distilling your wardrobe down to carefully curated, compatible bits, and also doing the reverse. Let us know what you'll be doing @NextOfficial on Twitter and follow @NextOfficialMan for all things menswear and Next!
You might also like