It's nearly that time (again). Father's Day is both easier and harder to sort out than Mother's Day. While there are some absolutely classic gift options that tick the box without too much thought, Dads are notoriously hard to buy for when trying to go the extra mile. And that doesn't include the dads who consider themselves too cool for 'standard' pressies. Luckily, you've still got over two weeks to find something he'll love – and we've done some ground work too to help you on your way…
---
Straight from the first chapter of the Father's Day present handbook is this little selection. If Sky Sports and an ice cold brew are how the big Sunday will be spent in your house, then here are where your pick and mix presents should come from. That sofa-seated scene you're imagining can surely only be enhanced by the addition of these bits?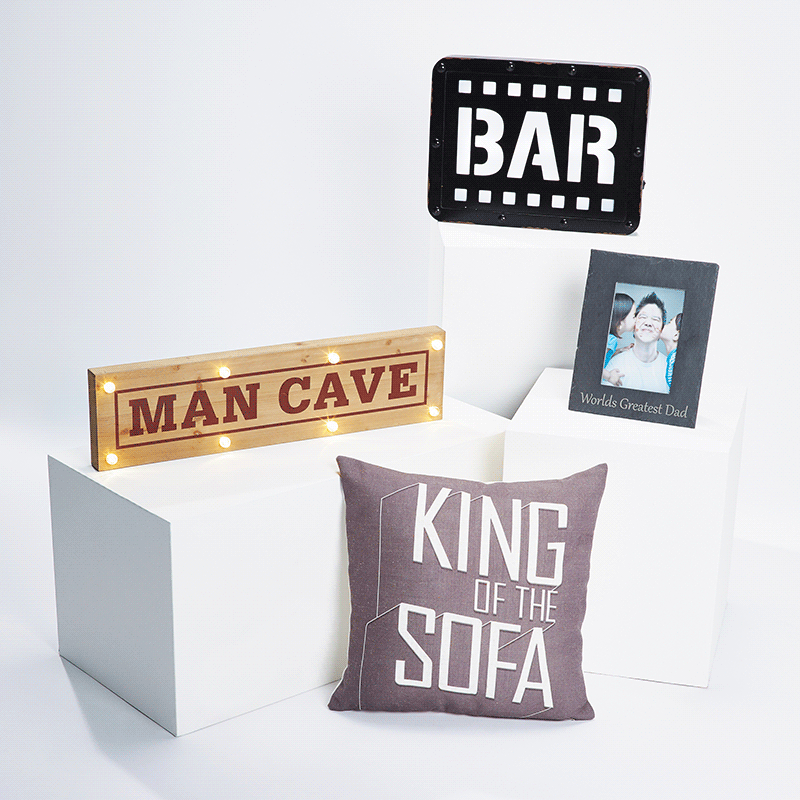 While almost very Dad in the world loves a joke, many prefer to have them at the expense of others, keeping themselves looking consistently sharp. Therefore Father's Day for some may require something all the more polished. Think waxed baggage for real premium feels, or at a lower price point – refined accessories. If you're keen to show dad just how much he means to you without presenting a card containing a 9 page poem, then positive sentiments on a slick slate will be a tactile gift he can store somewhere privately.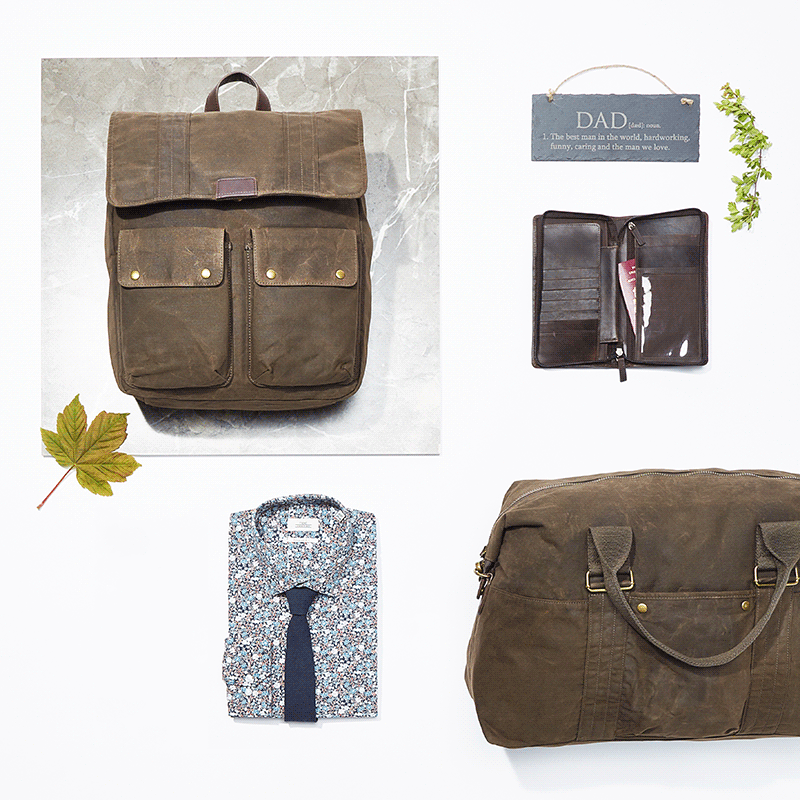 Heading straight back to the classics – socks (which BTW we're covering in a BIG way very soon) are the prototypical Father's Day present. Tap through the image to see both the uber-cheesy character socks and superman cufflinks if the Dad in question is a suited and booted superman. Plus! That lightbox isn't just a prop, you can wish him well on the 18th and then keep it to denigrate his football team.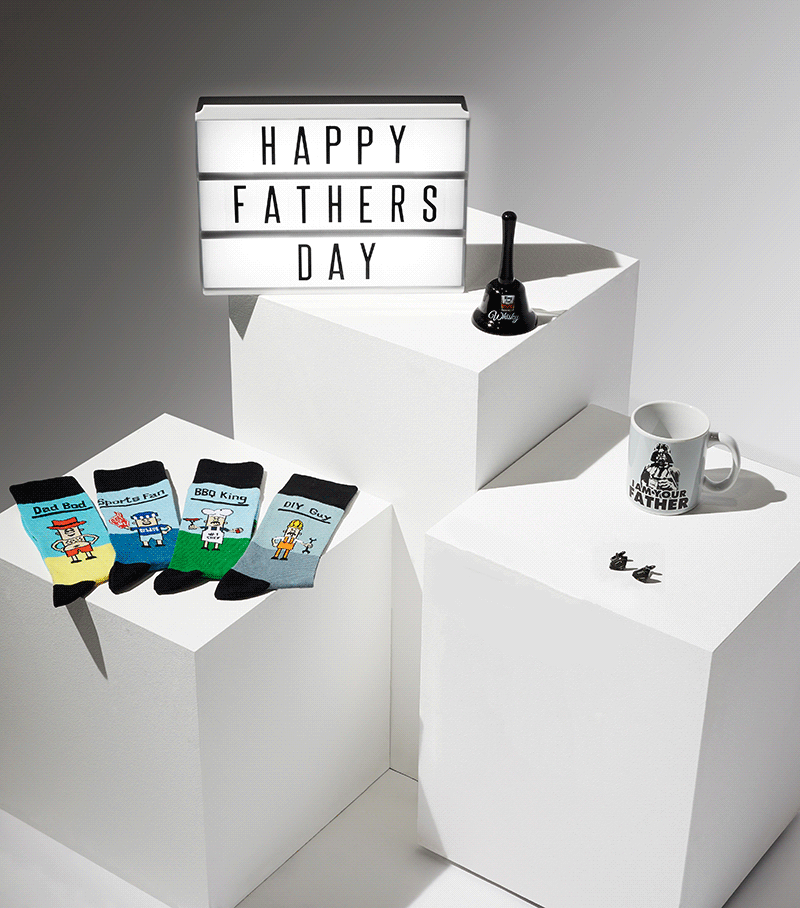 Spotted the perfect pressie? Why not have a look at EVERYTHING we've got to offer via our Father's Day shop. And let us know what you buy @NextOfficial on Twitter or keep checking back for more fun Father's Day items for your #FabDad!
You might also like