The most romantic day of the year is around the corner and we could all do with a little gift-spiration to ensure our other halves are prepped to spoil us! Well, if you don't ask you don't get… 😉  While bouquets, chocolate and jewellery are greatly appreciated, we thought we'd take it up a notch and choose two statement pieces we reckon you'll LOVE. Say hello to Ted Baker!
---
Who doesn't love receiving flowers on Valentine's?? Exactly. And while this gift idea isn't flowers in the traditional sense, it's still certainly giving off those romantic vibes we crave on 14th Feb! This Ted Baker rucksack is PERFECT for brightening up our everyday outfits. If like us you rival a cart horse when commuting to and from work each day, this is going to make your life much easier (and pretty). Not a rucksack-in-the-week kinda girl? Perhaps this'll come in handy for gym-to-brunch weekends? We love the handy outside pocket for easy Oyster card access! If you travel quite often and prefer a holdall to a wheelie suitcase, why not drop some hints about the Ted Baker weekend bag? If you're lucky, he'll have packed it ready to whisk you off for a romantic weekend!!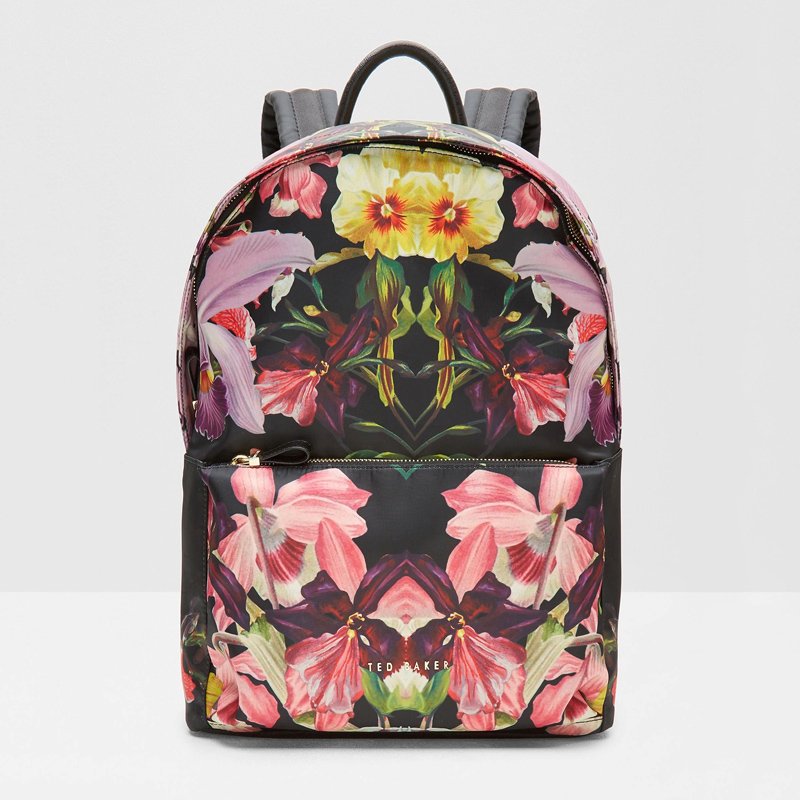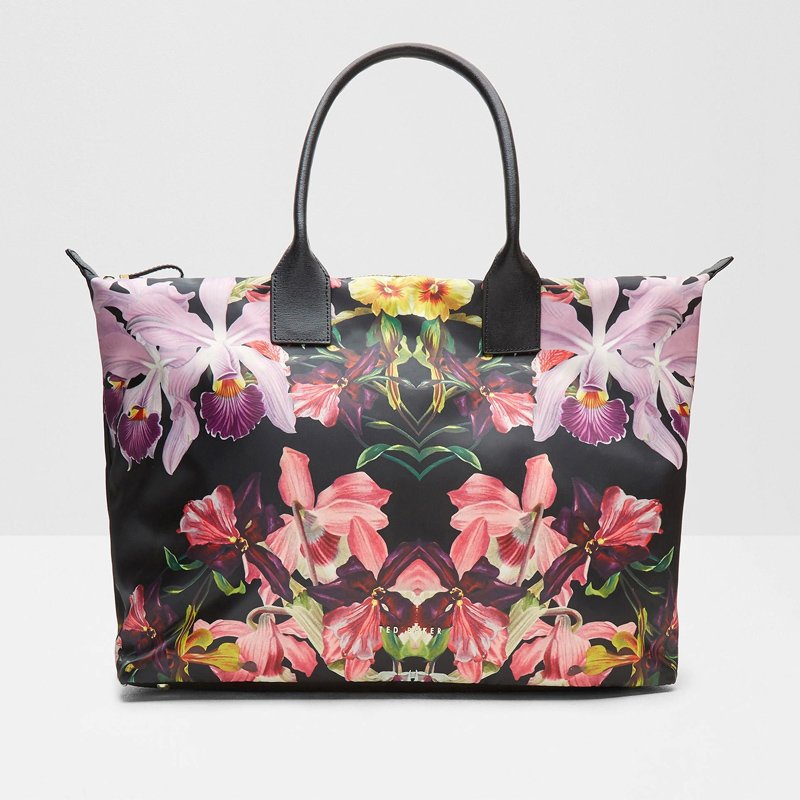 Ready to start dropping some hints? Don't forget to remind your other half that all Label items are available with NEXT DAY delivery when you Order By Midnight. Oh also, follow @LabelOnline on Instagram for more gifting inspo too!
You might also like