The season for giving is most definitely underway and with Christmas around the corner, it's safe to say that gifting mode is officially ON. If you're stuck for what to buy a lovely lady in your life, then keep reading – we're here with some TOP gifts ideas from Mint Velvet that are guaranteed to impress! Showing you just how beaut they are is blogger babe Tatyana at Lafotka.
---
In our opinion, you can't go wrong with cosying up for winter which means a hygge gift is always a winner. Mint Velvet have recently launched the most gorgeous collection of giftables to help you really master the art cost living, just in time for the festive season. We couldn't recommend it enough if you're stuck for ideas!
If you're gifting a fashionista, consider the longline tunic with grey marl ottoman-stich and super cosy funnel neck. Not only is it all kinds of chic paired with denim and a black biker jacket, but it works perfectly as loungewear too – ideal! If a night in is more their kind of thing though, think real sheepskin slippers for something a little more luxurious – and a lavender and geranium candle for that at-home spa experience.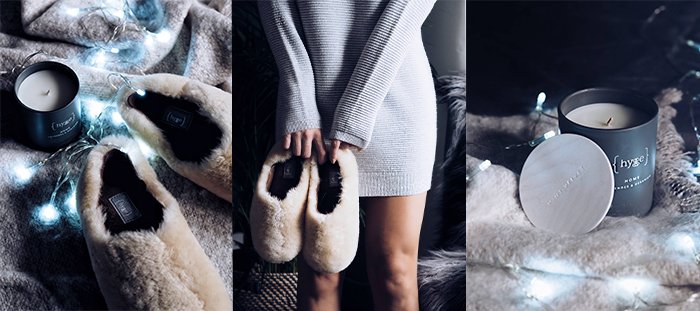 Ready to get your gift on? Hover over the pics and shop now with NEXT DAY delivery when you order by midnight! Want more inspiration? Follow Label on Instagram and 'like' us on Facebook!
You might also like