You may have heard it through the grapevine, or spotted our exciting 10 day countdown splashed across social media – but yes, the wait is finally over. Label/Mix has LANDED. We've been collaborating closely with 10 designers to create a collection FULL of the most beautiful pieces. Designed to slot perfectly in with the rest of your wardrobe, prepare to stand OUT this autumn..! Intrigued? Time for a little story…
---
It all started with you – and what you wanted from your wardrobe. You told us how you wanted pieces that flatter, pieces that last. That slotted perfectly into your wardrobe, but are special enough to stand out on their own – that no one else has. And – that are above all, beautiful. You told us how you couldn't find those pieces.
So, Label/Mix was created..!
Launched just yesterday, Label/Mix unites our favourite designer brands in one collection to deliver all those things you wanted. We collaborate closely with each designer – their ideas shape these ranges, their hands finesse these pieces. What you're getting is something that genuinely reflects their distinct design DNA, but sits together as a whole – the ultimate curated wardrobe, ready to be mixed and styled, your way.
Available only at Next, each collection is limited edition, which means you'll own something truly unique. And because we believe in championing talent, our designers evolve from season to season, which means you'll always find something new. Some are on the cusp of great things, others are just starting out; all have compelling stories, waiting for you to discover them, as they exclusively throw open the doors to their studios to Label/Mix.
 • READY TO MIX IT UP?  • 
Shop the looks below by hovering over the pic or browse the FULL collection here with NEXT DAY delivery when you order by midnight! Want more inspiration? Follow LabelMix on Instagram and 'like' us on Facebook!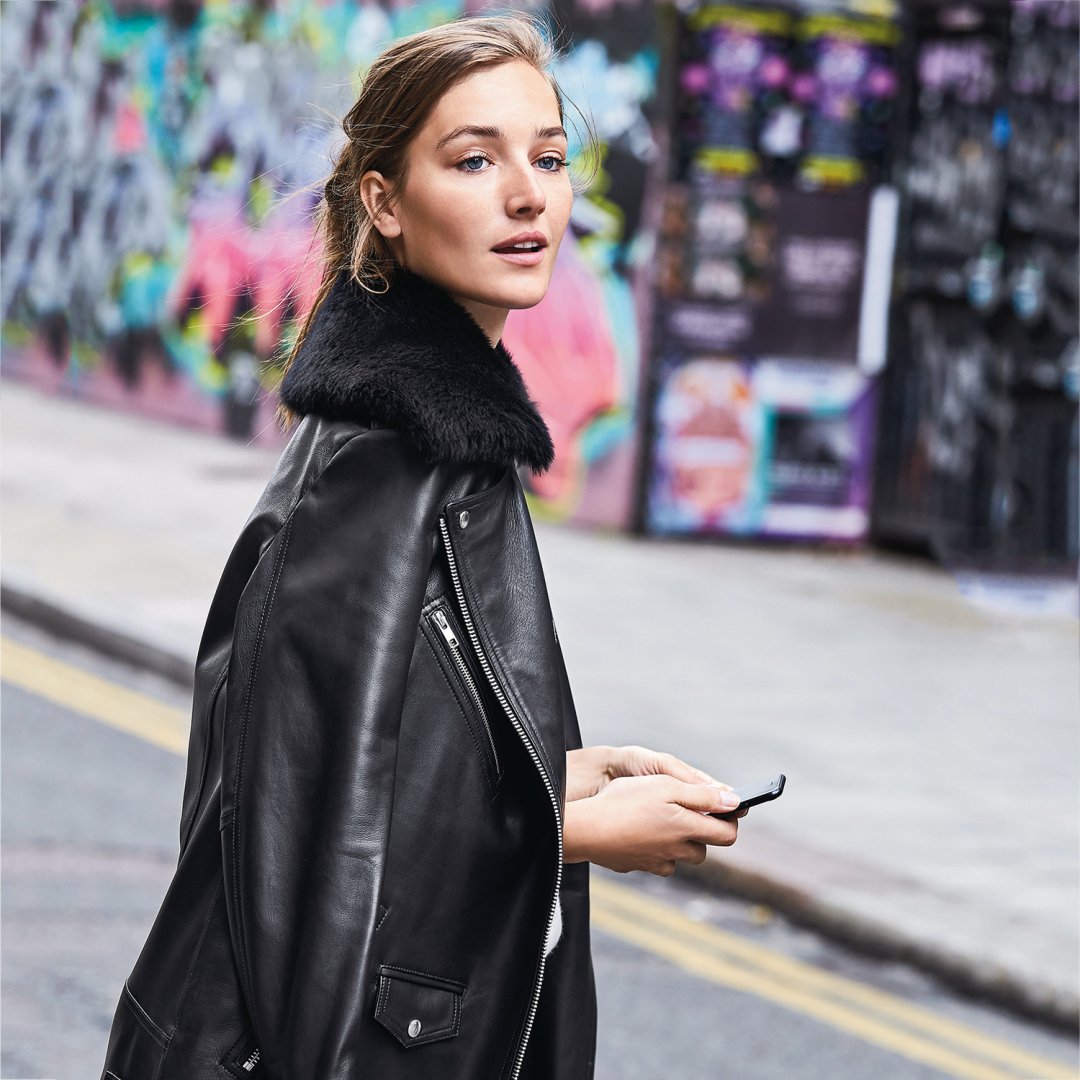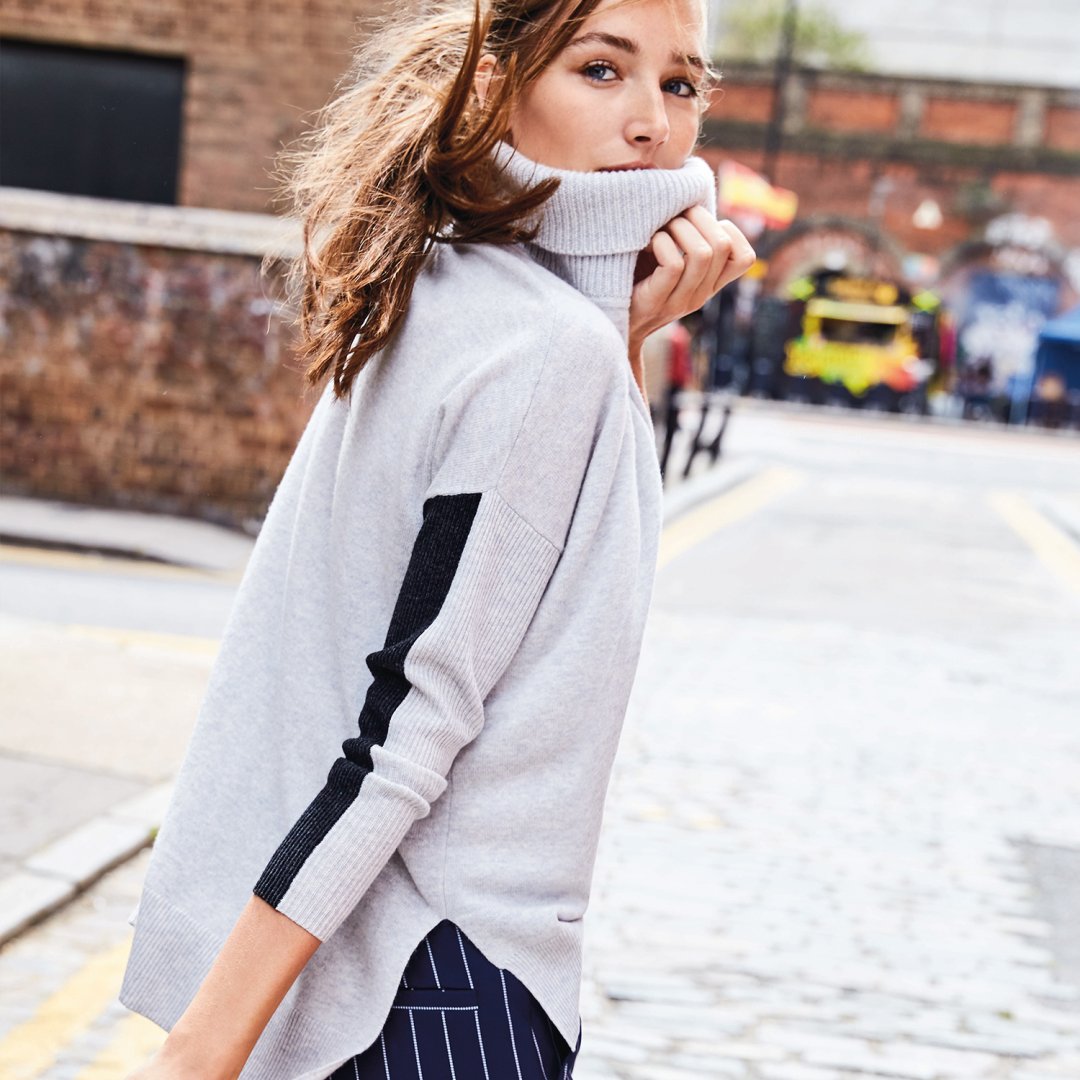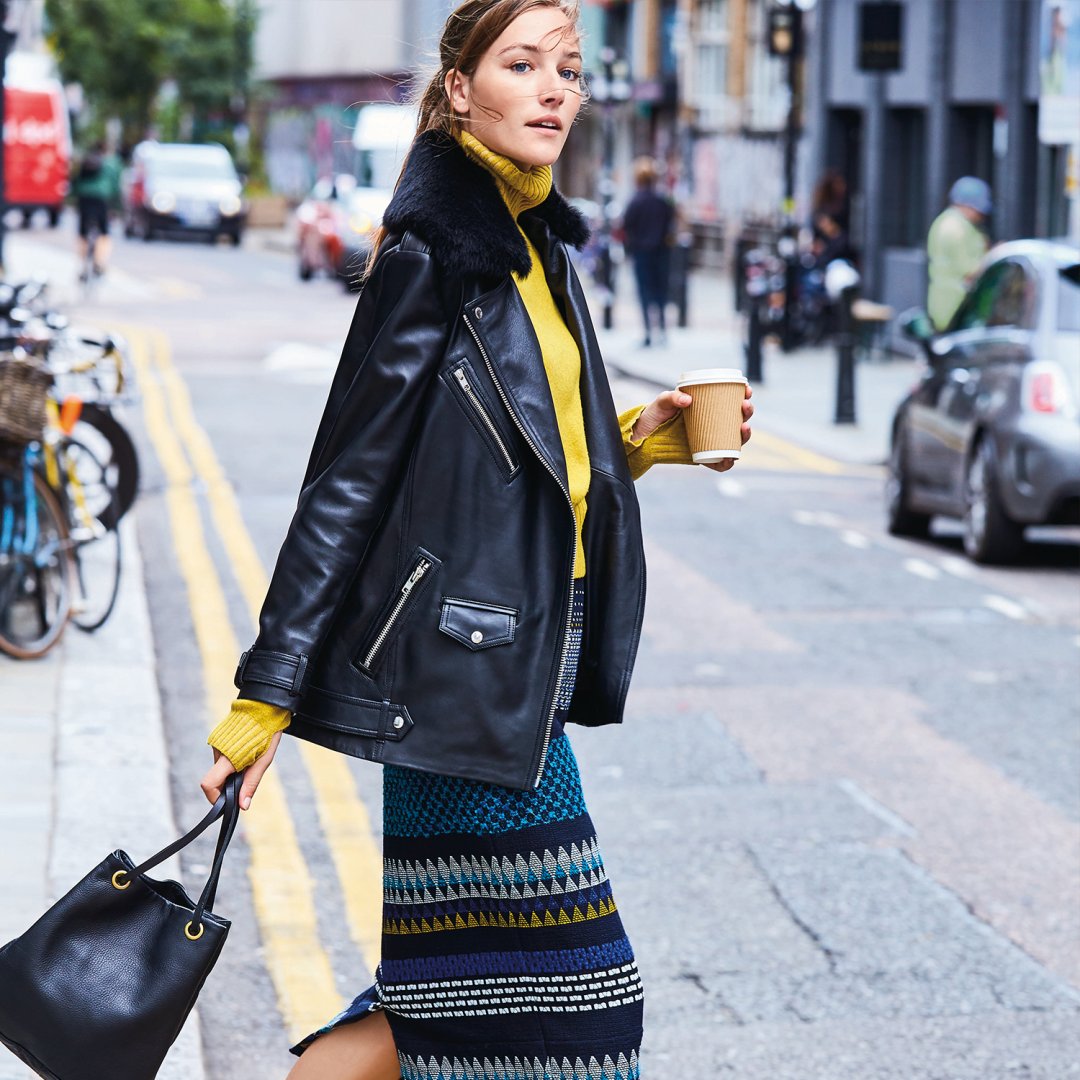 You might also like