We could really get used to this Bank Holiday malarky – if only 4 day working weeks were a thing here in the UK. As we count down the days to the next 3 day weekend, our minds turn to making plans. If you're anything like us, you'll be looking for a careful balance of relaxation and organisation. That means enjoying a few extra hours in bed and focusing the additional energy into life admin. Here's what we suggest… 
---
.
C A T C H  S O M E
E X T R A  Z Z Z ' S
H A V E   3   L A Z Y   L I E    I N S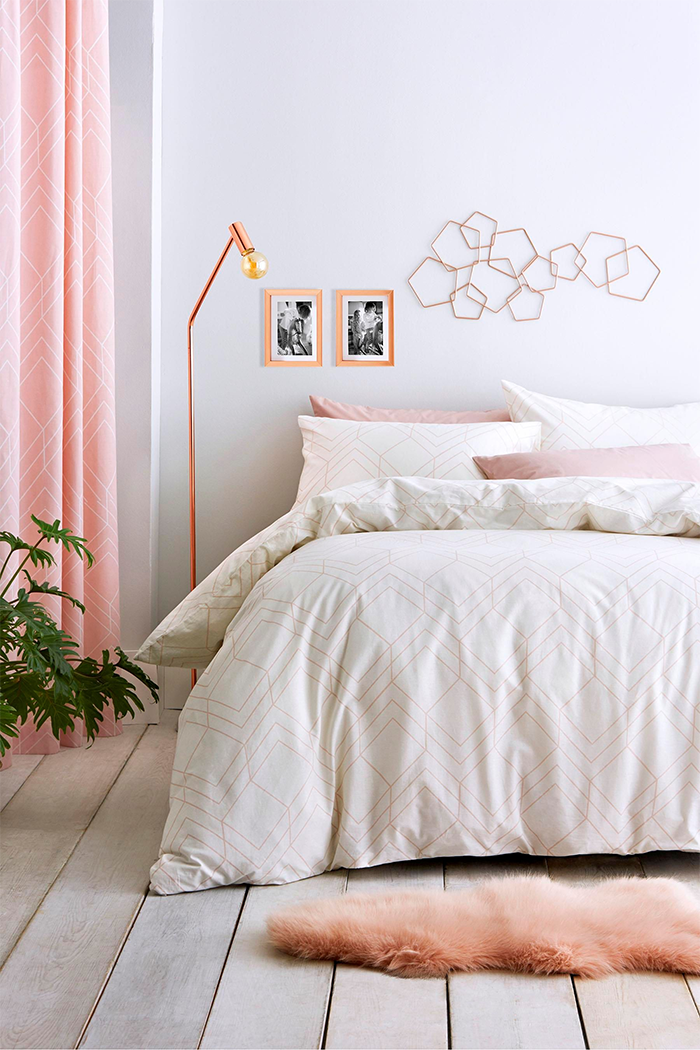 Let's face it, Bank Holidays were made for lie ins, so we're suggesting you enjoy three of them – Saturday, Sunday and Monday! We spoke to sleep coach Nick Littlehales for his top tips to getting a great night's sleep.  
Comfort is key – "We spend a third of our lives in bed, so needless to say, finding the right mattress is key to your sleep serenity". One of our favourite all rounders is our Aloft Mattress in a box, it regulates body heat, moulds to your unique body contours and even eliminates pressure points. And the best bit? You've got 101 sleeps to try it out with a money back guarantee if it's not right for you. 
Upgrade that double – If you share a bed, Nick suggests upgrading your double to a King (bedroom space providing!) as the extra room will help to reduce the risk of being disturbed by each other's movements, helping you both get a better night's kip. Take a look at our range of beds.
A familiar scent – There's no place like home and as Nick confirmed, "scents trigger memory which means a familiar scent in the bedroom (such as a candle or pillow spray) can really help with relaxation". Heading away this weekend? Why not bring the smell of home with you?
L I G H T E N  U P  
A D D   C O L O U R   T H R O U G H   S O F T    F U R N I S H I N G S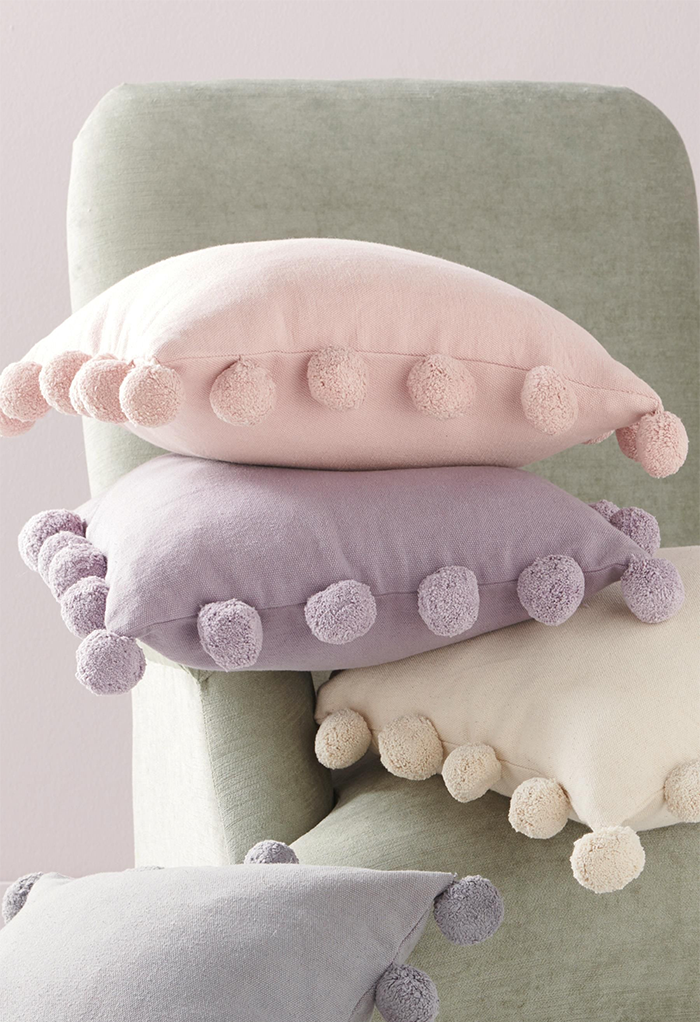 Thanks to the consecutive days of warm sunshine we've been treated to this week, the Bank Holiday weekend is probs the excuse we all need to say goodbye to heavier hues and hello to something a little brighter. Now we're not talking full blown DIY here, a few new touches will make all the difference. These pom-pom cushions are an Instagram lover's dream. In the millennial shades of pink, lavender, grey and cream – you'll be sure to find one to complement your colour scheme!
T A K E  L U N C H
O U T S I D E
U P D A T E    Y O U R    S U M M E R    D I N I N G    S E T    U P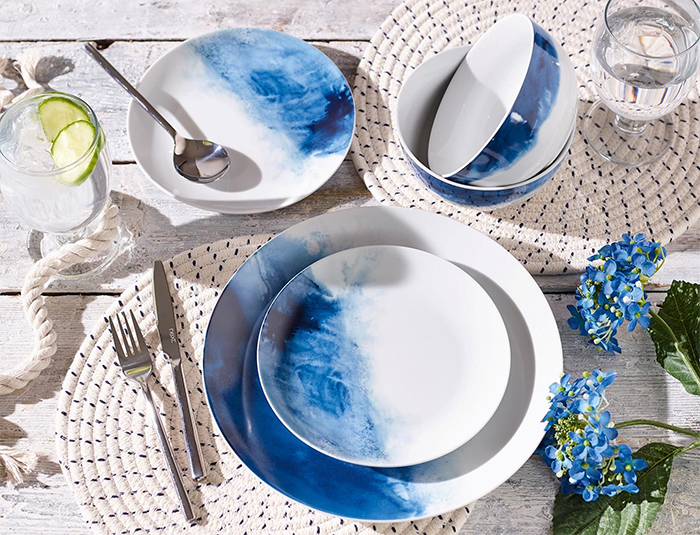 When the sun is shining, nothing beats al fresco dining (…rhyme genuinely not intended!). This ultra chic Azora collection will give you ALL the Mediterranean feels – not to mention make your guests green with envy! For additional holiday vibes, we recommend these nautical inspired rope place mats which look just as great inside as they do outdoors.
B O O S T   Y O U R
M O O D
B R I N G   T H E   O U T D O O R S   I N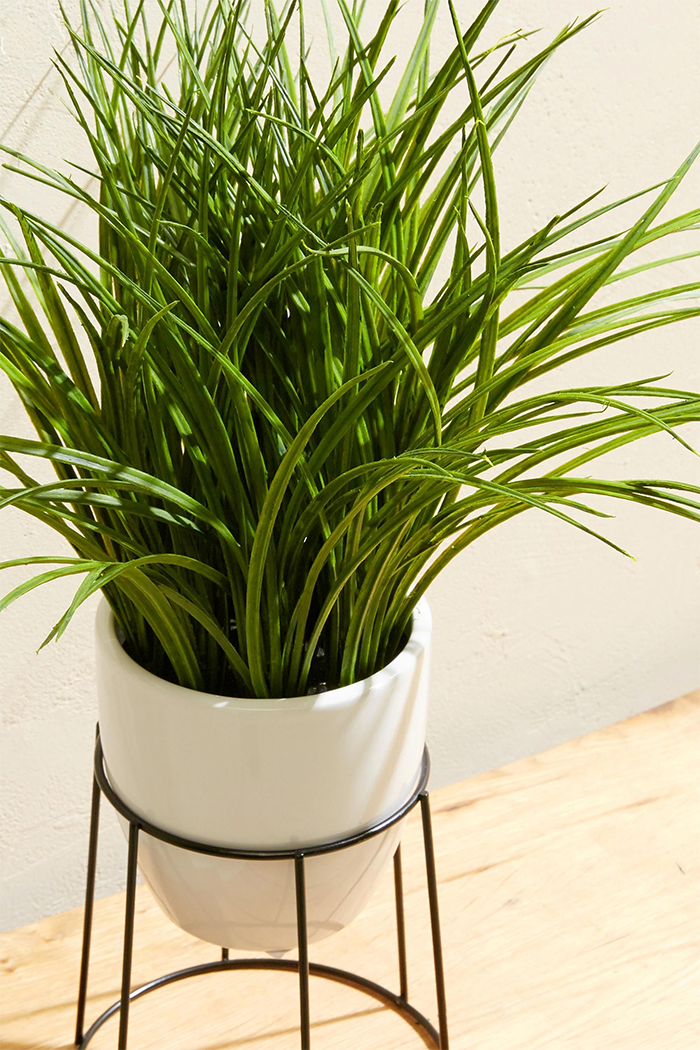 Finally, why not use the extra time to bring the outdoors in? It's good for our health! Not only do plants look great in every room in the house, research shows they're having a positive effect on our mental and physical wellbeing. As well as purifying the air around us in the most natural way possible, the psychological benefits are endless – reduced stress and increased productivity are two of many.
If you're worried about keeping plants alive (don't worry, you're not alone!) we recommend succulents as they're super low maintenance! Tip: Only water them when the top inch of soil feels dry (typically every couple of weeks in spring/summer and monthly during winter). Browse flowers and indoor plants.
---
Inspired to give your home a spring makeover this Bank Holiday weekend? Hover over any of the images above to shop this post and take a look at our Bank Holiday delivery information here. 
You might also like