We ALL know that you work out better when your gym gear is on point – right? For every kind of gym bunny, whether you're hitting the squat rack or busting some new moves in Zumba – there really is nothing better than feeling fabulous in lycra, and colour is DEFINITELY key. Need a little inspo? Say hello to our FAVE fitness influencers who form the Reebok #GirlSquad..!
---
With fitness taking the world by STORM, influencers are now becoming the most searched for people on Instagram. Sharing their fitness regimes and meal plans to millions of users across the globe, it's CRAZY to think of how influential these people actually are (well, we guess the clue's in the name…!). Not only are their followers recreating their workouts, taking inspiration from their diet choices and following their every move through their stories and vlogs – fitness bloggers like these lovely ladies are influencing the wardrobes of their following too!
As part of their new #CitySeries launch, Reebok teamed up with the HOTTEST bloggers in the business – Carly Rowena, Tashi Skervin, Hazel Wallace, Rozanna Purcell, Cat Meffan and Ashleigh Lawrence, to form the #GirlSquad. With six incredible girls all with completely different approaches to their training, these lovely ladies still have one thing in common – they all embody the physical, mental and social aspects of fitness! Sharing their fitness journey with their Instagram community and throwing in some FABULOUS outfits from Reebok along the way, the squad has been assembled to encourage and inspire women to be the best versions of themselves, and we SALUTE you! Who run the world.. GIRLS.
Fancy yourself as a member of the squad? Join the community and shop the below outfits by hovering over the pic – for Next Day delivery! If you fancy a lil more browsing – follow LabelOnline on Instagram and 'like' us on Facebook!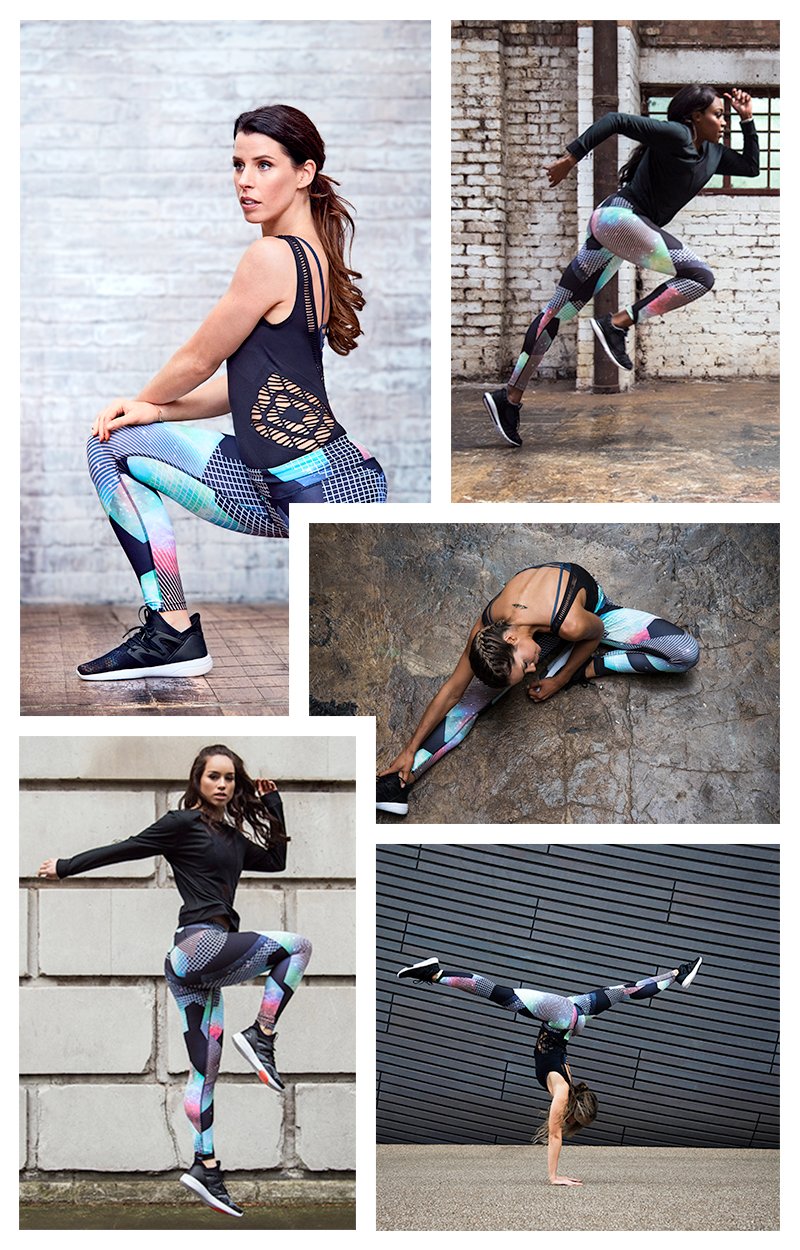 You might also like