No one knows nuance quite like a man who's shopping. It's a stereotype, but the ladies in our lives somehow never seem to quite grasp the benefit of having our favourite items in five different colours… In honour of that idea, here's a couple of this season's key, multi-colourway pieces…
---
Fundamentals first, if you don't have at least one chambray and one white oxford shirt in the closet, we're not sure this post is for you. The versatility of an Oxford shirt enables it to be worn week in, week out and to avoid repetition – multiple purchases in a tight rotation of colours are essential. Simple.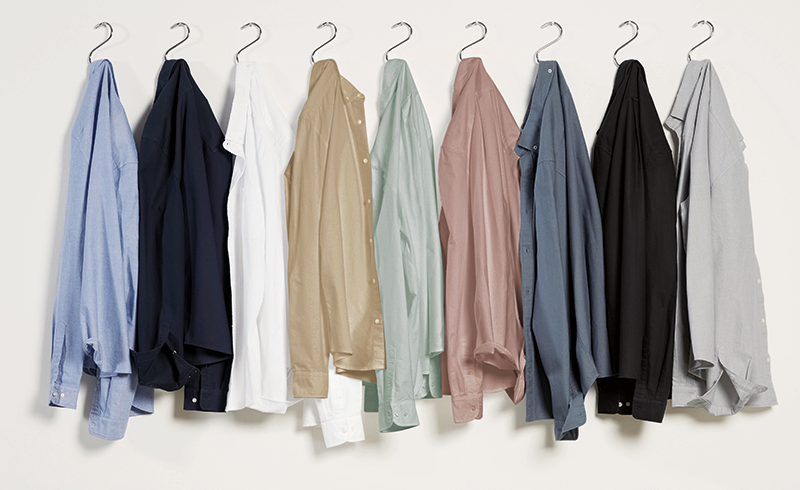 "…but you've already got loads that look like that". Sound familiar? Don't listen. If they're great and what you want – why on earth wouldn't you increase your selection? A good stockpile of subtle variations on the same theme means your outfits always have a strong base, whatever palette you've picked. And when t-shirts are £6 a pop, it's a no brainer.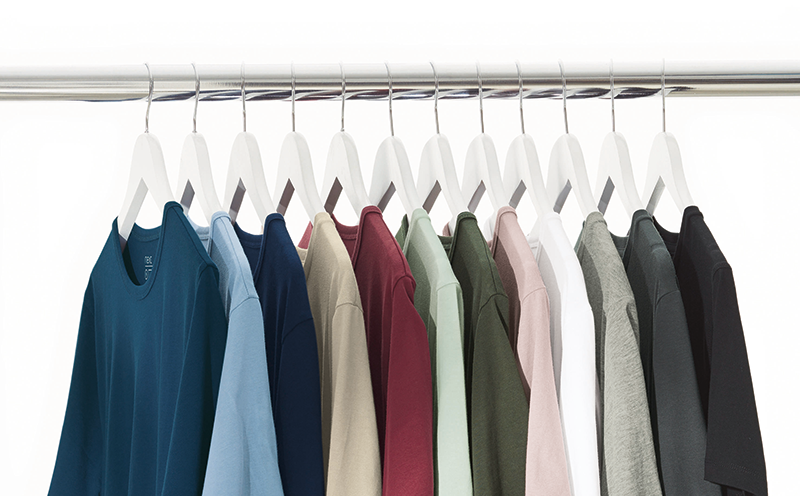 What we get stick for most is purchasing a full spectrum of items with more distinct features. These drop shoulder tees (which are DEFINITELY worth taking a closer look at) are a good example of why that's 100% OK though. How can you be sure they'll still be available the next time you need a new colour?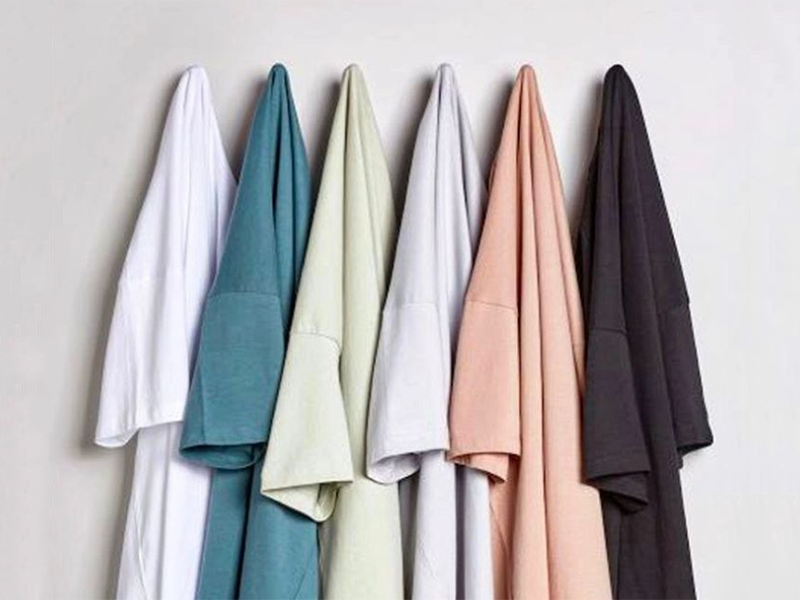 We'll leave you with the age-old adage that, "if it ain't broke, don't fix it and if it's perfect, buy it in every colourway". You can shop all these items straight from the blog by hovering over them, or by heading here for a more in depth menswear mooch.
Feel empowered knowing others think the same? Let us know @NextOfficial on Twitter!
You might also like