Historically, suiting has always been associated with style over comfort. Unforgiving, irritable fabrics with zero flexibility were once commonplace. Fast-forward to now however and the emphasis has very much shifted towards suiting that moves with you, not against you. Enter our NEW and seriously in demand Skinny Fit Twill Suits…
---
Whether you suit up regularly for work or every now and again when the occasion calls for it, chances are you've thought about 1) being comfortable 2) fit and 3) avoiding bad outfit choices. Our newest range of skinny fit twill suits nails each of these considerations.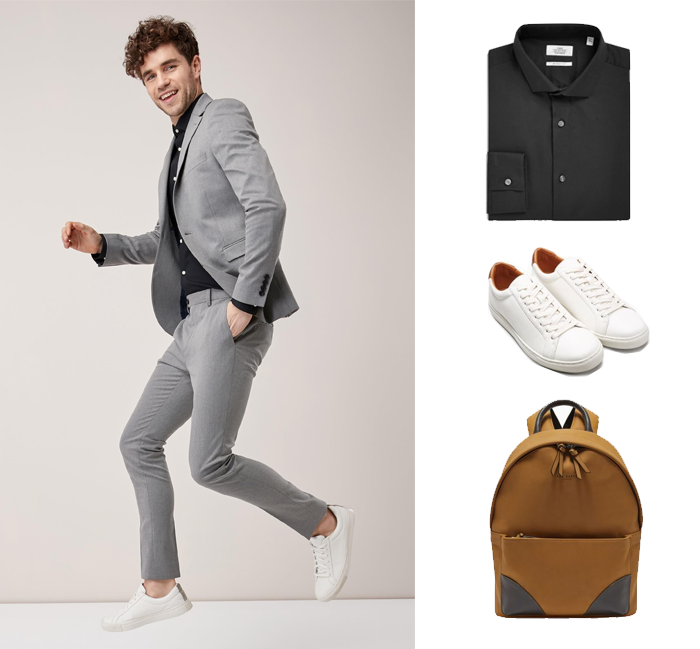 First off, a nifty 2% elastane ensures 100% comfort. Say sayonara to trousers that cause a sweat when you tie your shoe laces and laters to sleeves that cut off your blood circulation during every phone call. The expert composition of these suits makes movement a priority, you won't even notice you're tailored to perfection – amen to that!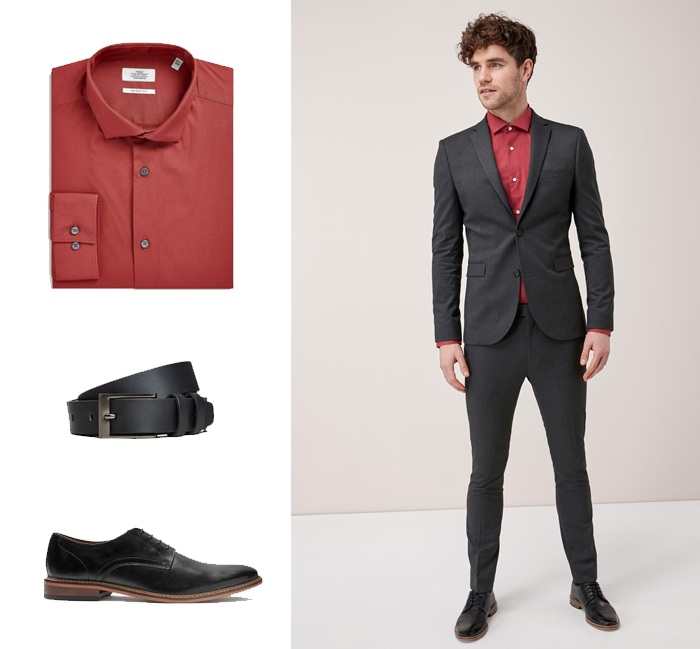 If you can't think of anything worse than looking like you've borrowed your dad's clothes, there's no danger here. The super skinny cut on these new suits ensures a slick silhouette. You'll look effortlessly put together, and envious mates will probably ask who your new tailor is.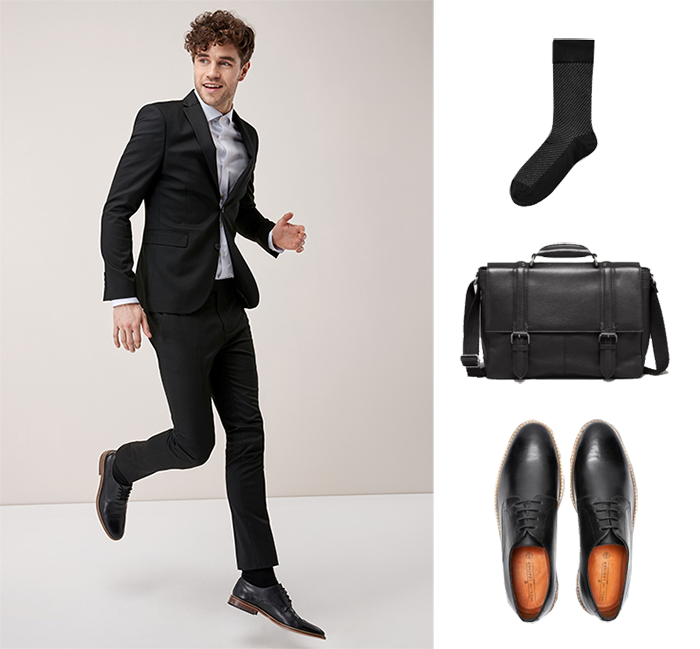 If suiting is on your shopping list, browse our tailoring collection here and order by midnight for next day delivery. Don't forget to #ShareWithNext when uploading pics of your new garms to Instagram. Follow @nextofficialman for more inspiration.
You might also like