Interestingly, the restorative properties of the Christmas break seem to be more effective than our sangria soaked summer holidays. Perhaps it's everyone being off together and knowing that on return to work most people will be on the same relaxed page, or maybe it's seeing the people we long to spend more time with throughout the rest of the year. Either way, it's the ideal time to peruse the pieces which will likely form the family's wardrobes in 2018…
---
While we seemingly vegetate on the sofa, we're actually recharging. Like a caterpillar transitioning into a butterfly for the New Year (even if we do smell a bit like port). Everything we could possibly want to watch on TV is available to us without having to remove a disc from a box and sticking it into the flimsy drawer of the crumb-filled DVD player. And now that we're never more than a few inches from our phones we can watch Arthur Christmas for the 11th time whilst getting a few odds and ends done simultaneously.
We can achieve myriad things during the downtime of Christmas, whether that's holiday research, emptying our email inboxes, filling out our photo albums or perusing what the fam will be wearing in the new year – which brings us onto our next point…
Having our NEW collections launch at this time of year is excellent timing what with the breadth of options available and the time to look through them. As only the most hotcake of items will have been snapped up in totality by the most eager of punters – a near-full roster of wardrobe options makes for a fruitful shopping experience. Here's a couple of our absolute faves…
We'd love to know what's caught your eye, so join in the conversation on Twitter @nextofficial.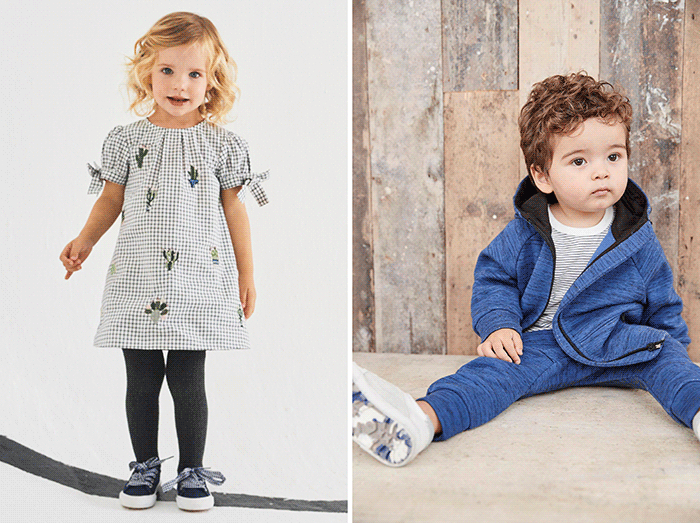 You might also like