Distilling a whole drop of new menswear into one item really overlooks the variety in the arrival of brand spanking items from all over the formal-casual scale. It glosses over the depth of tastes and preferences satisfied. It unforgivably simplifies the activities and events our collections perfectly provide for and generally misses point of having a big new drop…
---
However, ask anyone you pass in a corridor at work how they are and you'll probably get "busy" as a response. Stand in a queue for a bus, or for a beer at a bar and you'll be subject to tetchy glances and fidgety attempts to stop anyone slowing things down. And because we're about getting what you want when you want it, we're throwing caution to the wind to update you quick sharp.
What we feel typifies the newness best is this Zip Neck Knit for the following reasons:
The zip neck detail adds a current tip to a more traditional item – both those flavours being very much covered in our new collections.
It's a midweight knit, reflecting that we haven't abandoned lighter options from our shelves in the face of upcoming temperature plunges.
Our stag emblazoned knitwear is a nod to Christmas that slips under the radar like the yet-to-be-shouted about Xmas jumpers that are there if one needs them.
It's neither formal or casual. Dressed up or down with other items it's flexible enough to have your back in most style situations, much like the wider collections.
Is our zip neck the number one item you need? Or does it channel the vibe of another part of our new collections? Let us know @NextOfficial on Twitter!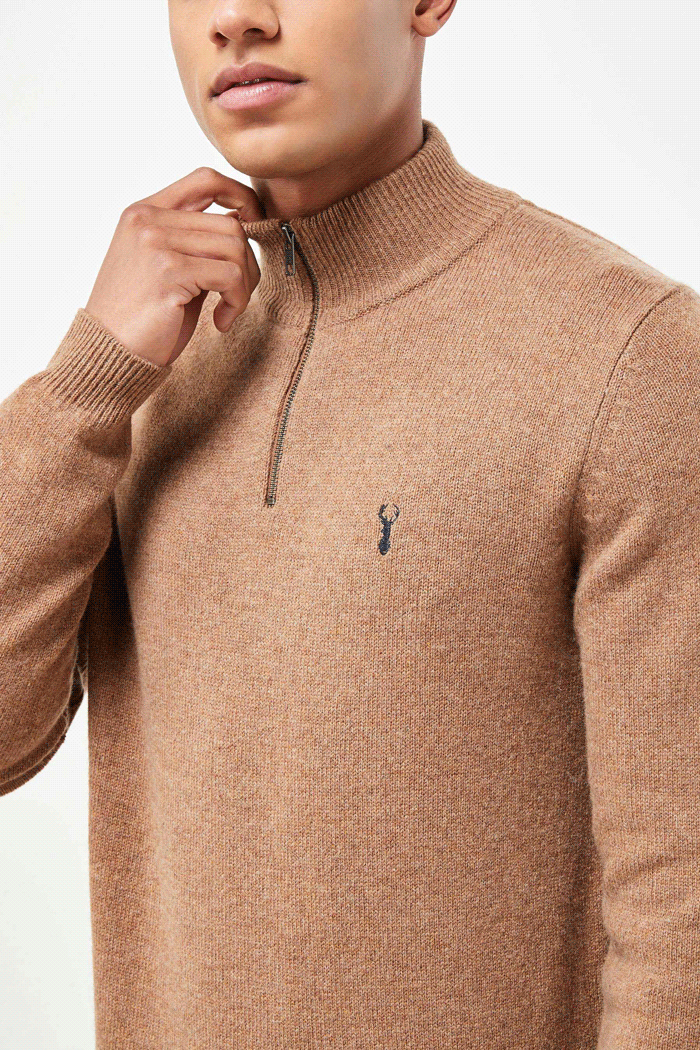 You might also like