The new season has JUST landed and we thought with the weather not quite being on our side, we'd brighten up your weekend with top picks from one of our FAVE brands right now – Mango. We're optimistic that sunshine is around the corner, so from ditsy floral dresses and bell sleeve BEAUTS, to *the* layer you need now, here's some serious outfit inspo for the sunny season that's (hopefully) ahead!
---
So with the trench coat being timeless and possibly the hardest working item in our wardrobe, how could we start wth anything other than this khaki number? While spring brings with it flowers and the occasional bit of sunshine, those April showers are always front of mind when it comes to our outfits. If your morning's looking bleak but you just know you're going to appreciate those white skinnies come lunchtime, well – hello trench coat! Not only is this piece the *perfect* throw on – going with almost everything, but it channels the statement sleeve trend perfectly too with its tie detail – winning!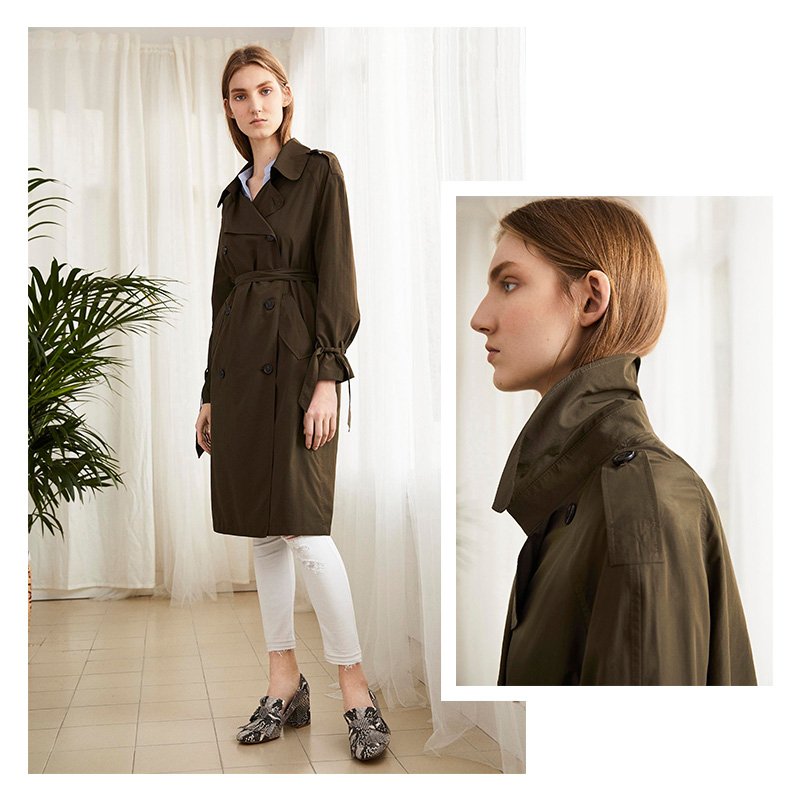 It goes without saying that your spring/summer wardrobe calls for touches of floral, but that doesn't always mean bright colours and statement prints – (we do love those too though!) Dark florals are the IT print to look out for this season, and we couldn't love them more! Layering is always a winner in our eyes, whatever the weather – so we're more than ready to channel it into our repertoire with embroidered mesh – who's with us?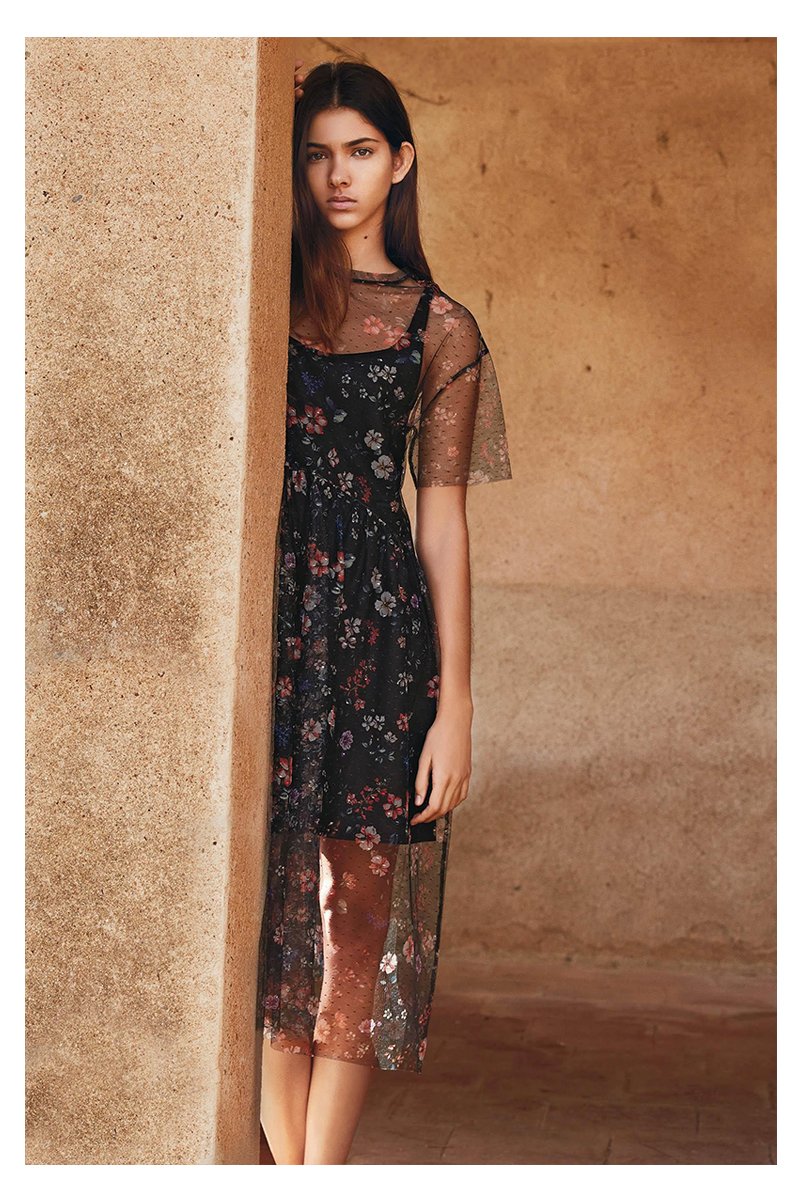 And now we might be jumping forward a couple of months, but we just couldn't not include this Chambray number! With warmer weather comes oversized dresses that'll carry you through your commute, a day in the office and after work drinks in your local beer garden – and this is exactly that, and more! Again, Mango are loving the silhouette of the season – the statement sleeve, and we seriously just can't get enough! If you love this as much as us though, you just won't be able to wait until summer to start rocking it! So, pair it with black tights and a pair of Vans for the ultimate athleisure vibes you can wear now!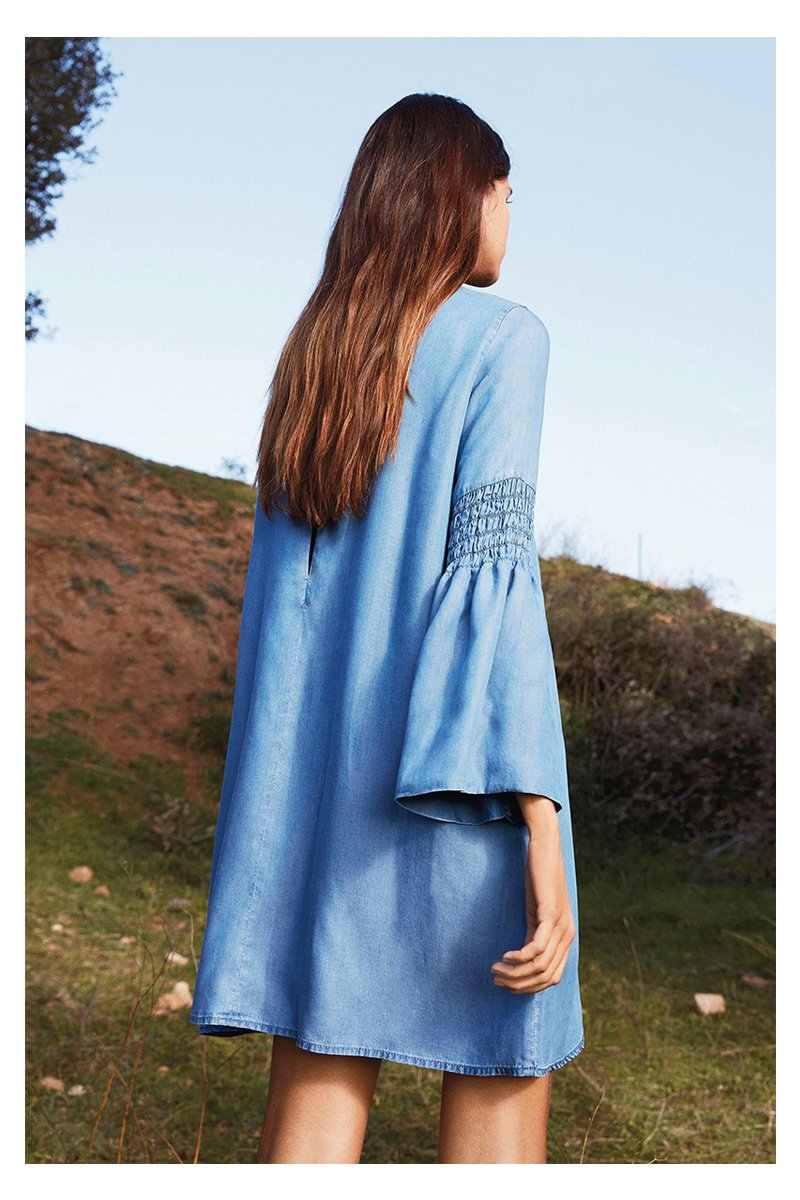 Feeling a shopping spree coming on? We don't blame you – shop these looks and more here for delivery tomorrow! For more inspo, follow LabelOnline on Instagram or 'like' us on Facebook!
You might also like