"Love your body shape. It's not about trying to change yourself to suit anyone else, it's not about being skinny, it is about finding what you love about yourself and just going for it."
Caroline Flack
---
We'd LOVE to say summer has finally arrived, but let's be honest… it hasn't. While the days whiz away from us, we can't help but feel short-changed by the weather. We can count on one hand the amount of times we've gone sans-tights this year, and considering it's the middle of August – that's just not OK! So, we're taking matters into our own hands and embracing one of the summeriest activities we could think of… swimming! As soon as we saw hostess with the mostess – Caroline Flack – fronting Speedo's newest swimwear range (and looking HOT), we thought it was time to take a dip!
Giving the Speedo Sculpture 2016 collection a whoooole load of sass, the gorgeous Caroline definitely has the right idea about body confidence. Behind the scenes at the shoot for this range of swimwear, she tells jet setters to embrace their body, embrace the sun and just "go for it", amen sister!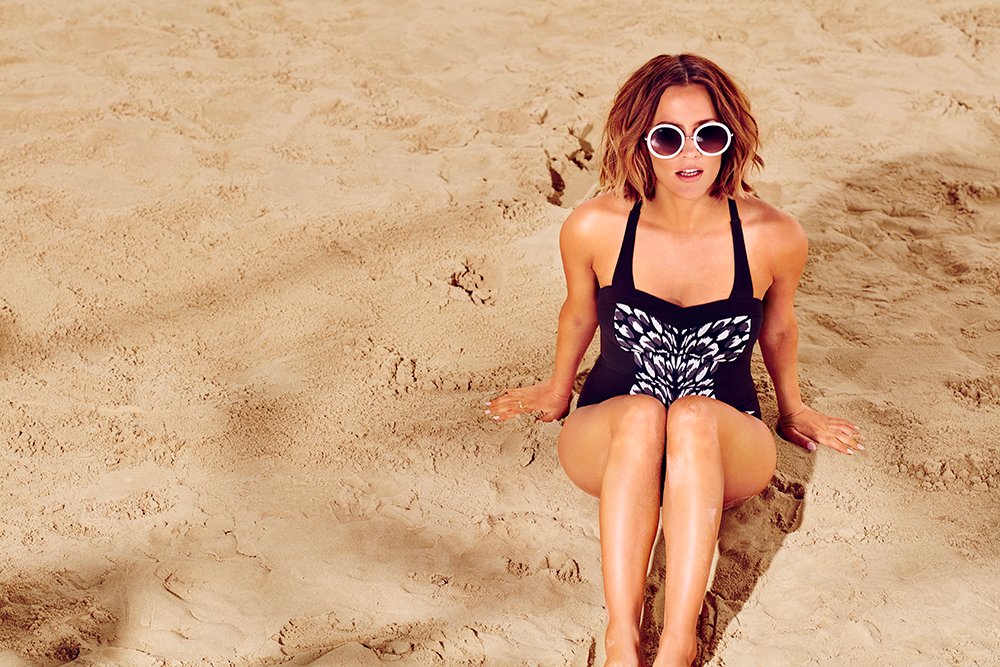 Featuring new streamlined shapes, block brights and sports luxe styles for the summer, the new Sculpture collection will definitely have you feeling uber confident on the beach, with the addition of some statement sunnies and your straw panama of course!
If you're not jetting off abroad though, don't you worry! With each style being quality tested in the pool for up to forty hours and having chlorine-resistant Xtra Life LYCRA, you can totally lap it up in your local leisure centre instead 😉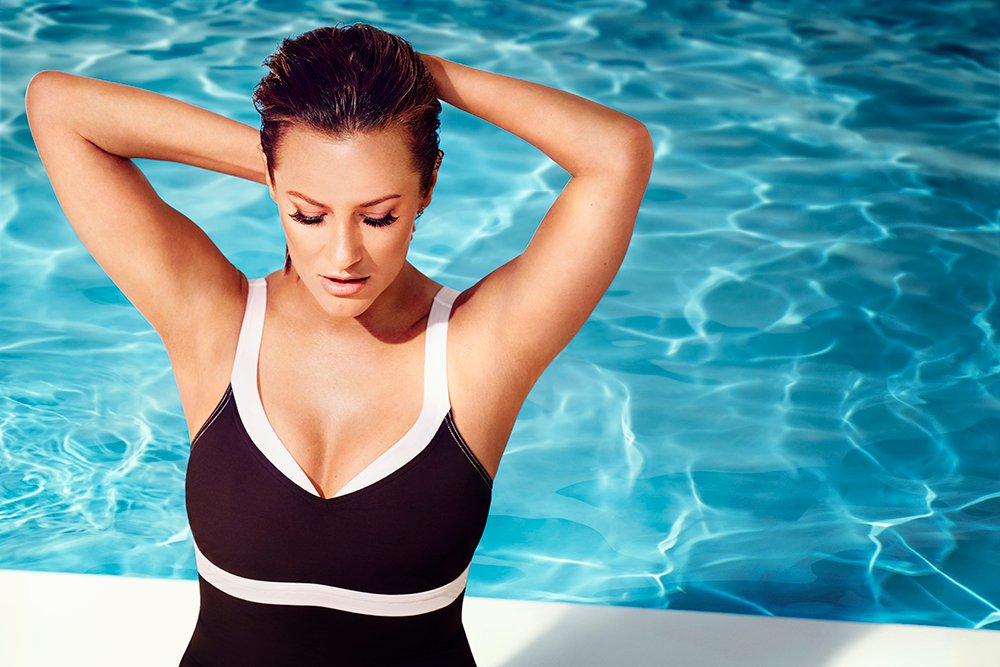 Want to get your hands on one of these beauts? Click the pic, or visit our Label Online collections to enjoy NEXT DAY delivery as standard when you Order by Midnight.
P.s. for more from your FAVE brands, follow @labelonline on Instagram!
You might also like