As a fashion retailer, we can appreciate first hand how integral great photography is to telling a story and how it makes you feel a certain way about something… it isn't just about making clothes look pretty. Obviously there are many factors which contribute to a great photo – for example; a captivating model and interesting location, but often it's the style of photography which dictates the mood and provides the visual spectacle.
Shooting with Phil Oh
We recently shot with King of Fashion Month and street style aficionado Phil Oh to give our summer collections a more unexpected, shot from the street feel. The offbeat nature of Phil's imagery lends itself well to our latest range of summer denim, colour pop dresses and statement accessories – the vibe is fun and experimental which is ultimately what we want to achieve through our warm weather wardrobes!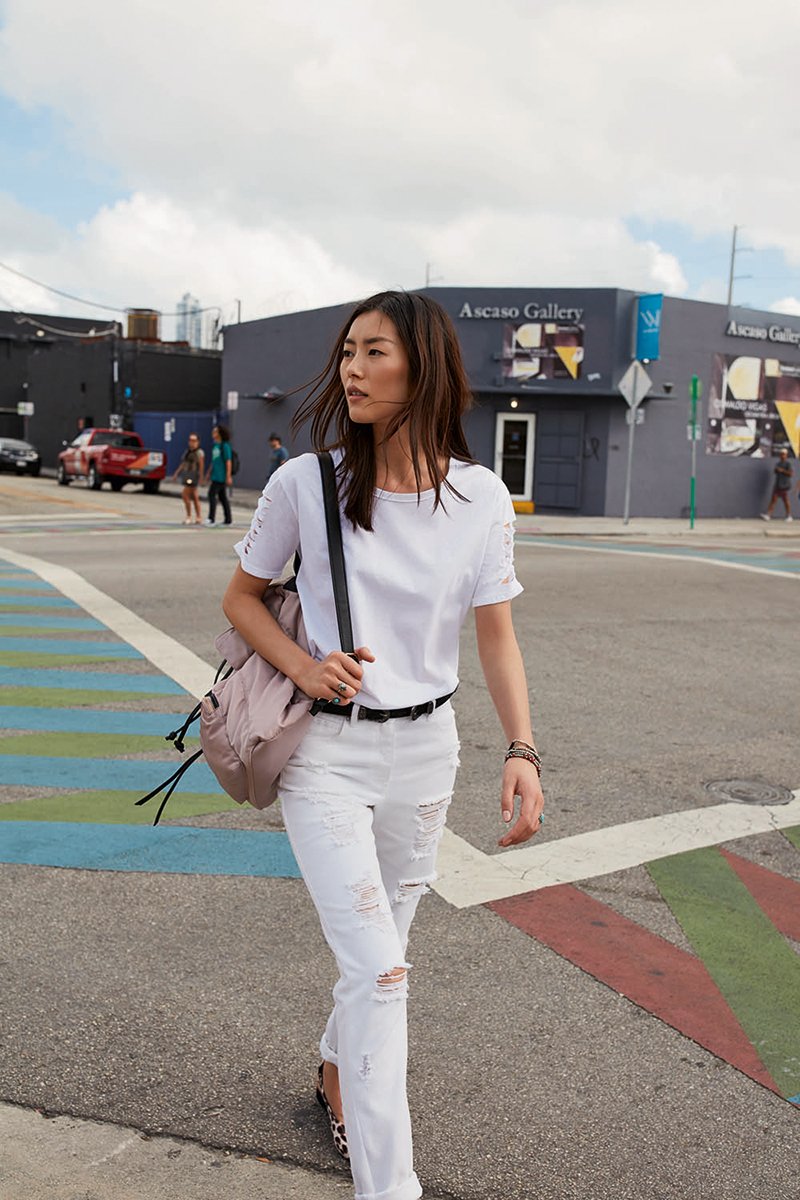 The shoot location
Location is SO important when shooting. There needs to be a certain level of synergy between the backdrop and its subject, and for this collection – we thought the new Design District in Miami really nailed it. It's emerging as an upscale shopping and art mecca, luxury stores from Gucci to Tom Ford sit alongside contemporary art installations – it's achingly cool… so we were OBVS excited to shoot there!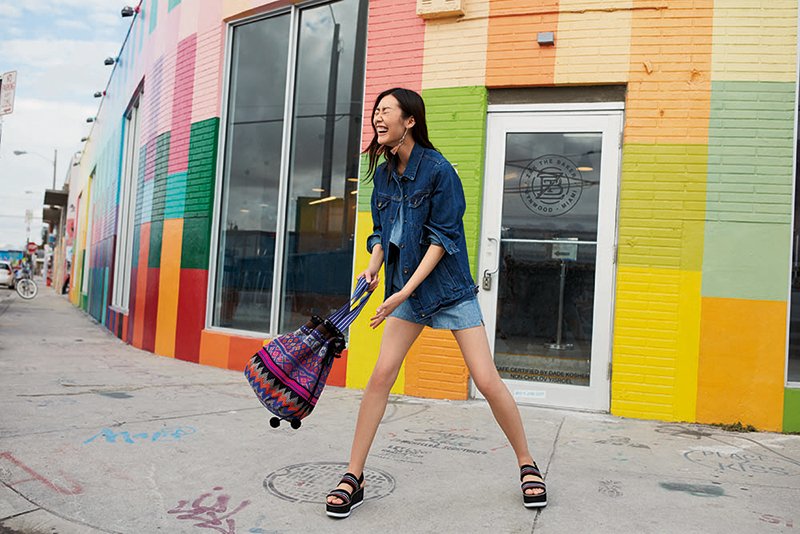 Our model
We shot our street style collection on the beautiful Liu Wen, China's first supermodel – who has the biggest social media following of ANY model (goals, much?). As we were out and about, some of her VERY loyal fan club popped up during the shoot and although she was working – she made time to wish them a happy new year which made their day! Talk about super nice…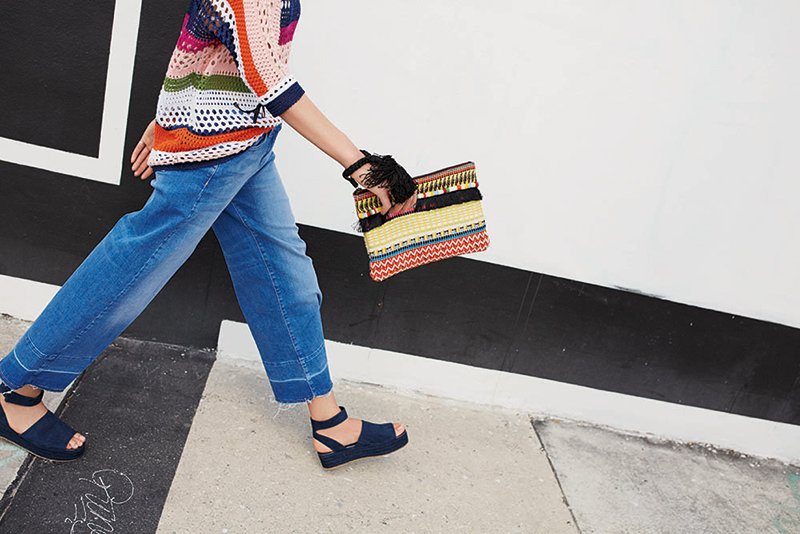 Where we stayed
During the shoot, we were so lucky to be staying at the legendary ocean front Art Deco hotel The Raleigh which has private access to Miami's South Beach. The much-photographed pool (made famous by swimming star Esther Williams) features a cascading waterfall and poolside bar. And the restaurant is an instagrammers dream as it's situated within a beautiful garden with candlelit lanterns hanging from the trees – whaaat we would give to be able to teleport ourselves back there RIGHT now.
If you're interested in street style photography (and are a dab hand with a camera), enter our #NextStreetStyle competition for the chance to join us on a shoot in the US or Caribbean! All you need to do is:
 Upload a minimum of 3 (max of 5) street style shots to Instagram using the hashtag #NextStreetStyle or via our dedicated competition page linked above.
Feature at least one Next item in each image (can be the same)
The competition runs from Thursday 27th April to Thursday 8th June. Fashion and lifestyle influencer Emma Hill of EJ Style will join us in whittling down the entries to 20. Then – NYC's most prolific street style lens-man Phil Oh will pick the overall winner! 
You might also like