If your main break is an August jobby this year, we're guessing a wind-down weekend to pass the time would probably be welcome? We're all for a jaunt in an awesome Airbnb these days, especially as you can fully embrace life as a city dweller in your getaway place of choice. To escape the hectic working week, why not opt for somewhere with a more leisurely pace? If you head north east from our Atlantic isle, you'll find the capital cities of cool.
---
Scandi-style is EVERYWHERE at the moment, whether it's through mastering the art of cosy living (remember "hygge"?) or more recently "lagom" which all about achieving 'just the right amount', a less-is-more type vibe. The popularity of these influences from our Nordic cousins mean we're more keen than ever to live life in their shoes and really soak up that Scandinavian essence as much as possible! So let's assume you've got a city break booked, with the help of John Hall's impeccably groomed stubble – we've shot the three must-pack outfits you need to take with you. Each with a touch of non-continental nous that keep your 'vacay' status obvious enough to avoid awkward "Sorry, I don't know what you're saying Klaüs" encounters…😉. SHOP the full looks by hovering over the pics!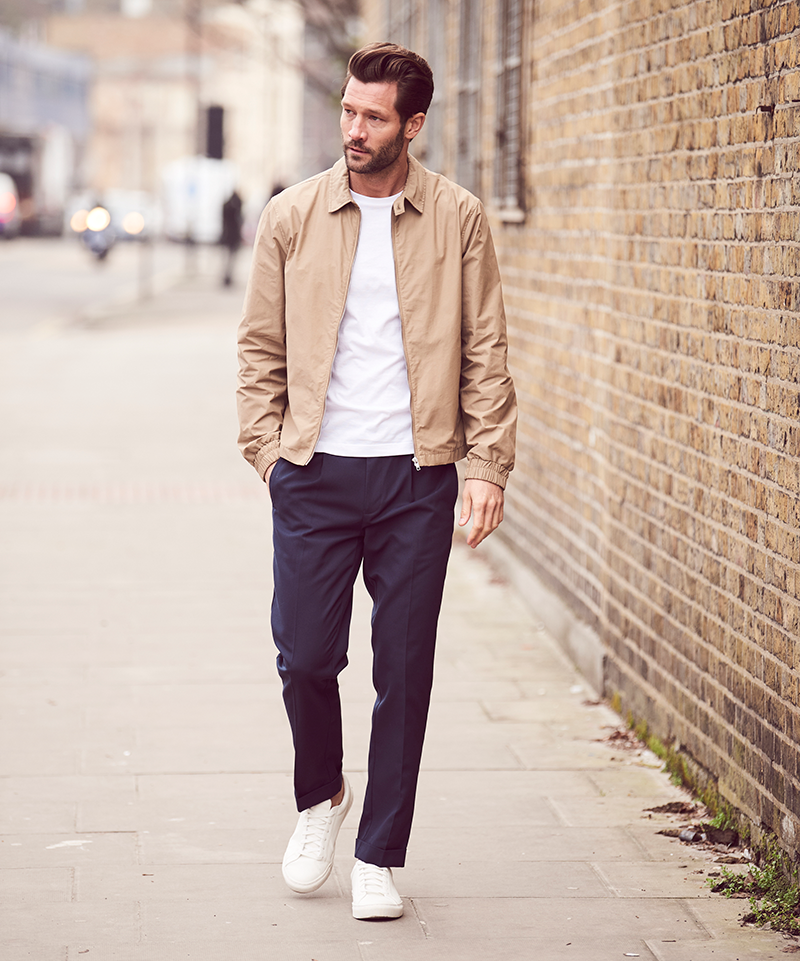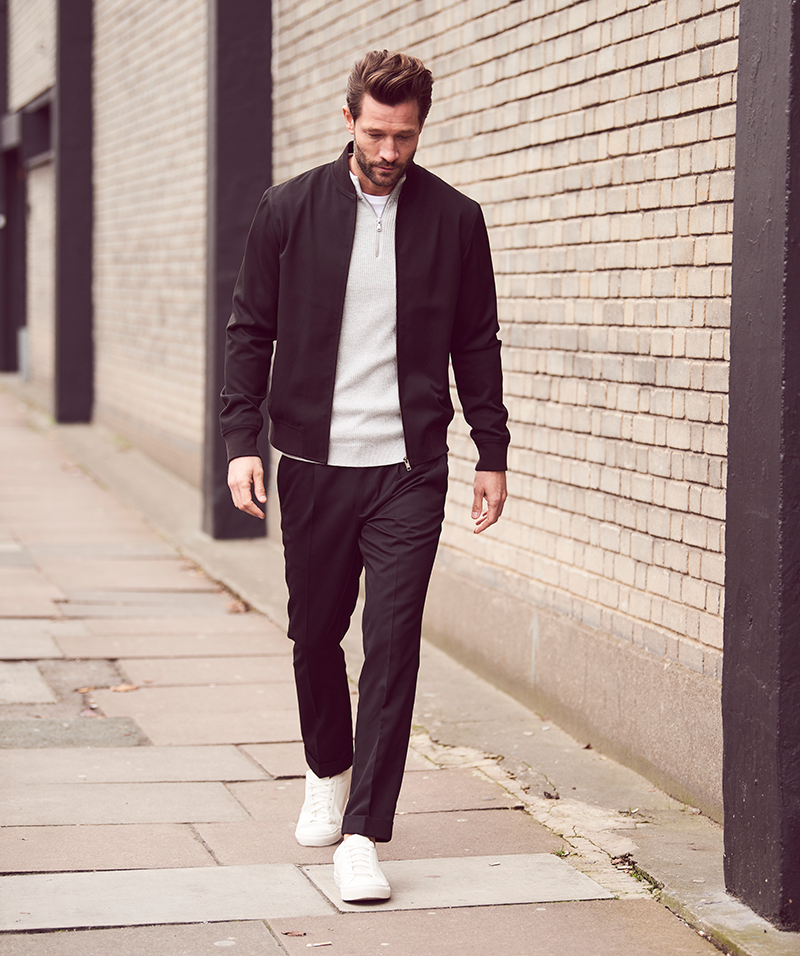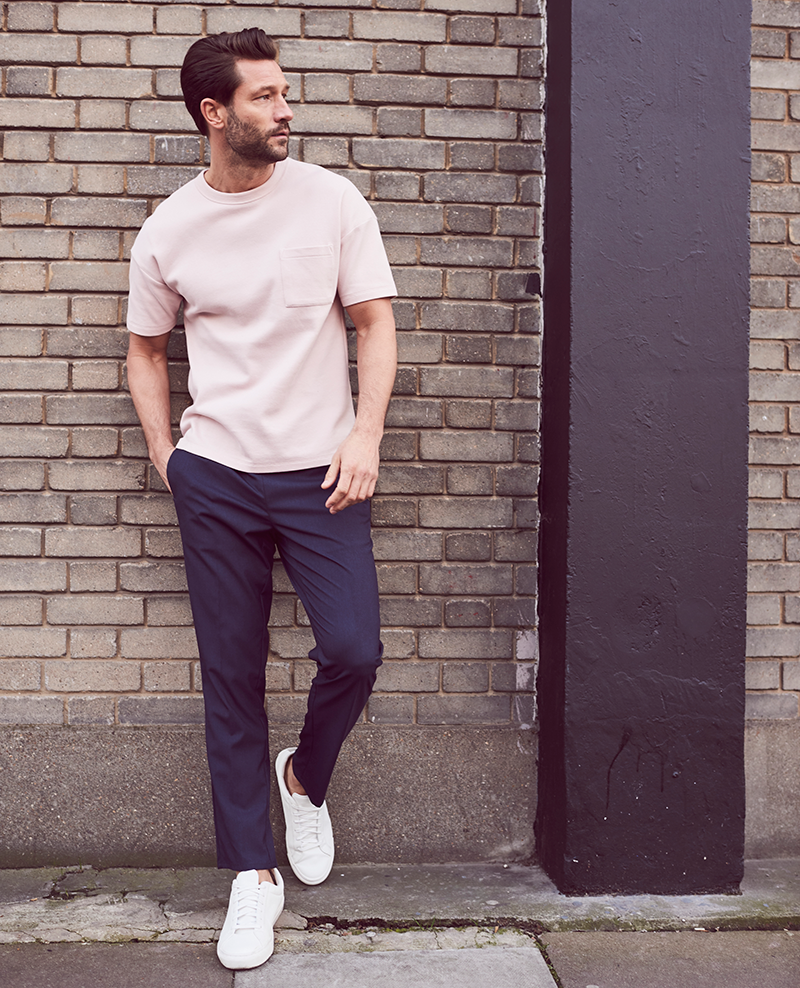 Will you be packing a capsule collection of pared back, Scandi-style pieces? Shop our menswear collections with NEXT DAY delivery when you Order by Midnight. 
You might also like