A new year calls for a fresh start, where we can put past problems behind us and embrace the unblemished days and weeks ahead. Winter was all about hygge and mastering the art of getting cosy but spring is all about living consciously and within our means…
---
Lagom is the latest Scandi buzzword to enter our vocabulary. It translates into English as 'just the right amount', which, after the excesses of Christmas couldn't come at a better time. There's nothing wrong with a bit of gluttony during the festive period, it's our end of year treat for working so hard – but moderation is also important. Searches for lagom have increased exponentially over the past few months because, as a nation, we're becoming more aware of our surroundings and aiming to be less wasteful.
There are plenty of ways we can introduce balance into our homes too whether it's making more of an effort to recycle or simply being more objective when buying new home furnishings. Furniture shopping is not an everyday occurrence – it requires research and planning to find pieces that complement your existing décor, or even come up with a whole new theme entirely! So rather helpfully, we've devised a multi-buy offer where you can save 10% when buying two or more pieces worth £150 each. That sounds rather balanced to us!
So you can treat yourself to that new TV unit and ladder storage you've been eyeing up and not feel guilty about it. Hover over the images below to shop homeware straight from the blog, or have a leisurely browse of the 10% multi-buy offer here.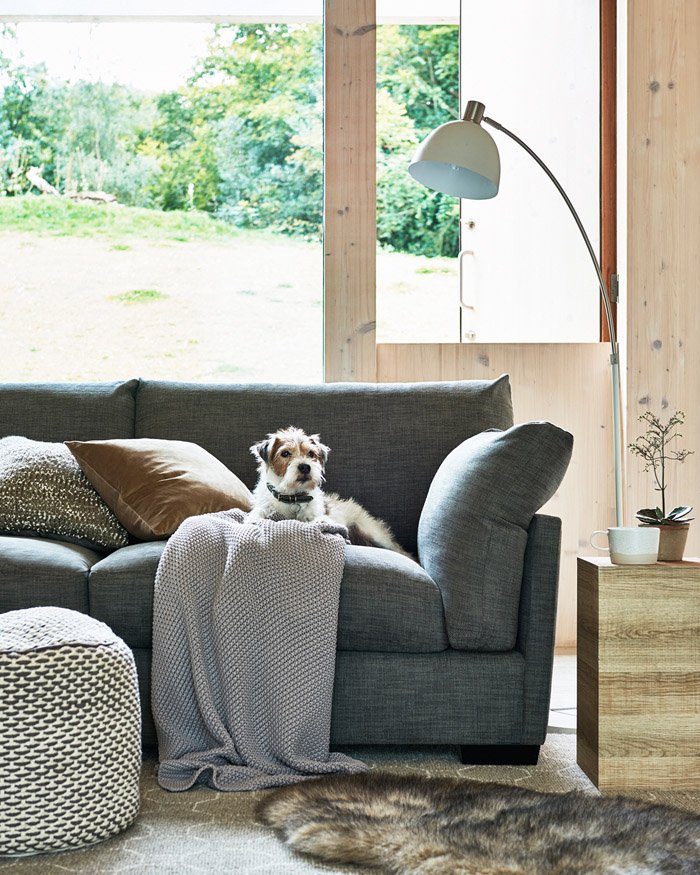 S A V E  1 0 %  W H E N  B U Y I N G  2  O R  M O R E  P I E C E S  W O R T H  £ 1 5 0  E A C H
T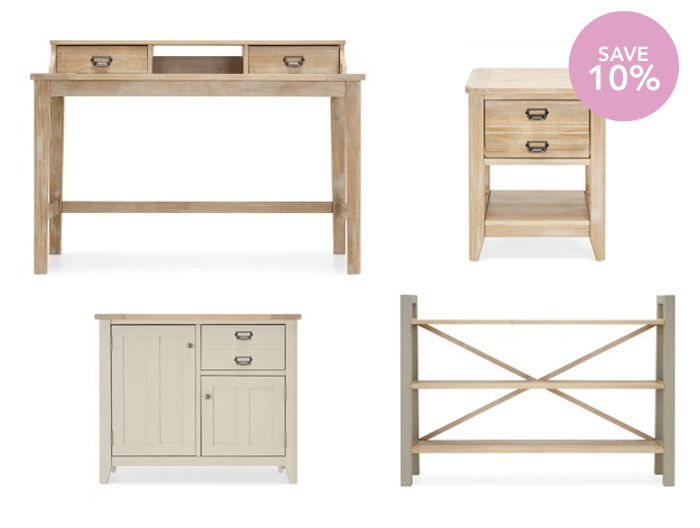 You might also like