Our kidswear gets around. Lots of weekend wardrobes feature a Next item or two (or twenty), but where kids clothes probably have to work the absolute hardest is in the classroom. To show off how our schoolwear stands up to the demands of the school day we've ensured it's fully Tested by Tearaways! To see how it fared when worn by a classroom of pint-sized pupils, watch our video then read on for the low down on why our range really has thought of everything…
---
If schoolwear is going to survive the serious fun that playtime brings it needs to be hardy and there's no better way to do that than with stain stopping Teflon! Fending off pesky marks in the way that only Teflon can makes everything easier and means repeat purchases are more to do with sudden growth spurts than un-rescuable items. Plus, as everything's machine washable and tumble dry friendly – you won't have to worry about shrinking cardigans or bobbly sweaters!
As adults, getting caught short in a downpour doesn't seem to happen anymore… always carrying a brolly/pac-a-mac (even during summer) ensures we're sensibly prepared. But for the little ones, being soaked through to the skin can be an inevitable fate, especially when playtime sees them sprint off to the furthest end of the field sans coat. Luckily though, we've got outerwear solutions for both sides of the school gates including showerproof padded coats for little'uns and effortless throw-ons for mums and dads!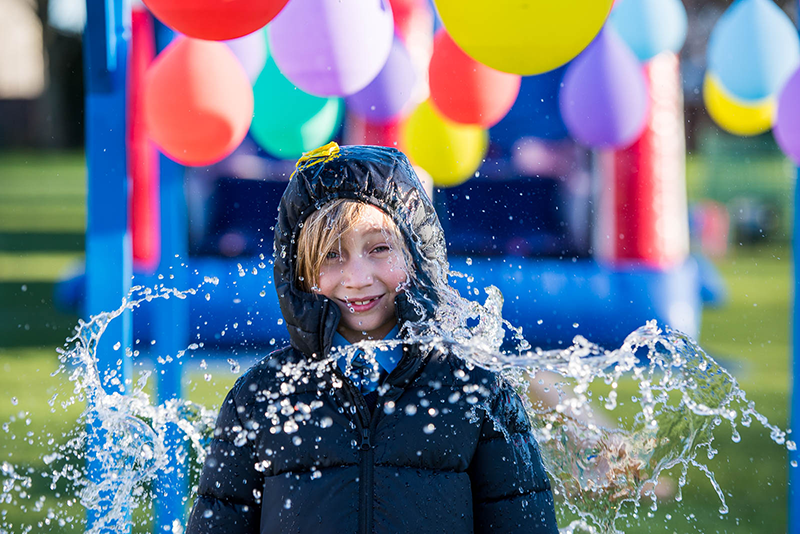 Of all the items in their schoolwear selection, the ones that endure the most testing trials are those between the foot and the floor. To cope with break time football matches, corridor scuffles and daily sprints for the bus, it's crucial they're full of special features. Grippy soles are essential (we're aiming for a reduction in grazed knees!) and to make sure they slip on just right we've got half sizes, plus wide and narrow fits!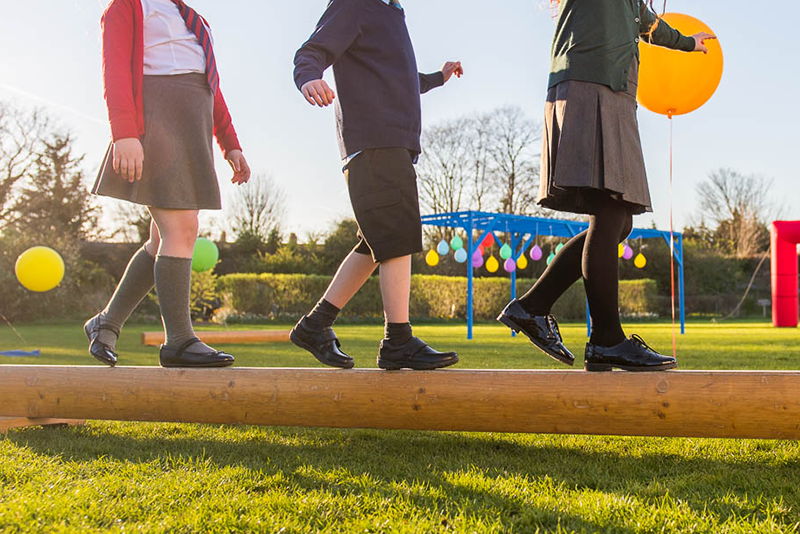 Ready to have everything Tested by the Tearaways you're shopping schoolwear for? Tap through the images to shop straight from the blog then let us know @NextOfficial on Twitter how you get on!
You might also like