Not to be confused with Star Trek (where variations on a central group of characters on space ships also visit other planets and have encounters with aliens in a struggle between peoples that reflects the good and evil in our human nature back to us), Star Wars is its own completely different concept.
---
If you've only got time to learn about one thing in Star Wars, that thing should be "the force". This hard to pin down attribute that a number of beings have in Star Wars is much like everything you thought was possible as a child before you properly understood how things work. Lifting enormous things, flying around, tricking people into changing their mind and being able to drive dangerously and safely at the same time are all good examples of what people with varying levels of control over "the force" can do.
Those who have a pretty good grasp of "the force" mostly grow up to be called, Jedi. Their influence over the universe waxes and wanes throughout the series of films as is demonstrated by titles such as: The Return of the Jedi, The Last Jedi and The Force Awakens. Their good intentions however are regularly scuppered by bad guys known as the Sith (one of whom, Darth Vader, is pictured below sporting his signature all black look) who are also pretty handy with "the force".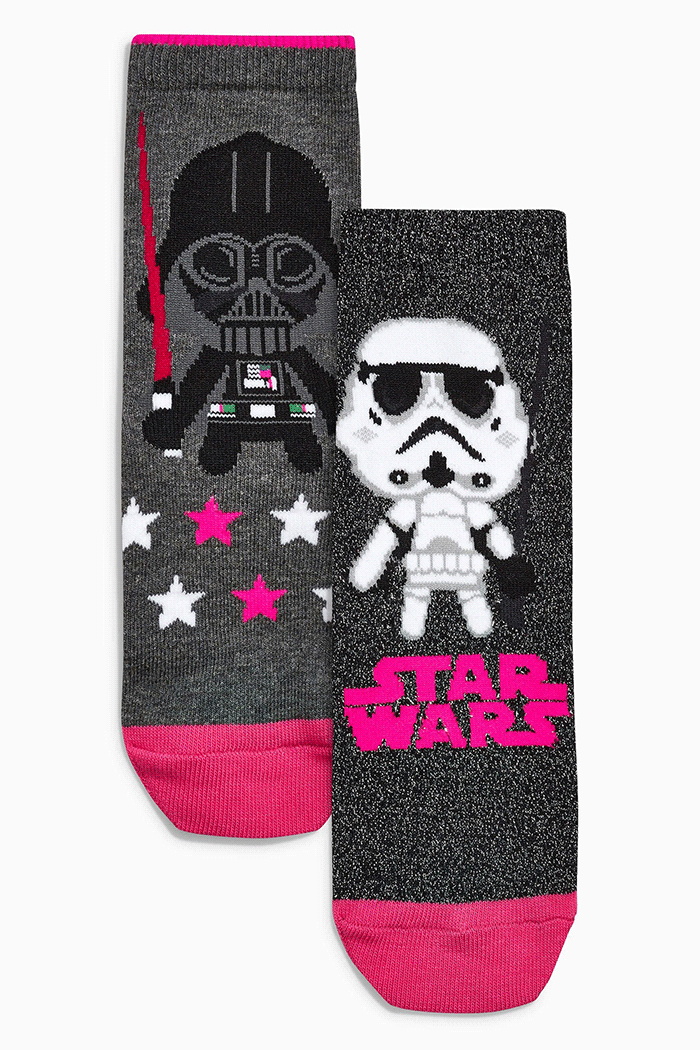 Like in the real world, and as Star Wars

might suggest, lots of characters don't get along so well. Also like the real world, this presents complex challenges as the protagonists vie to be in charge of things – a situation not unlike the Netflix drama Narcos, if Colombia was replaced with space and Pablo Escobar etc. wore capes more often.

Created by George Lucas, who confusingly brought aliens to Indiana Jones after bringing Indiana Jones to Star Wars before Indiana Jones existed, the franchise is now owned by Disney. The popularity of the series of films means each coming installment generates an enormous amount of hype among millions of fans, who get involved with spin off games, merch and even cartoons.
The innumerable intertwined plot lines mean that aside from the opening of the first film any real discussion of events constitutes a spoiler. That beginning of the first film is now so iconic those living under rocks would likely recognise the bold yellow font flying off into space. It is however important to recognise that although what we are being shown is 

paragraphs of text floating through space, a bit of artistic license has been used – the words help give background to the plot, but do not appear again or impact the plot of the film by crashing into things etc.

The protracted struggle for good over evil mirrors much of what we see in the world, but Star Wars never lets us abandon hope.

In much the same way that despite their obvious differences, Bugs Bunny and Michael Jordan can be friends and comrades in Space Jam, we are holding out for a future where both the world we know and that Star Wars galaxy, far far away, are at peace.
.
Let us know

@NextOfficial

on Twitter if we've helped clear things up for you!
You might also like