You don't need us to tell you to invest in a decent coat. Thanks to the Beast from the East, the UK has quite literally become a snow globe with blizzard conditions and sub-zero temperatures wreaking havoc across the country. As much as we'd looove to, hibernating in bed is not an option so we've selected our must-have layers to keep you suitably insulated when facing your daily demands.
---
Lightweight wadded jackets have become somewhat of a wardrobe stalwart. As well as being unwaveringly practical, thanks to their clever composition they're super packable meaning you can keep one in your bag for emergencies. However, given that we're in the middle of a severe weather system right now, we suggest you add one to your cold weather collection pronto.
If you don't have the luxury of whipping out a ski jacket, think of this as a 3rd or 4th skin. Something that can be worn over a jumper or knit but under your regular coat. It's virtually weightless meaning you won't feel so bundled up you can't move. Also, layering is cool. A visible contrast in textures gives your outfit another dimension plus it's more opportunity to experiment with colour. Try either a bright or sherbet shade to win style points in the snow.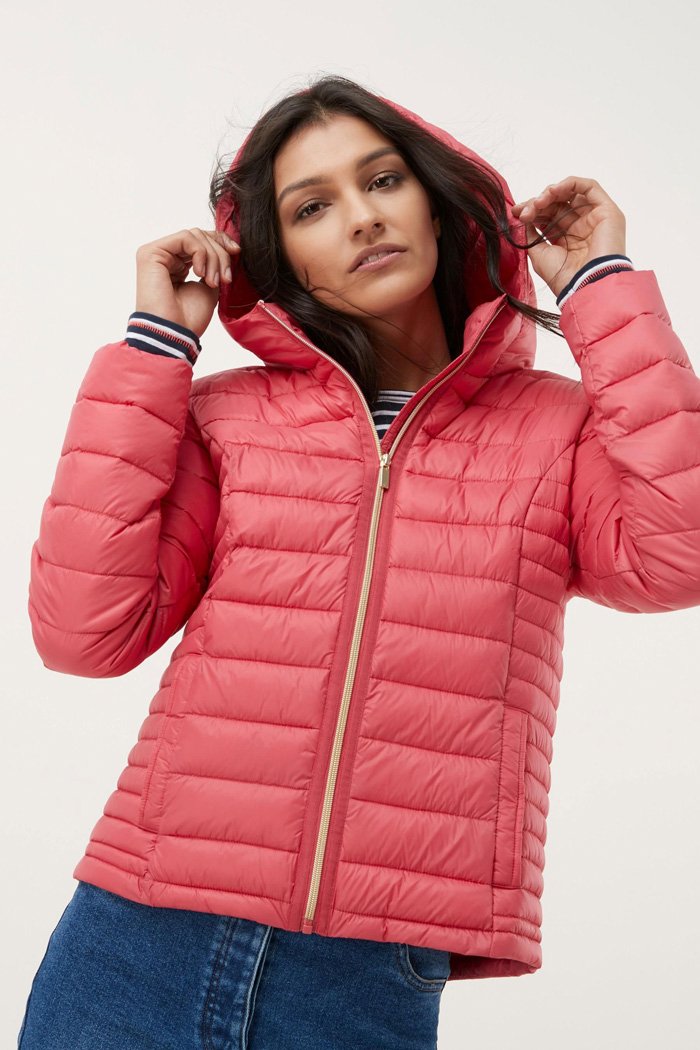 E D I T O R ' S   P I C K S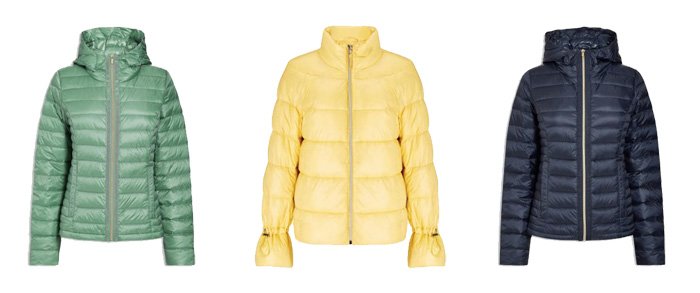 Could do with additional layers ASAP? SHOP by midnight for next day delivery – simply hover over any of the above, or browse our full coat collection. 
You might also like