Are you a lover of spontaneous weekends away, abroad or closer to home? It's common knowledge that travelling requires the comfiest of outfits – and Ted Baker's new collection is designed with exactly that in mind. They have one piece of advise: Ted Says Relax!
---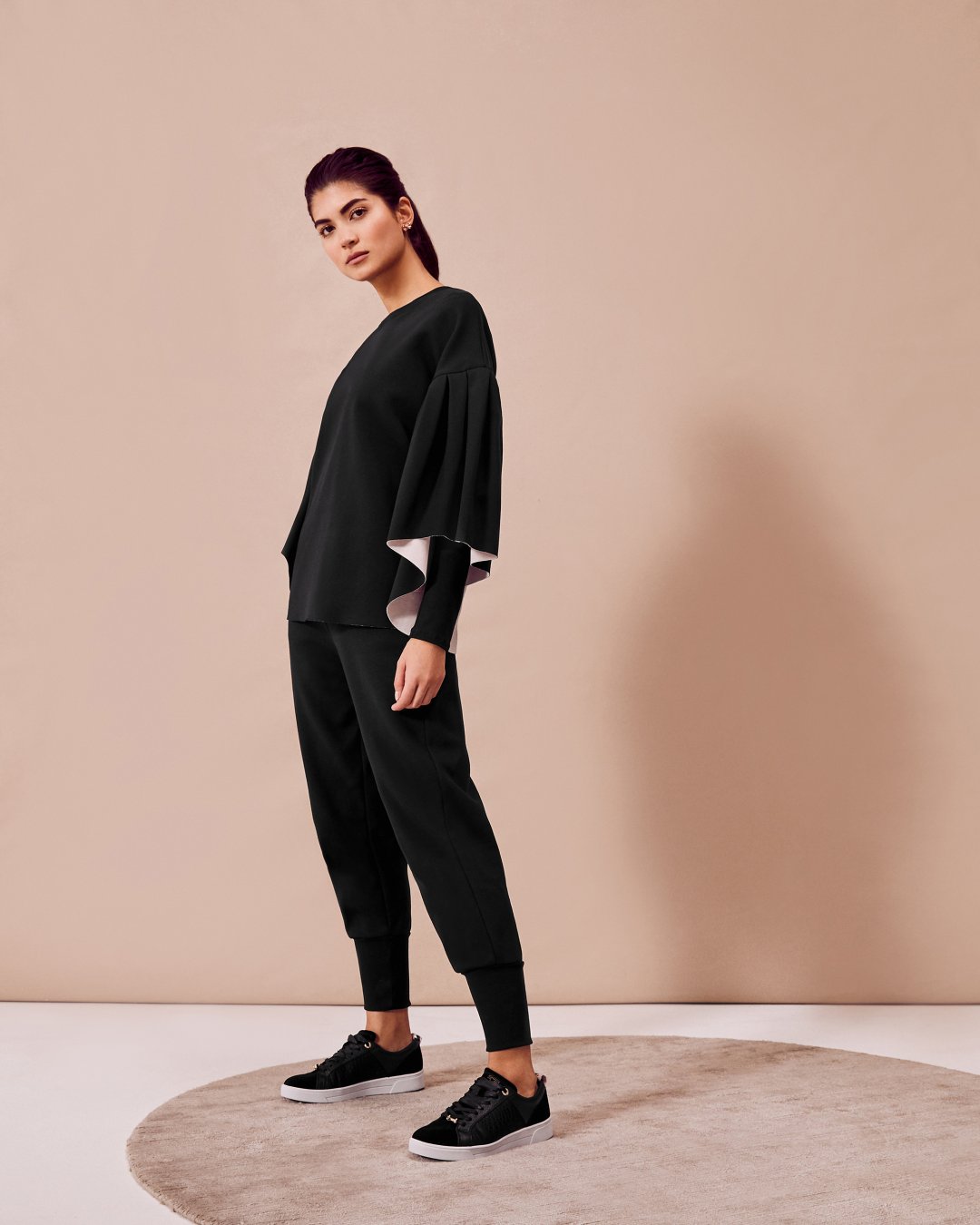 With striking jersey shapes and glamorous, ultra-casual styles, the new Ted Says Relax collection from Ted Baker is designed for women who travel in style. Say goodbye to boring basics, and hello to fine fabrics and relaxed fits. The ladylike details make the Ted Says Relax collection the ultimate choice for downtime dressing.
For the frill seekers, casual cuts are elevated with a dose of drama – ruffled sleeves, frilly necklines and metallic foil slogans all help create a playful luxe look. Dressing down? Take a step in a stylish direction with one of Ted's cool and contemporary dresses.
Whatever your destination, Ted's soft and slouchy separates are a dream for the frequent flyer.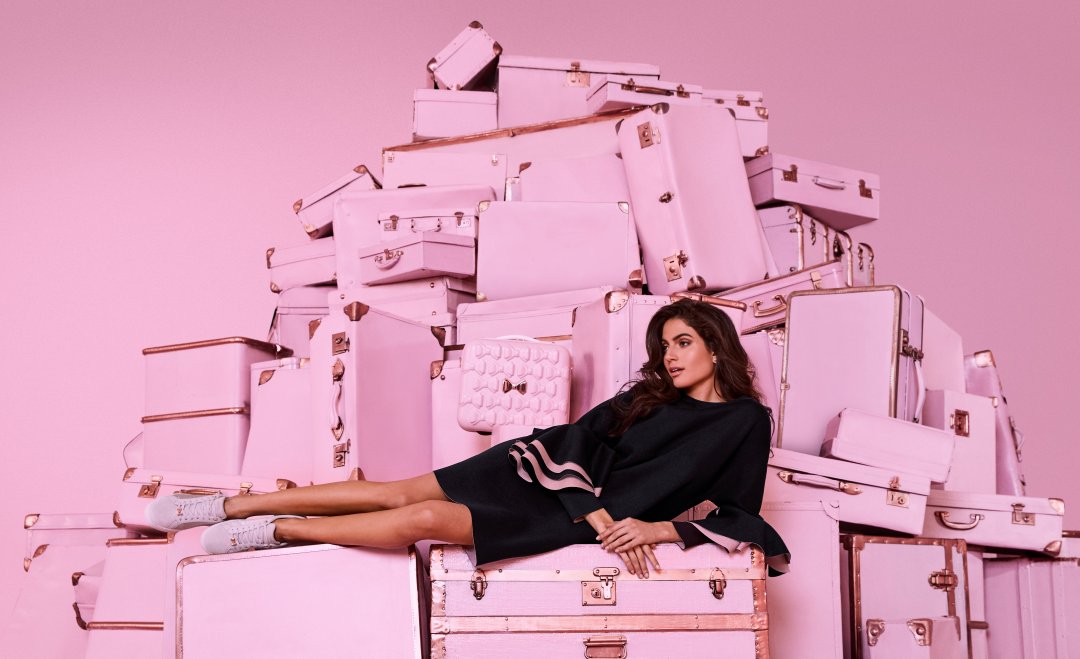 Planning your next trip and ready to relax? Hover over the pics and shop now with NEXT DAY delivery when you order by midnight! Want more inspiration? Follow Label on Instagram and 'like' us on Facebook!
You might also like