We'd be preaching to the converted if we bored you with all the reasons why Christmas is special, so we'll just focus on exploring the one a little more… Helping to mark out the big day as more important than the other 364, post pyjamas, is a nod to dressing up. Never uncomfortably attired, unless you're making an address to the nation because you are the queen, but done up a bit nonetheless.
---
The same is true for the little people in our lives. While we dress up and feel special in ourselves, a more consistent reminder of how just how awesome a day Crimbo is would be them adorably made subject to a touch of suiting and booting. Always comfy and always free to charge around in search of the AAA batteries you thought you had, make them the brightest little beacon of Crimbo cheer. Already energetic bundles of excitement ready to explode, but made a little more magic than if they were in their after school clobber…
If photo albums still exist when they're old enough to be embarrassed by them, even a new smart shirt and trouser combo could make that photo forever your favourite page to turn to. And although they won't quite understand why "oh you look so smart, darling" is such a compliment, you will. And you're in charge. Our Christmas shop is in full effect, but we've also picked out two awesome options below featuring all the sparkles and novelty tie awesomeness we could muster!
Tap the image to shop straight from the blog, and let us know @nextofficial on Twitter how you'll be smartening them up!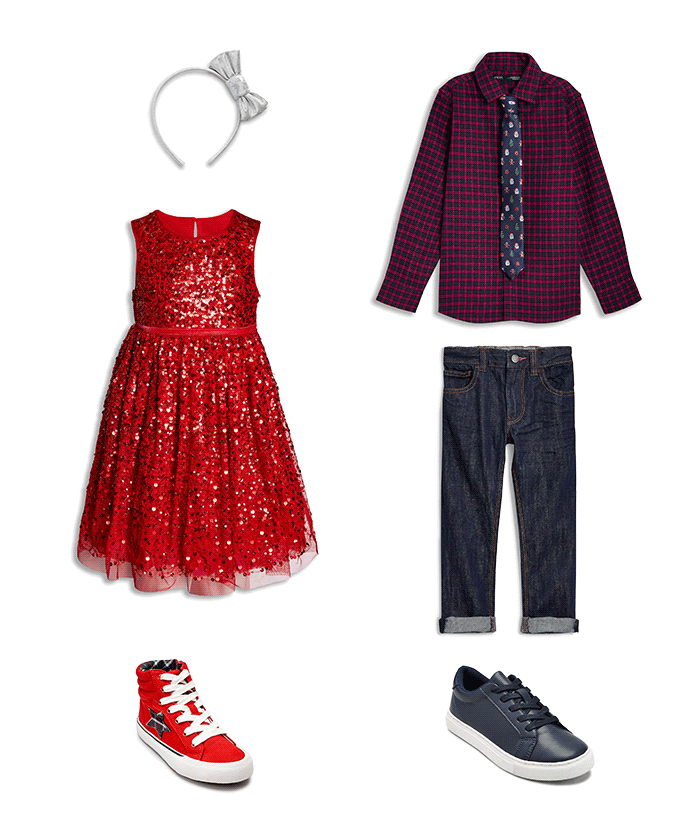 You might also like