Spring isn't quite in the air but the slightly lighter mornings are a promising start. It's not the first time we've thought about the warmer months. Wedding invitations and important dates for our diary are flooding in, forcing our minds to consider what's (probably not) in our wardrobes… So, to help, we've collated our hero pieces that you can wear for multiple occasions.
---
T H E   F L O R A L   M A X I
E V E N T   D A Y    T O    E V E R Y     D A Y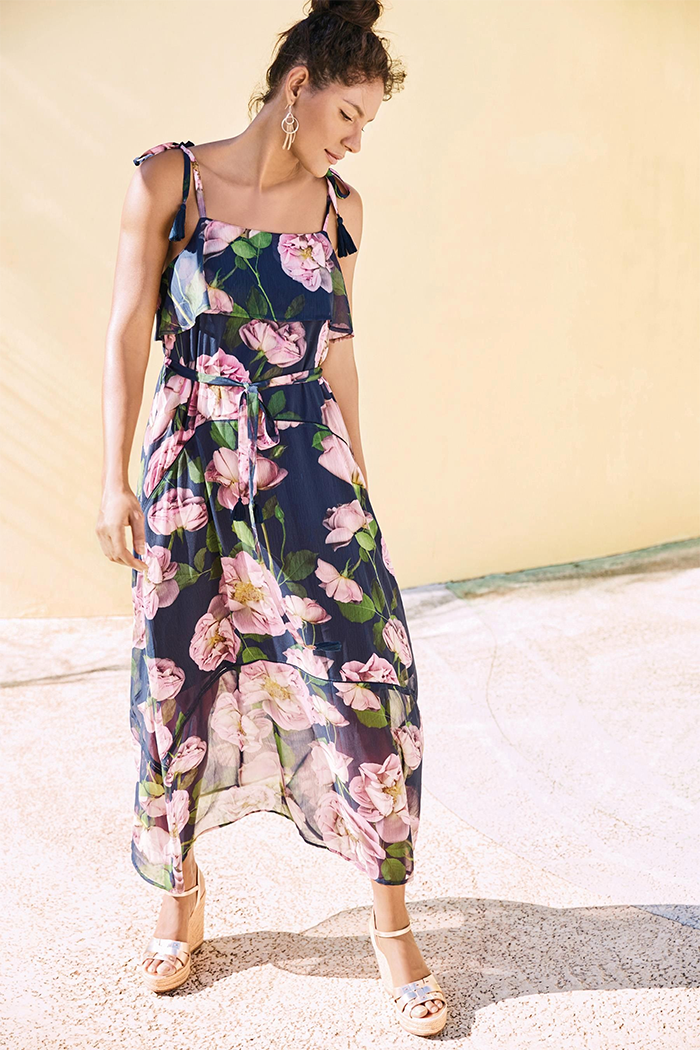 If it feels like you've been invited to every wedding in the world ever, you'll be looking for a cost-effective outfit option that adheres to three very important points: 1) It makes you feel a million dollars 2) It doesn't date 3) It's super versatile.
We're backing this dress to tick all three… Its floaty fabric ensures maximum room for manoeuvre (ideal if you're always first on the dancefloor) plus the tie-waist is super flattering (and can be loosened after lunch…!). The excellent thing about florals is, they're always in style and aren't solely the reserve of special occasions meaning you can dress them down just as easily as you can up. Plus, we're awarding a bonus point for the fact it's perfect for a destination wedding if you're lucky enough to be heading abroad for the nuptials.
.
T O P   P I C K S  :  H E E L S  

T H E   L B D
M I N I M A L   D R E S S  ,  M A X I M U M   P O T E N T I A L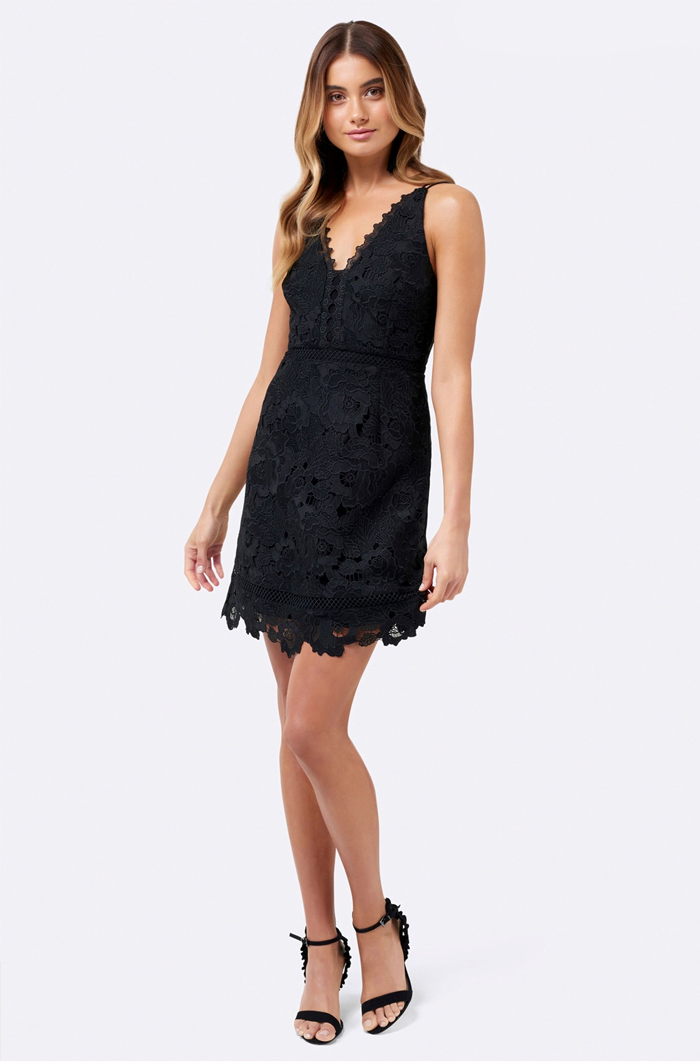 Even the most hardcore of fashionistas would agree a versatile dress that serves a multitude of occasions is a must-buy. No longer is outfit repetition seen as a bad thing. Instead, it shows a person's ability to accessorise or style creatively, giving items a new lease of life.
A lace LBD is the perfect example of a fairly minimal but not to be underestimated option. Easy to make 'mega' – the word Tom Ford uses to describe dressing up in an increasingly casual world – stiletto heels and a cocktail clutch are all that's needed to achieve maximum chic.
The fuss-free shape also provides a blank canvas for smart casual events: from work events all the way through to date night. Switch the heels for ankle boots and nonchalantly throw on a double breasted blazer. For those looking for seriously low cost per wear, it's even possible to dress it down – simply layer a plain t-shirt underneath, then team with Converse and a khaki jacket.
.
T O P   P I C K S  :  C L U T C H E S

T H E   S A T I N   J U M P S U I T
F O R   D R E S S I N G   U P   W I T H O U T   A   D R E S S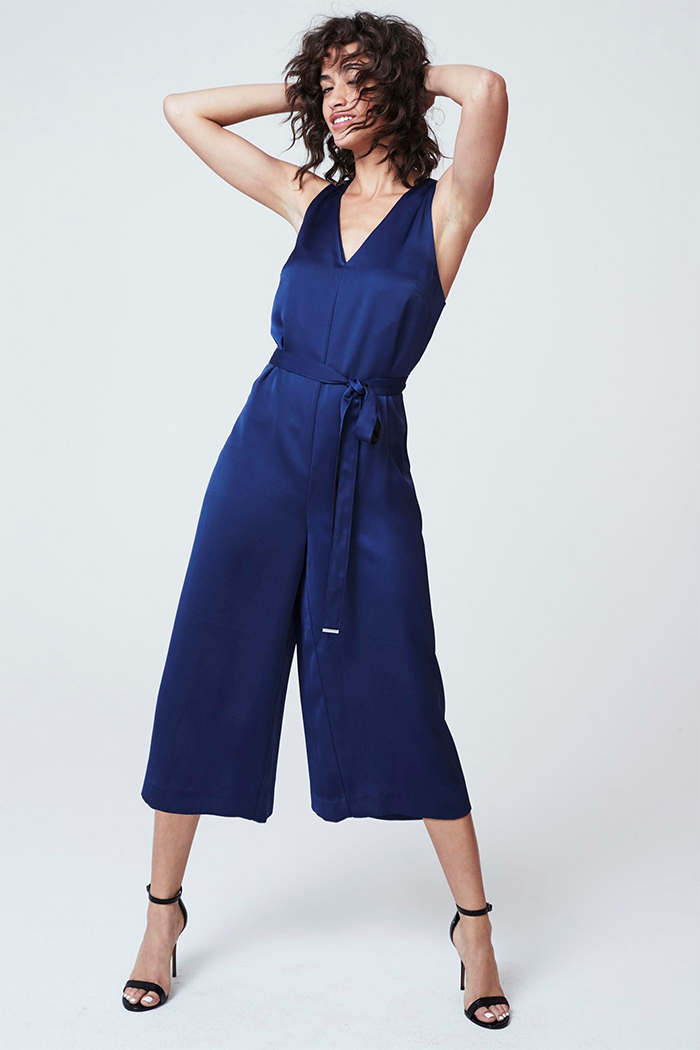 If the thought of event season provokes a collective sigh, don't be discouraged. It's not all about donning a party frock… A jumpsuit can be just as sexy as an LBD, especially as it covers the parts we're least confident about – therefore making us more confident. If you're a little heavier on the bottom half, this jumpsuit is a figure-friendly solution.
The flowing wide leg trousers fall effortlessly over the thighs, clinging only to your waist and subsequently creating a flattering silhouette. Showcasing your décolletage, the deep v neckline helps elongate your upper body while the cut out back draws attention down to the waist. If you're conscious of your arms, consider a faux fur bolero or sleek tux blazer. Alternatively, opt for something with sleeves.
.
T O P   P I C K S  :  J A C K E T S 

Are you ready for a summer of events? Do you know what you're wearing? If not – hover over the images to shop straight from this post or browse our occasionwear collections for inspiration… 
You might also like