The time of year has arrived, where most fashion choices involve layering chunky knitwear with a thick coat and wearing snuggly socks with some wellies or walking boots (and yes – they ARE back on trend..!) In our opinion, there's no better way to rock the country look during a crisp winter's day than by heading to the countryside – so that's exactly what we did. We took ourselves and our fave fashionistas away from the city and spent the last couple of days in the beautiful Cotswolds for some MUCH needed fresh air, and as a chance to wear our favourite 'outdoorsy' brands like Boden, Joules, Barbour and The North Face! While we'd LOVE to take you all along with us, unfortunately that's a little impossible – so instead, we thought we'd give you a LOW-DOWN of what went on – from treasure hunts and hot tubs to 'feasting on the deck' and hilly runs!
---
Before we get into the goings on, we're sure our lovely influencers probably told the story a LOT better, so head over to their channels for aaaaalll the pics!
The gals – Natalie Glaze, Emily Parr, Liv Blankson, Chloe Plumstead, Naomi Rossio, Alicia Roddy, Atosa Nikkhah, Hannah Crosskey, Tally Rye, AJ Odudu, Monikh Dale, Anna Eleri Hart…
aaaand the boys – Joshua Paul, Joe Peters, Rowan Row and Ollie Ali!
---
So – STORYTIME! After arriving at The Fish Hotel, a whole lot of getting to know one another, and having the most insane lunch of lasagne and risotto, chocolate tart and pear crumble, we were SO excited to get stuck into our group activity – a TREASURE HUNT. Not your usual treasure hunt though, a virtual treasure hunt – done on iPads! While we were very impressed with the idea of using GPS to find hidden (virtual) treasure and getting stuck into a whole lot of hilarious tasks along the way, you can imagine we weren't so impressed to find out the prize was a 'feeling' of accomplishment. Ah well – there were medals for the winning team, a lot of lols had along the way and some amazing pics & videos to take away from it! Here are a few…
The hours post treasure hunt and pre dinner were spent by the fire drinking vino, hitting the hot tubs and shooting outfit pics – how can you not with scenery SO beaut? Before we knew it, it was time to hit the deck (literally!) for dinner. We went for a 'Feasting On The Deck' experience which involved all 24 of us sharing a dream table surrounded by trees. It was SUPER cosy with candles everywhere, fairy lights and throws for when the temp dropped – it WAS in the middle of the forest! I mean, HOW beaut?!
While you normally dread walking into the party and spotting someone else wearing your outfit, the gorgeous AJ and Anna ROCKED the dress of dreams from Boden..!
After many cocktails and camemberts, it was time to reside back to our rooms. Some of the girls were staying in a Hilly Hut (cutest things ever!) and therefore headed off to enjoy a glass of bubbly in their hot tubs – while others went back to their suites and spent their post-dinner chills by an open fire. Either one sounds DREAMY if you ask us!
It was hard not to have the best sleep ever – after all, we had THE comfiest beds, feather pillows and had an activity filled day that definitely took it out of us..! But – waking up this morning to the most beautiful sunrise had us bouncing out of bed for an uphill run (which being honest, wasn't so bouncy!). While the hills made it pretty hard, getting to the top and seeing the view definitely made it worth it – and how can you not take advantage of the country air?! It made the breakfast buffet taste even better, too!
Can we do it all again – please?! While we LOVE the hustle and bustle of living in the city, nothing quite beats a countryside getaway every now and then – and we definitely recommend The Fish Hotel as a place to explore, relax and recharge your batteries.
THE COTSWOLDS IN OUTFITS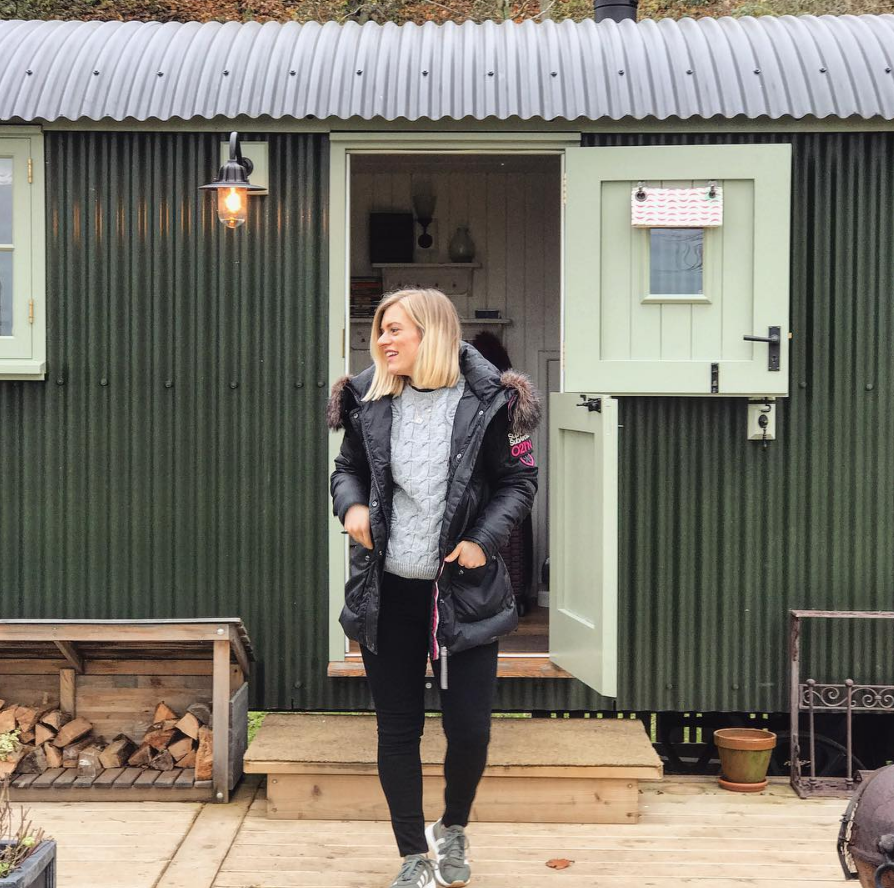 Tally Rye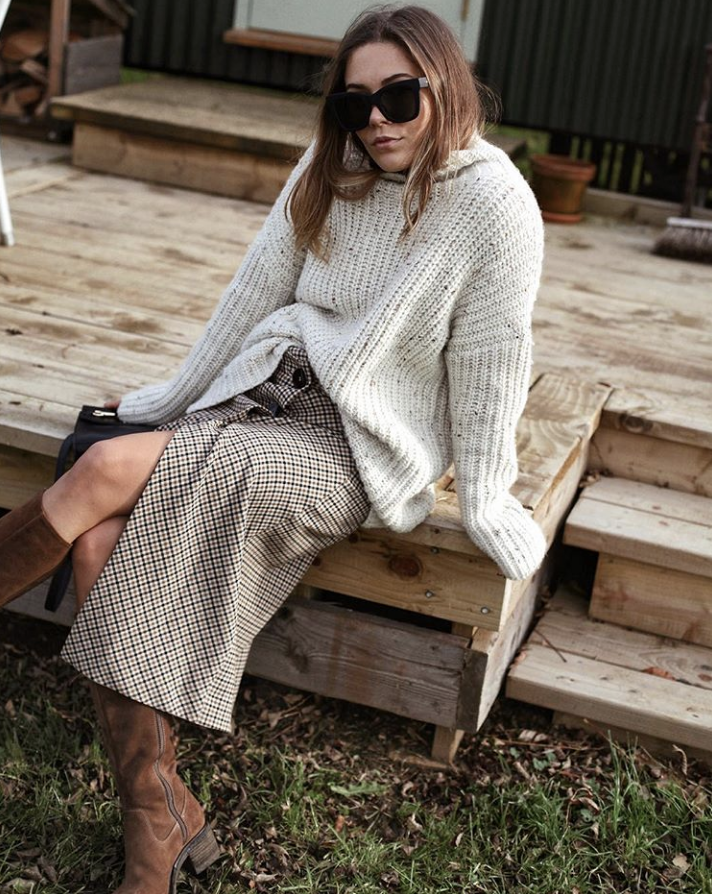 Hannah Crosskey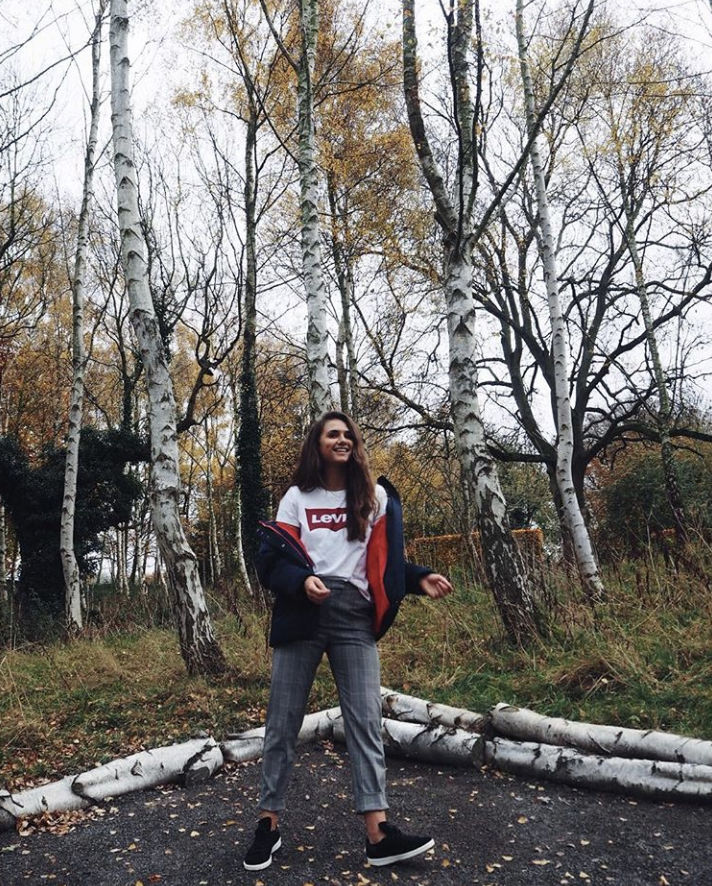 Natalie Glaze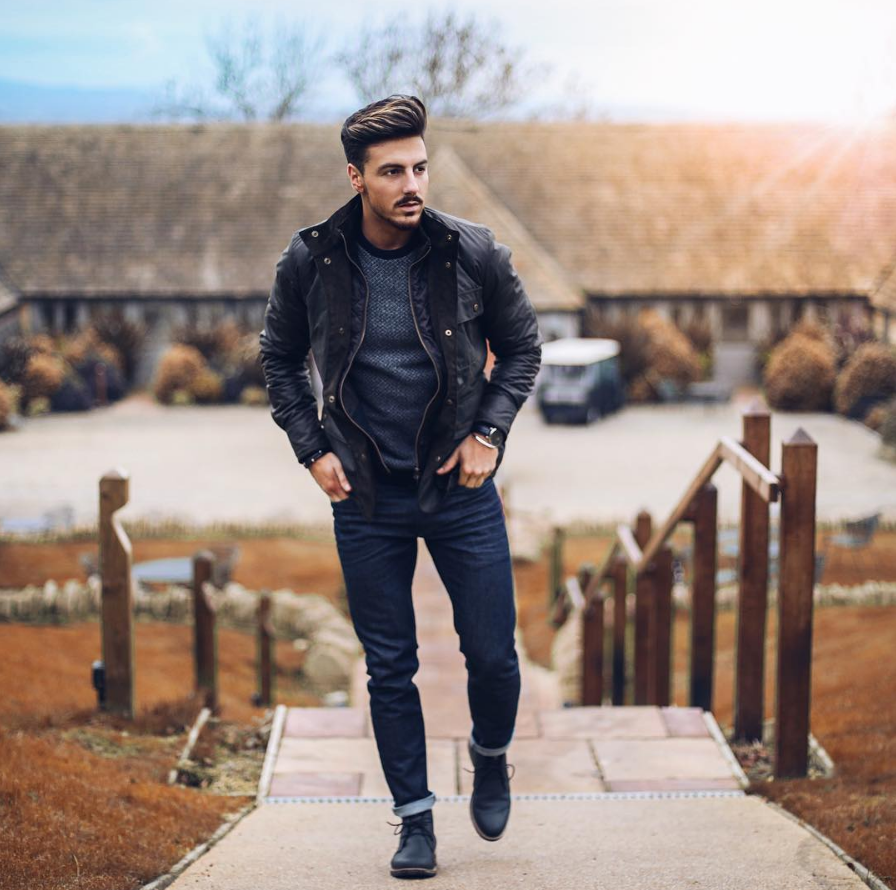 Rowan Row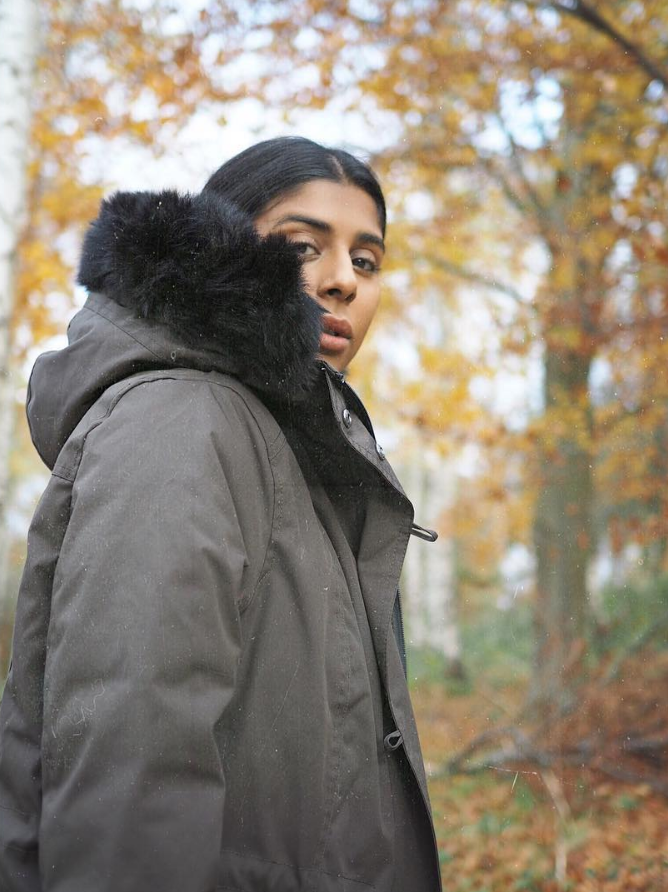 Monikh Dale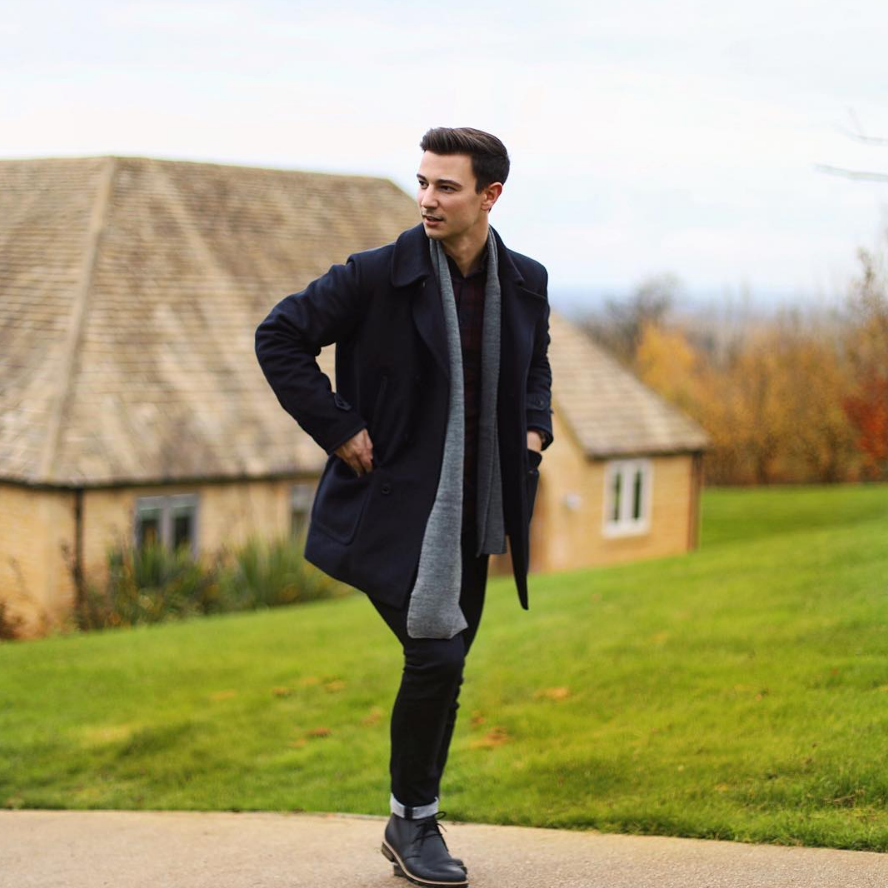 Joe Peters
Want to see more of the action? Search #LabelAdventure on Instagram  – and shop all outfits HERE for Next Day delivery!
You might also like