Thanks to The Devil Wears Prada we're in no doubt that florals aren't exactly groundbreaking for the spring season, but their popularity has soared in recent months and we're finding ourselves gravitating towards these blooming lovely prints more than ever! It's not just us paying homage to floral fancies either, flower power is taking over our screens as influencers flood their feeds with pretty petals. One influencer and photographer who's caused a bit of a stir in the office (read: cuteness overload) is Kit Lee of Style Slicker. Kit and her niece recently headed out for a spot of fruit picking whilst both dressed in florals from our NEW collections (as you do) and the result was UHHMAZING.
---
"You can quite literally find florals in every department!"
Reason number 1 for loving florals… you can quite literally find them in every department, from a girl's playsuit, to a men's t-shirt to a bedding set. We'd say that makes them quite versatile, don't you?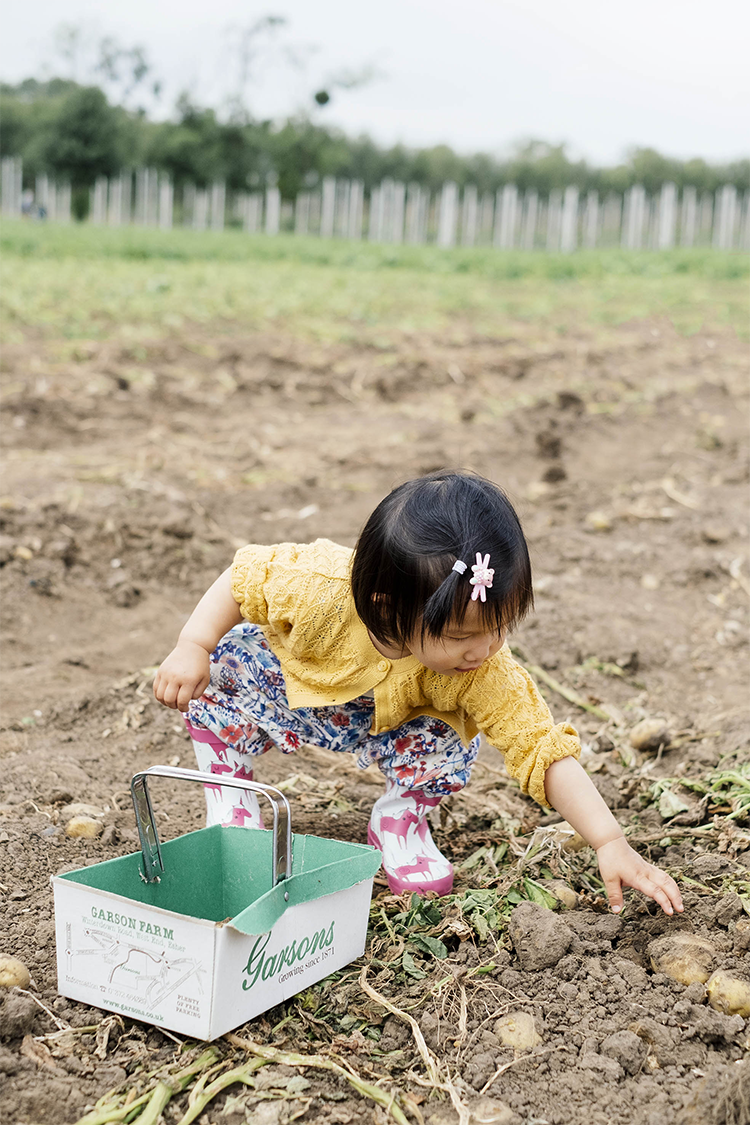 "The colour variations are endless!"
Whether you're into pinks and reds or blues and yellows, the colour variations when it comes to florals are endless. This season, we're on red alert as our favourite primary colour steps into the spotlight. You've probably seen red floral tea dresses and blouses everywhere this season, and it's for good reason! Pillar box red is an instant outfit elevator, especially when teamed with denim.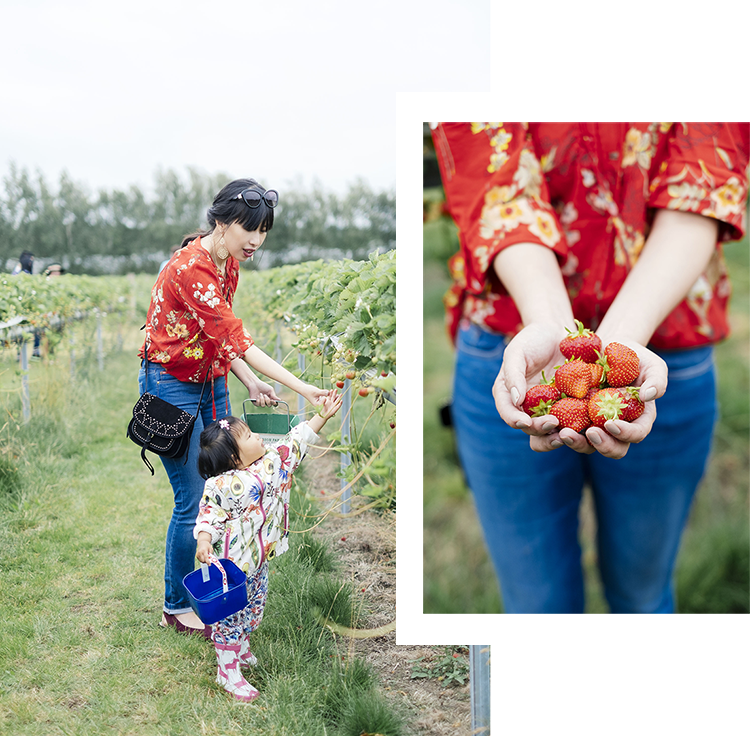 "All the cool kids are clashing!"
The newest way to wear florals is by clashing them with another print – whether that's an alternative floral or something different like nautical stripes. Kit's niece is the shining example of this as her lightweight floral jacket is layered over a ditsy floral print playsuit. The rules are obviously slightly different for kids as the number one objective is to look bold and bright. Us adults have to be a little more careful with what we're pairing together. That's not to say you can't clash florals though, try wearing a floral blouse and then tying a floral scarf around the handle of your tote bag for some clever-yet-subtle clashing!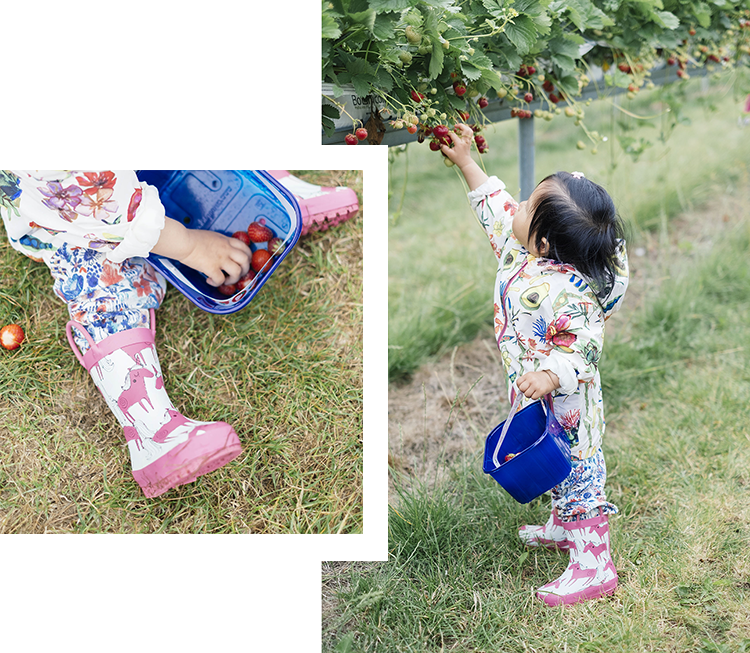 Are you a horticultural hoarder? Is your wardrobe FULL of florals or are you planning to make your everyday outfits more fanciful? SHOP florals on our website or hover over the images to click through to Kit and her nieces adorable outfits. Also, don't forget to #ShareWithNext when uploading any of your outfits to Instagram! 
You might also like