Week one of Wimbledon is almost over and seeing as most of us are stuck at work, the best we can do is constantly refresh our phones to check the scores… yep, it's safe to say we have serious FOMO! But… the weekend is within our grasp and we're going to do our best to recreate some centre court scenes… at home! Here's how…
---
Serving up some tennis-themed food and drink is pretty high on our list of priorities… who doesn't want to sit in the sun eating strawbs and cream, washed down with a jug or two of Pimms? Now the sun has resumed its proper position, a lot of our plans are being implemented al fresco. So even if you're not a tennis fan – you can still entertain in the spirit of Wimbledon… why not impress some mates with a delicious strawberry, mint and cucumber cooler?
Now you've got the snacks, it's time to talk outfits..! Does anything say Wimbledon more than a crisp white Lacoste polo, shorts and a pair of fresh creps? Nope! That's why we're really digging this 👇 get up! It's perfect for everything from a family BBQ to a quick volley at your local court – or for those lucky enough to have tickets to the tennis, consider your outfit SORTED. Just hover over the pic and shop for NEXT DAY delivery!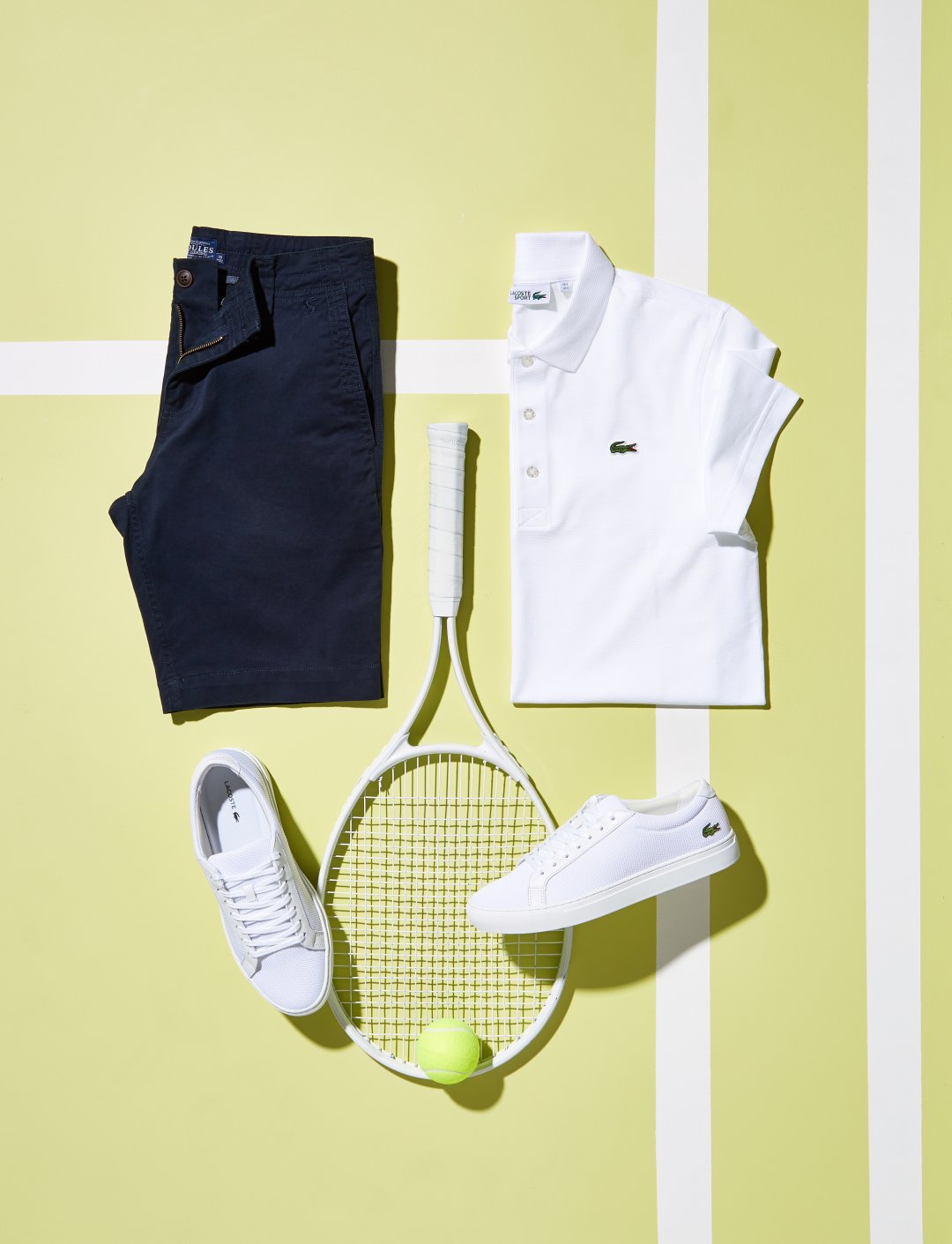 Speaking of fresh creps, we can't forget the sartorial importance of white trainers during a fortnight of Wimbledon. If you want to dress like a tennis star, you need to bag yourself a pair of these. They actually form an essential part of summer dressing and will elevate most outfits – as long as they are kept clean! Thank yoooou, Lacoste!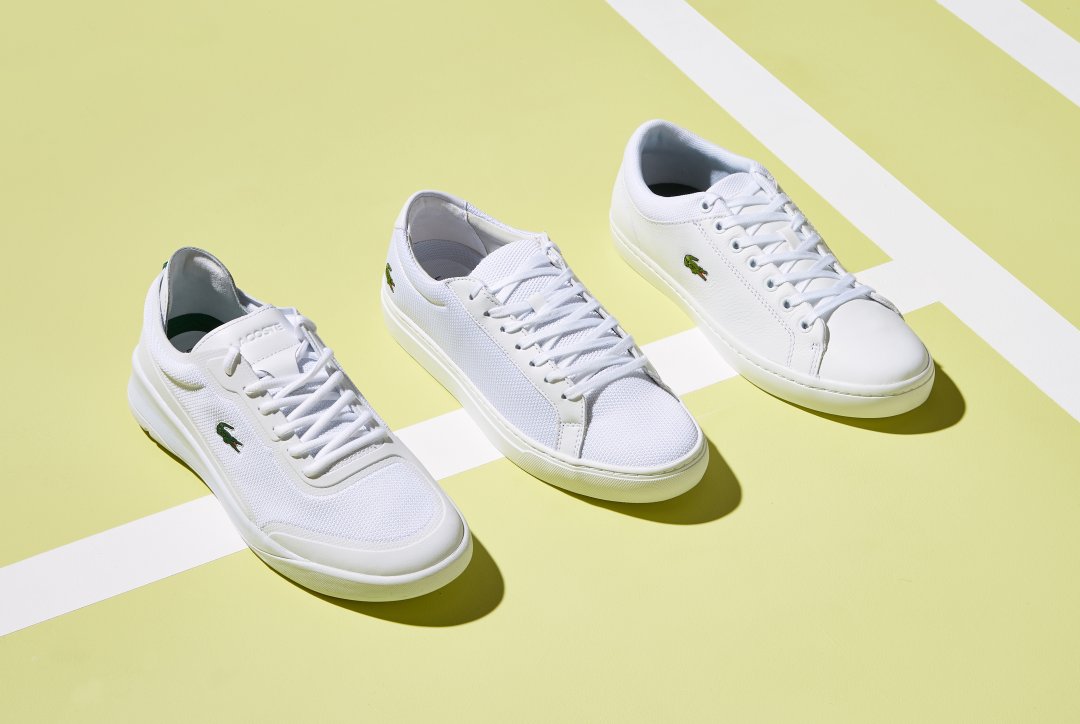 Like us, have you been inspired by all things Wimbledon? Then fill your fridge with aaalll of the refreshments and be sure to add a few key pieces to your basket for NEXT DAY delivery! Or, if you fancy a lil more browsing – follow LabelOnline on Instagram and 'like' us on Facebook!
You might also like