World Yoga Day takes place this Sunday so we thought we'd take the opportunity to unleash our inner yogis by booking our own private yoga class. Not only was it a great way to end our hump day, but we got to road test the Label sportswear collection at the same time!!
---
If, like us, you spend eight and a half hours a day slumped at your desk – your body is probably crying out for a good stretch! So when we found a yoga studio a stone's throw from our office, we couldn't resist a little sesh with Caroline Pointer – and believe us, it was total bliss! Arriving to the scent of lemon and ginger, we (almost) thought we were spending our evening in a spa, NOT behind a door on a busy London street! The music and lighting had us forgetting our stresses and instead focusing our mind on positive energy – who knew exercise could be so relaxing?! And while we're guilty of wanting to post everything onto social media, it was actually amazing to be thinking of nothing but perfecting our poses… aaaaand breathe!
So, whether you're a complete novice or an experienced yoga-lover, join us by spending just one hour to yourself this Sunday to celebrate #WorldYogaDay! If you don't have time to attend a class, there are hundreds of youtube videos that you can do at home (our faves include Yoga With Adriene and Cat Meffan) – we promise it'll put you in the best mood, after all they do say that a Sunday well spent brings a week of content!
Inspired to get your stretch on? Shop sportswear from the brands you love here for delivery tomorrow – and follow Label Online on Instagram for more inspo!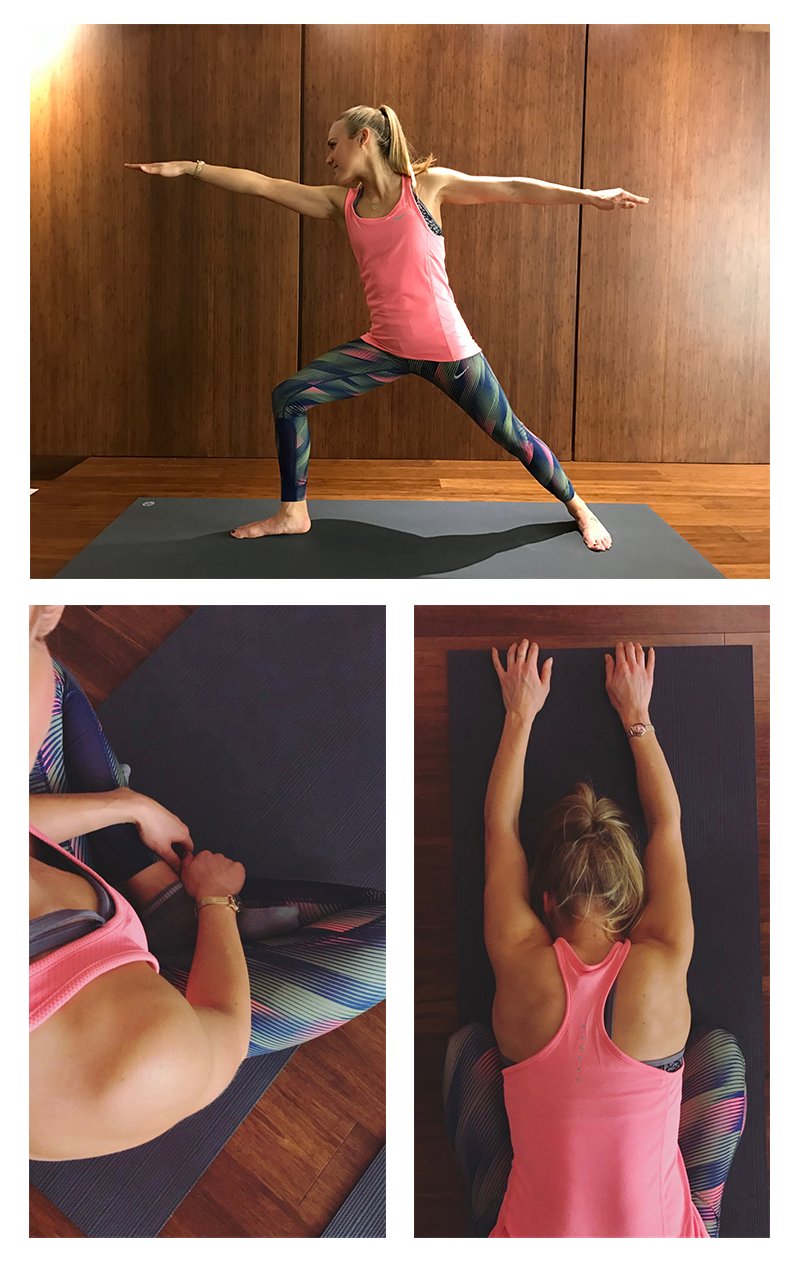 You might also like