If you haven't already been reminded, Valentine's Day is just around the corner – a day where Clinton's is king and restaurants are filled to the brim with couples! Knowing that Valentine's Day is the busiest night of the year for restaurants, we've opted for a night in instead – what beats a cosy night indoors with your favourite person? If you're thinking something along the same lines, then these date night IN ideas may be of interest! Besides, you'll be saving money AND enjoying a calm atmosphere – the intimacy has no limits either (unless you still have kids awake!)
---
1 . S P E N D  T H E  N I G H T  O N  T H E  L I V I N G  R O O M  F L O O R
Set up the air mattress, get your duvet downstairs and pile up those pillows for the perfect at-home cinema experience! Incorporate every texture possible (yes, we're talking fuzzy, furry, velvet-y – you name it!) for maximum comfort AND cosiness!

And we've got one of each right here ⬇️ hover over the image to shop your favourites!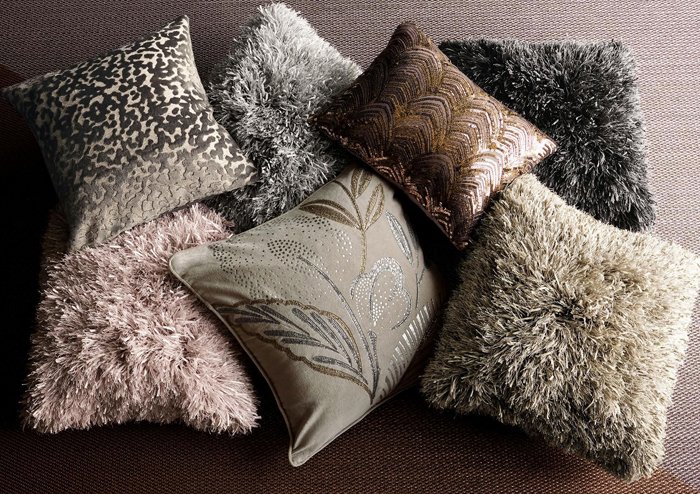 2 . M A K E  D I N N E R  T O G E T H E R
Choose your menu, get the ingredients ahead of time, turn up the heat (take that as you wish, but we meant the oven…) and get cooking! Why not make it extra special by treating your space to a new dining set? We'll leave the below here for you. Don't forget though – finishing touches are KEY. Sprinkle petals on the table and add fresh flowers as your centre piece.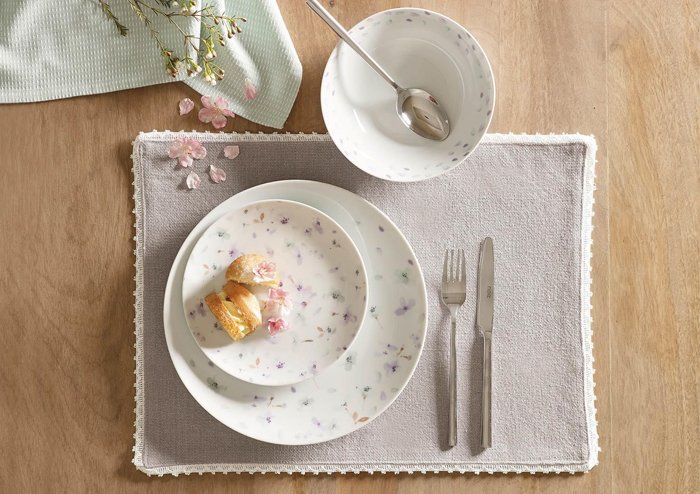 3 . R E A D  A  B O O K  T O G E T H E R
Spending your evening with a fellow book worm? Why not snuggle up, draw the curtains and light a candle – ready to indulge in your favourite books together. Whether you're half way through a romantic novel or starting a new crime classic, it's the perfect chance to shut yourselves our from the world and spend your night sharing stories.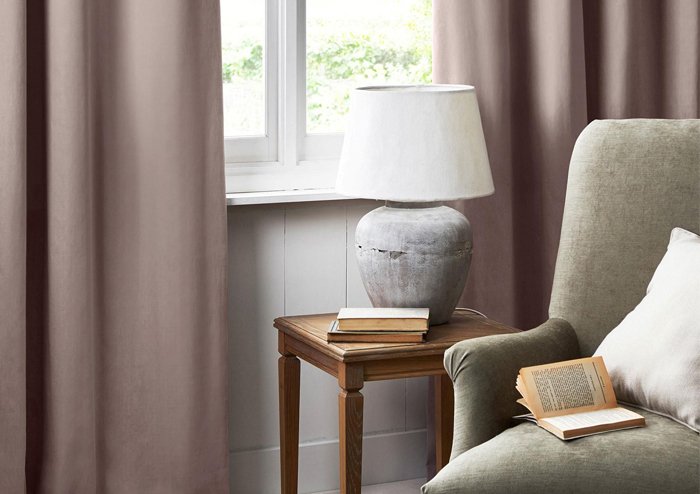 4 . S E T  T H E  M O O D
Think candles. Think flowers. Think multiple-courses and everything you expect to see and taste at a fancy restaurant. Try to recreate that atmosphere around your own dining table. For extra gusto, consider dressing up in your finest attire – our new collections can help with that!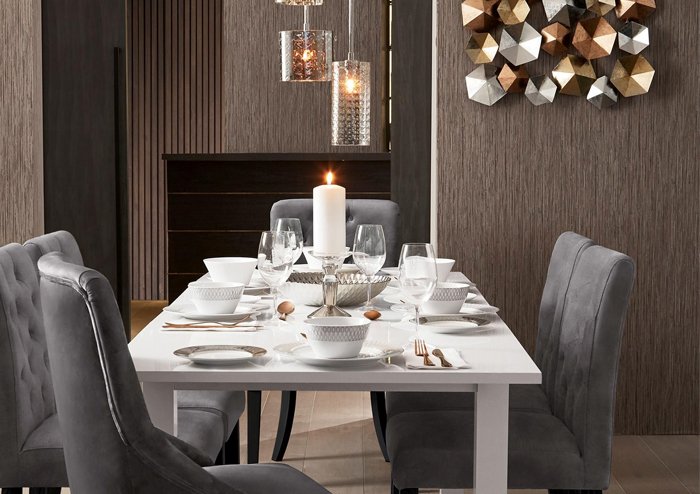 Inspired? Let us know on Twitter @nextofficial what you'll be doing this Valentine's Day! ❤️
You might also like